Cd released 2016 "Still on Fire"
Winner song of the week CBC Here and Now 99.1FM
CBC Sounds of the Season Host band 2016
We are a funky R&B soul band with a blistering groove.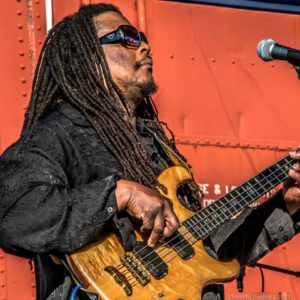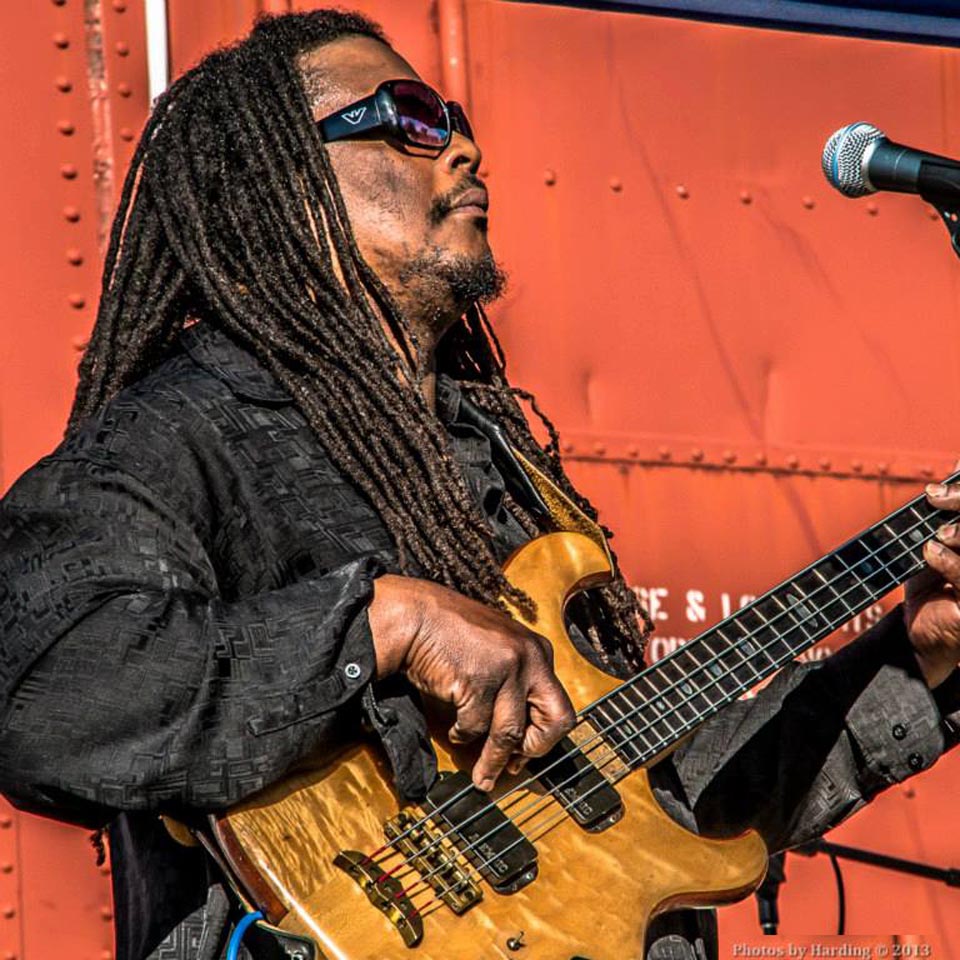 Jerome Tucker band is a blistering funky, rocky, exciting entity. Based out of Toronto they have etched their mark in the city through their live televised performances, much radio play and just plain baddassness! Jerome Tucker, Rich Greenspoon, Carl Harvey and Rob Neal Christian. don't miss it!
www.jerometuckerband.com
https://www.youtube.com/watch?v=pnmJ6oWzENI&t=691s