Get A Winterfolk Gig!
Winterfolk is accepting artist applications. Follow the link below, and send in your artist application.
---
Winterfolk Artists
Winterfolk Artists will be posted here in the near future.
Ask Not What the Roots Community Can Do For You ... Ask What You Can Do For the Roots Community ...
Get Winterfolk News Letter 
Winterfolk Website By Webs In Motion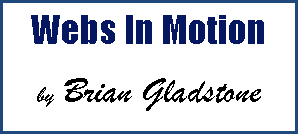 Thanks to Our Sponsors for Their Support