Welcome To Winterfolk XXI
Our 21 st Year
February 24, 25, 26, 2023 – Toronto, Canada
Presenting More than 100 Artists on 5 stages for 3 Days of Roots, Blues, Jazz, Folk, Bluegrass, Singer,  Songwriter, East Coast, Americana, Ethnic and lots more!
Join The Winterfolk Team
This is a Great Opportunity to Give Back to the Roots Community
Looking For a Few Good volunteers!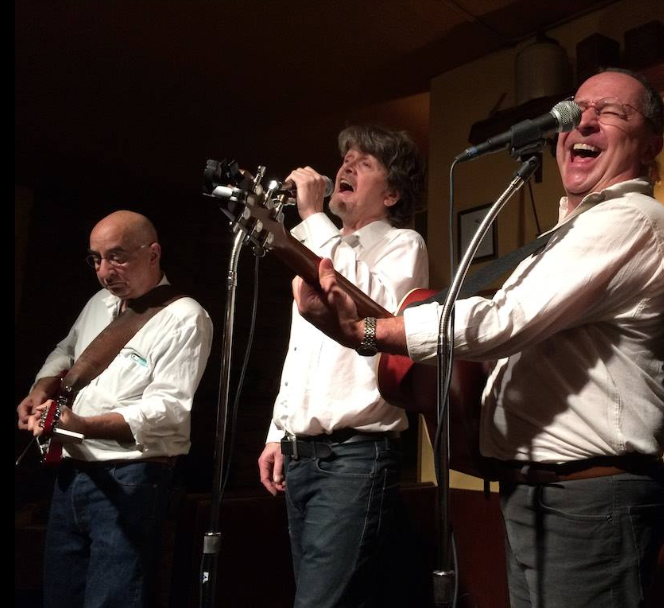 Robert Priest
Canadian Treasure Best Selling Poet and Songwriter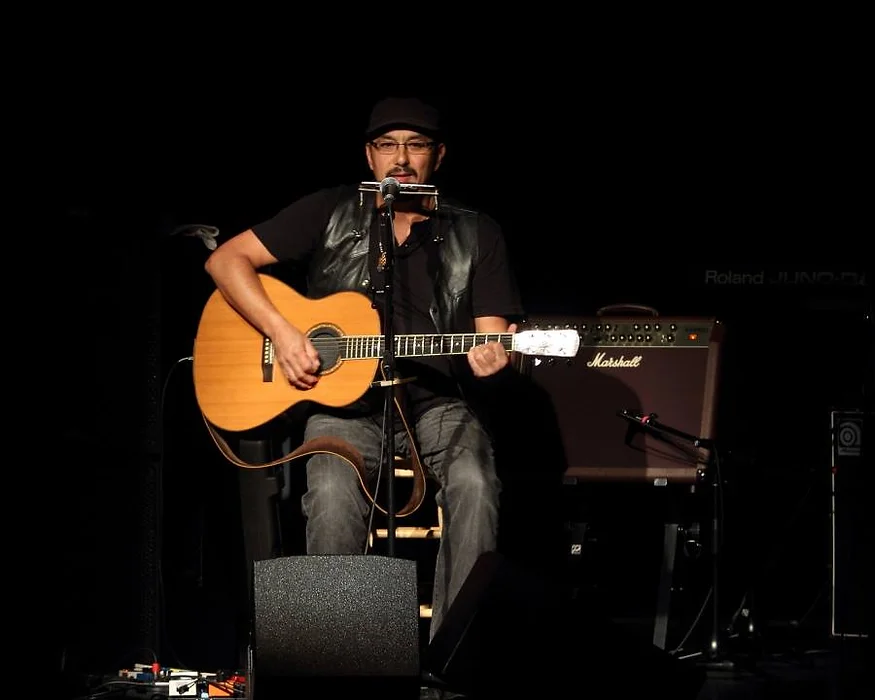 David Laronde
Nominee - Indigenous Songwriter of the Year 2022 at CFMA's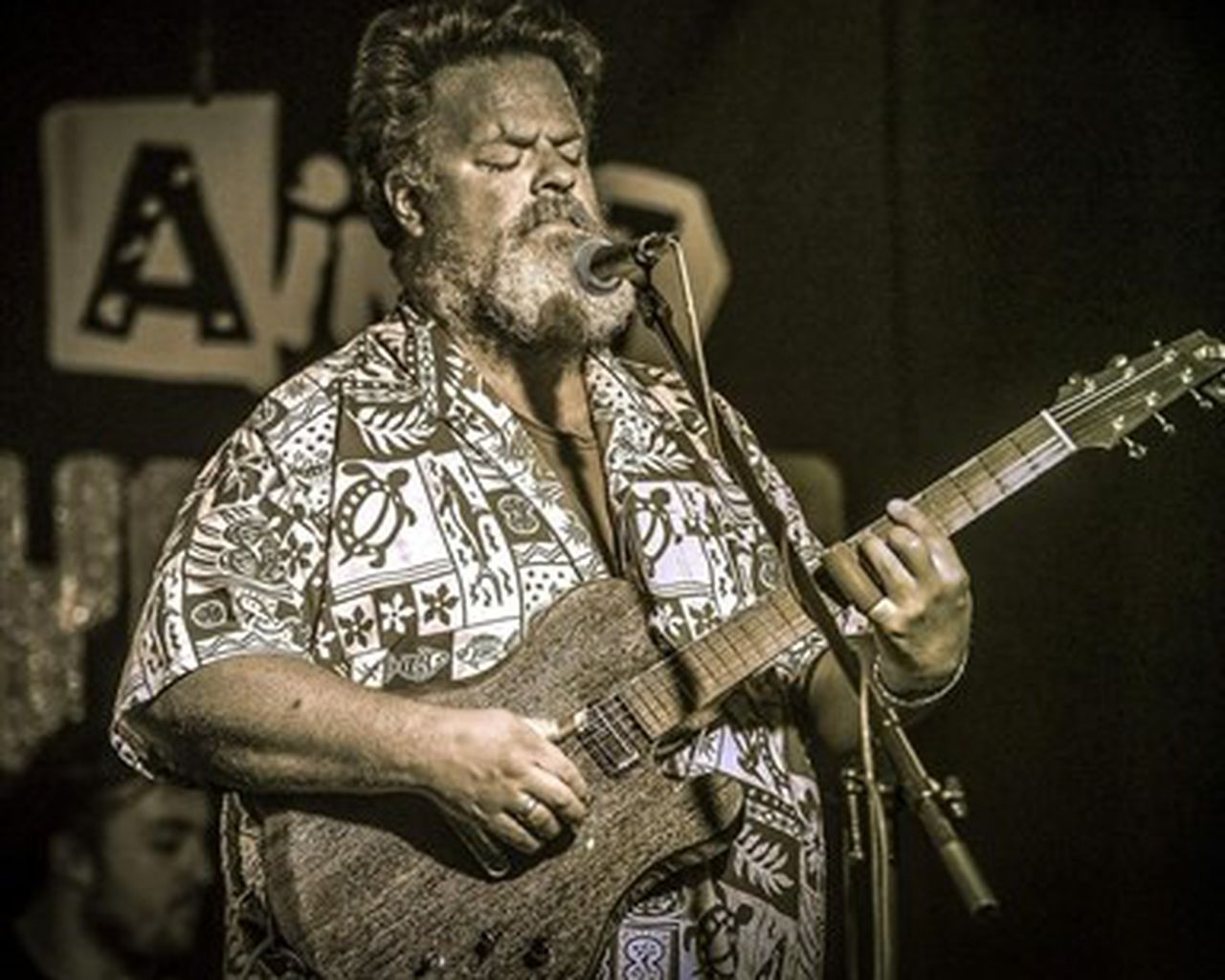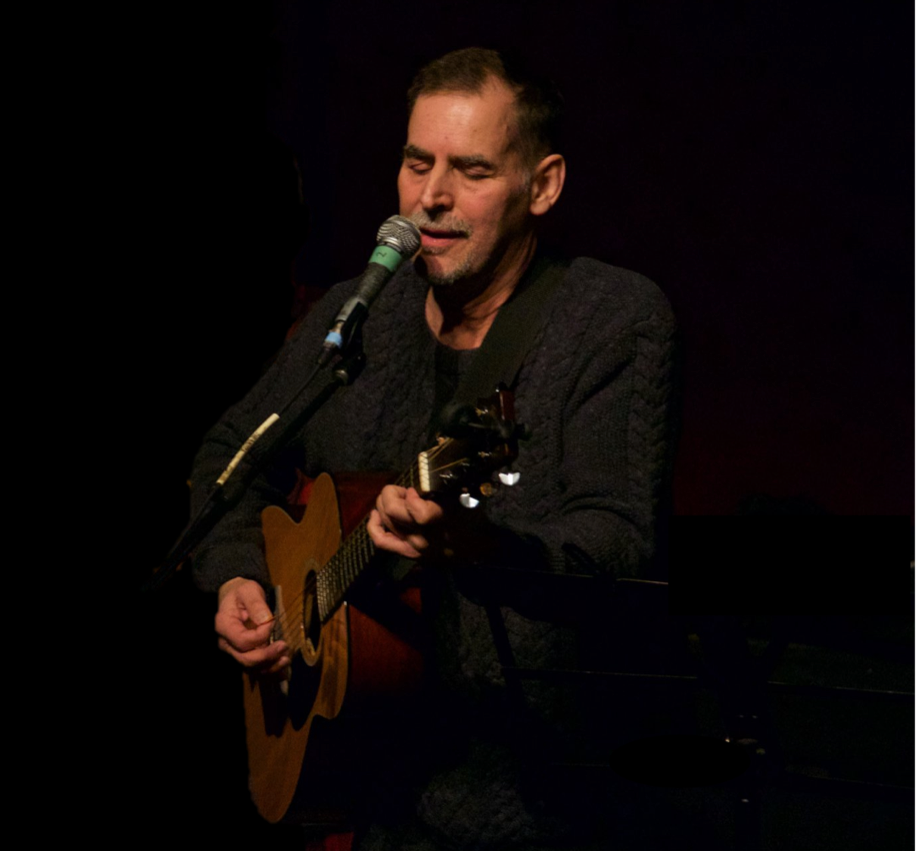 Brian Morgan and Wayne Neon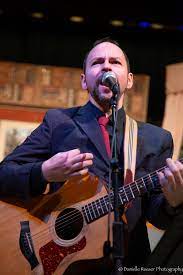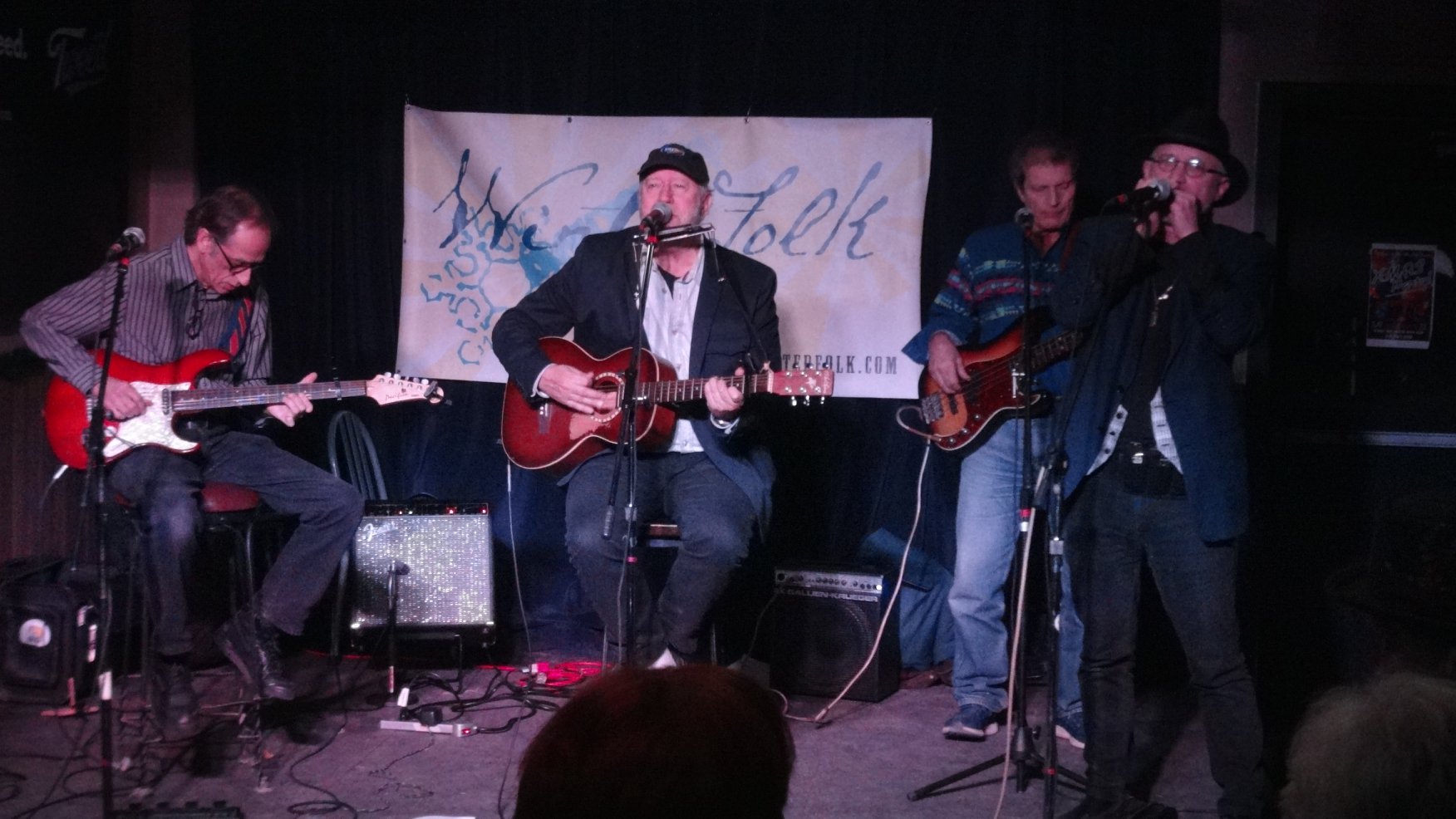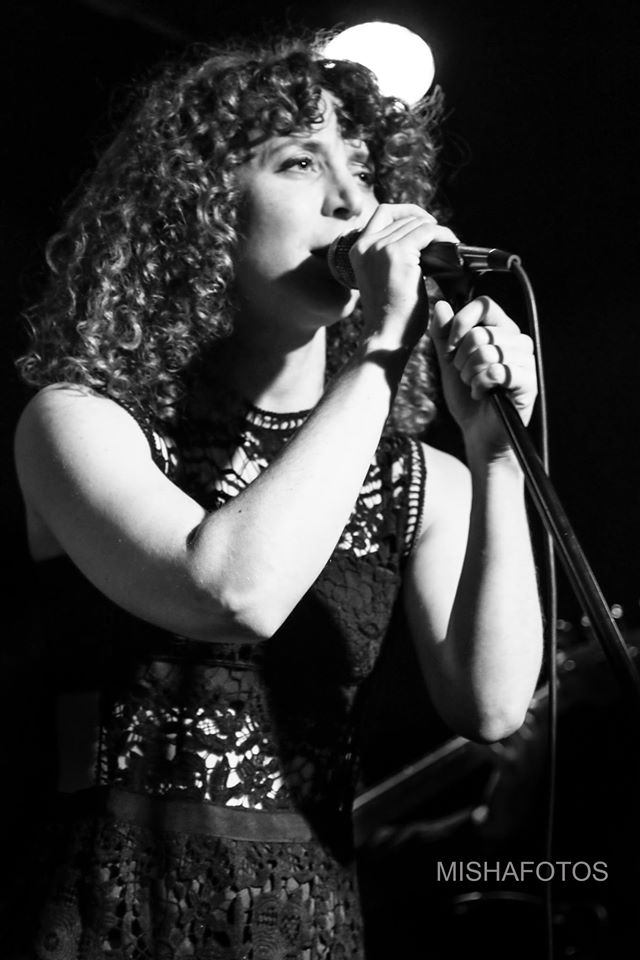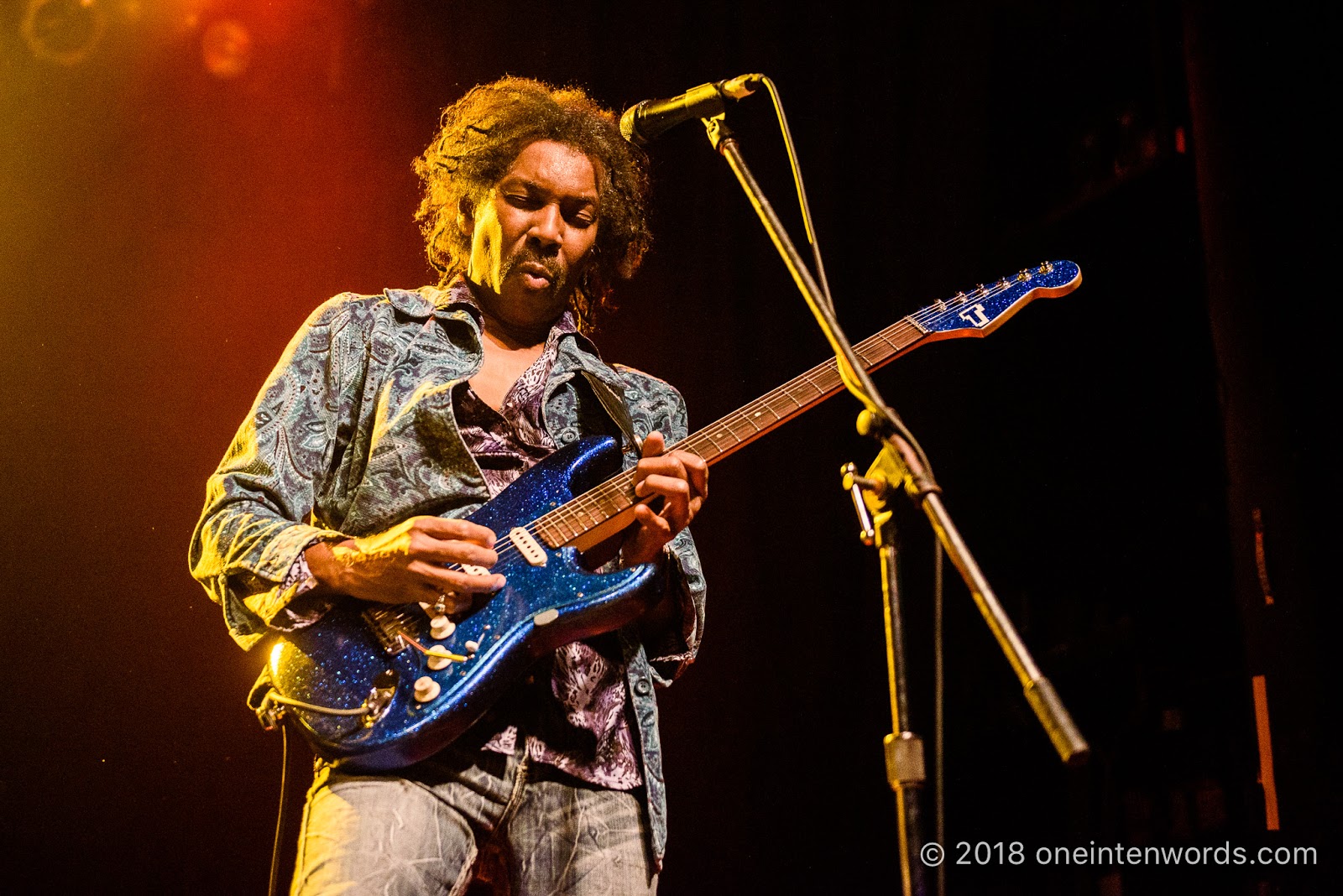 Toney Springer
About
Toney aka Wild T took his name from his home town of Tunapuna Trinidad , though one may find simalarities to Jimi Hendrix , Lenny Kravitz & Eric Gales ironically it was Toney's exposure to Steve Howe (Yes) that inspired him to pick up guitar.
Moving to Toronto in his early teens Toney quickly gained a reputation in the mid 80's...after being in Toronto for a few years Toney was voted best guitarist at the Canadian Black Music awards and has not looked back since.
Jeff Healey wasn't the only one who noticed Toney's rapid assention through the ranks.
David Bowie chose Toney to be his guitarist on his Black Tie White Noise CD after seeing Toney's video for Midnite Blues on a tv show while in Montreal with Tin Machine , subsequently Toney appeared with Bowie on Jay Leno, David Letterman & Asenio Hall & on Bowie's making of Black Tie White Noise dvd prominently showcasing Toney....an absolute delight to work with said Bowie.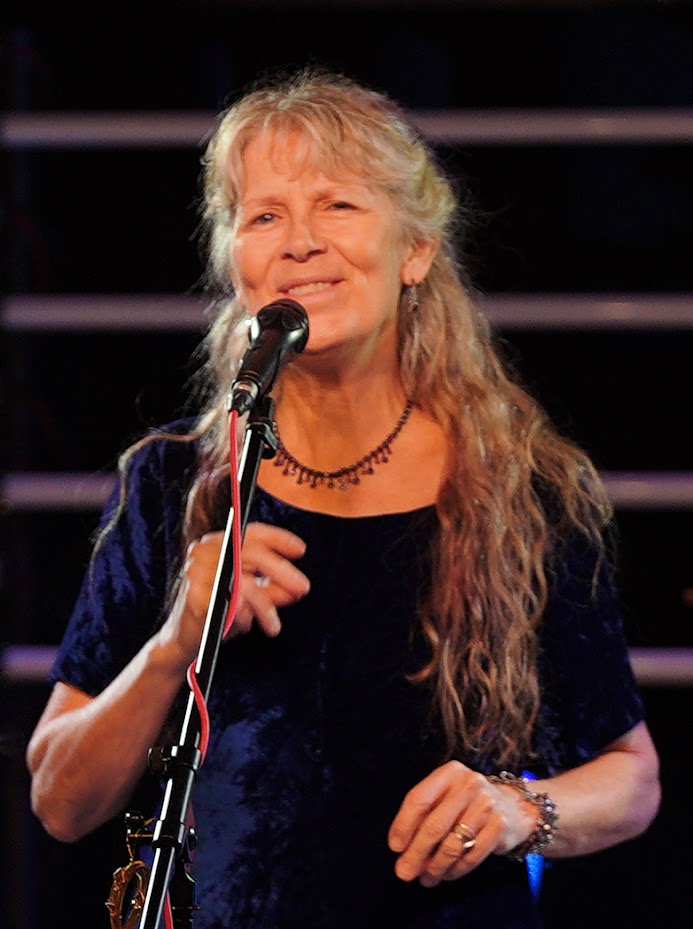 Tannis Slimmon
Awarded 'Vocalist of the Year' by Folk Music Ontario 2008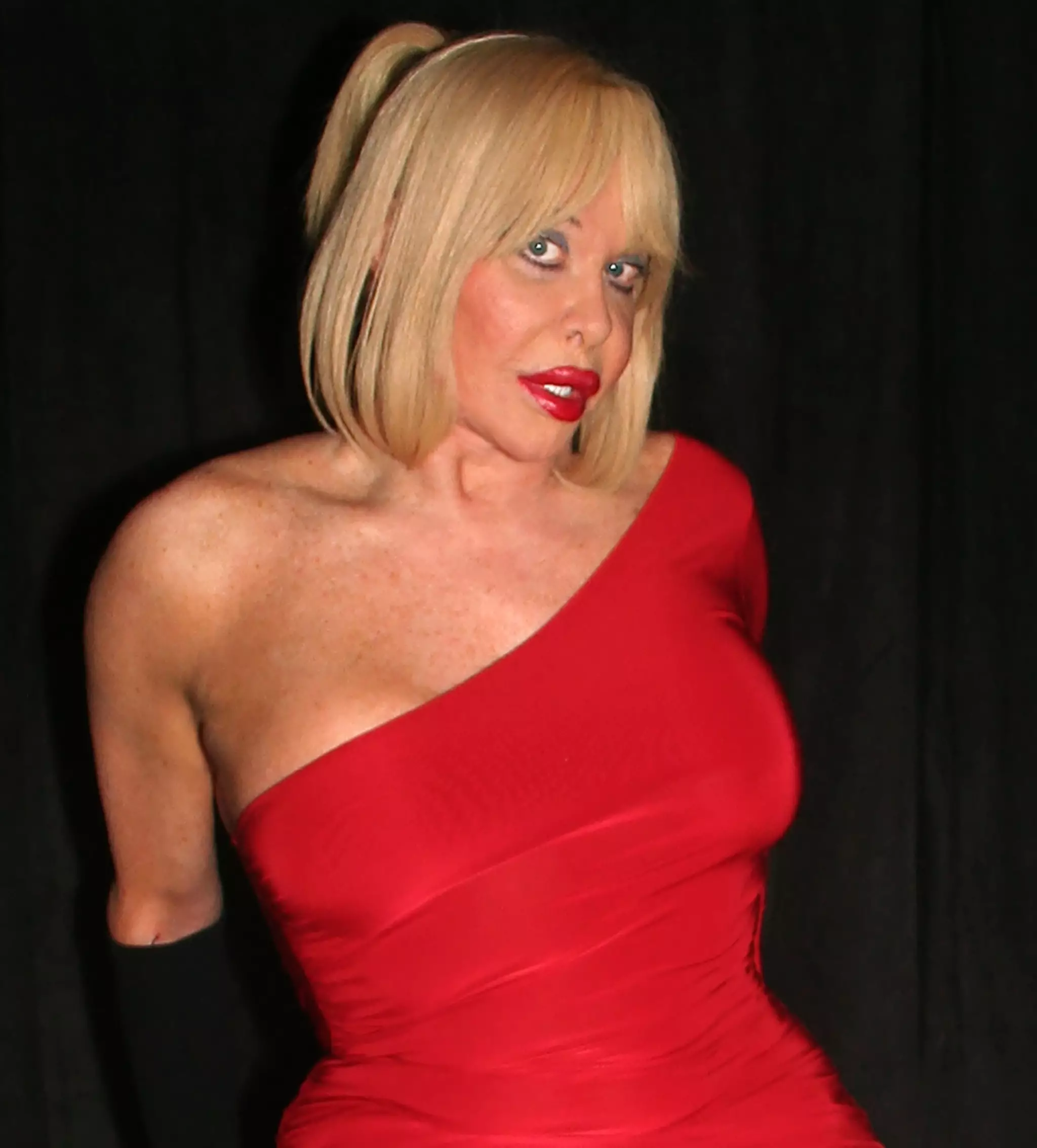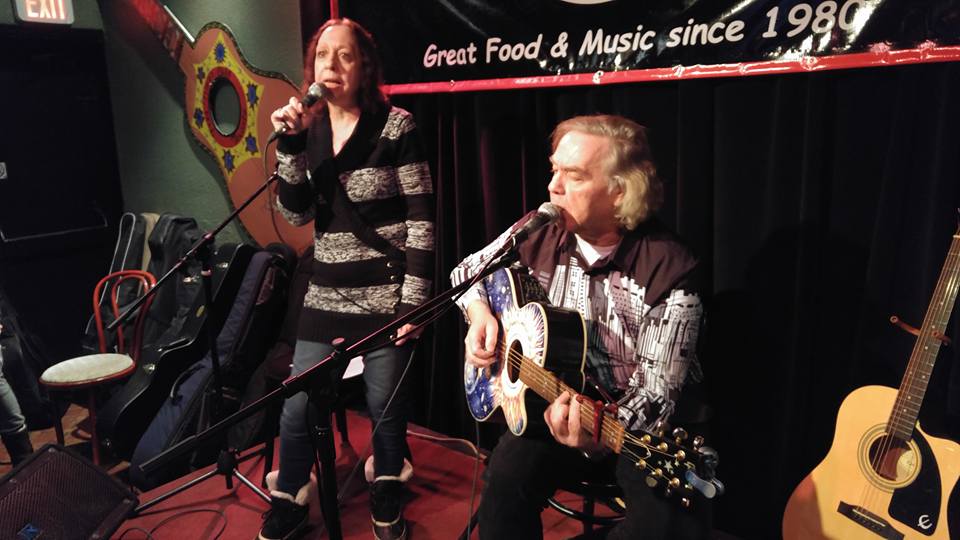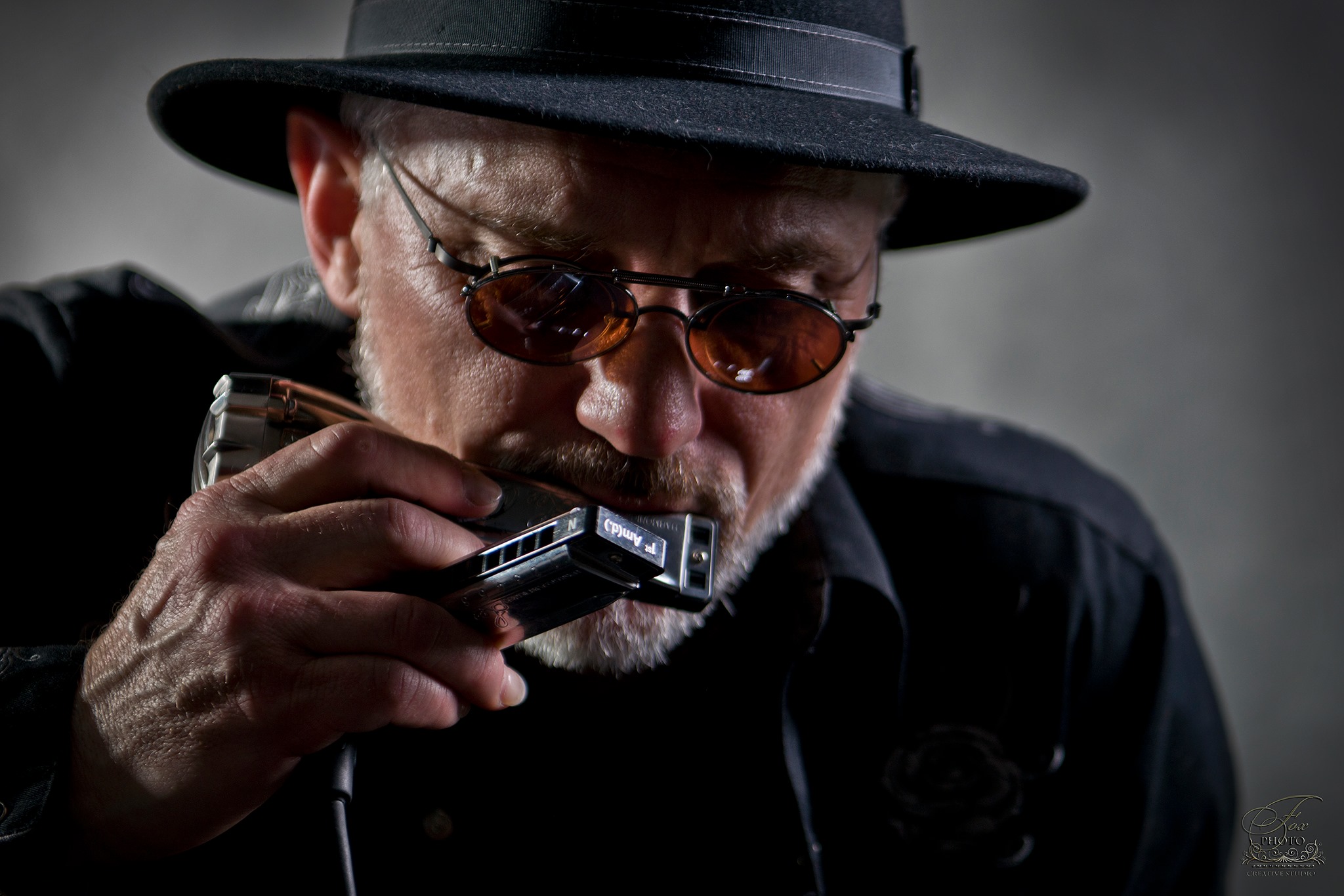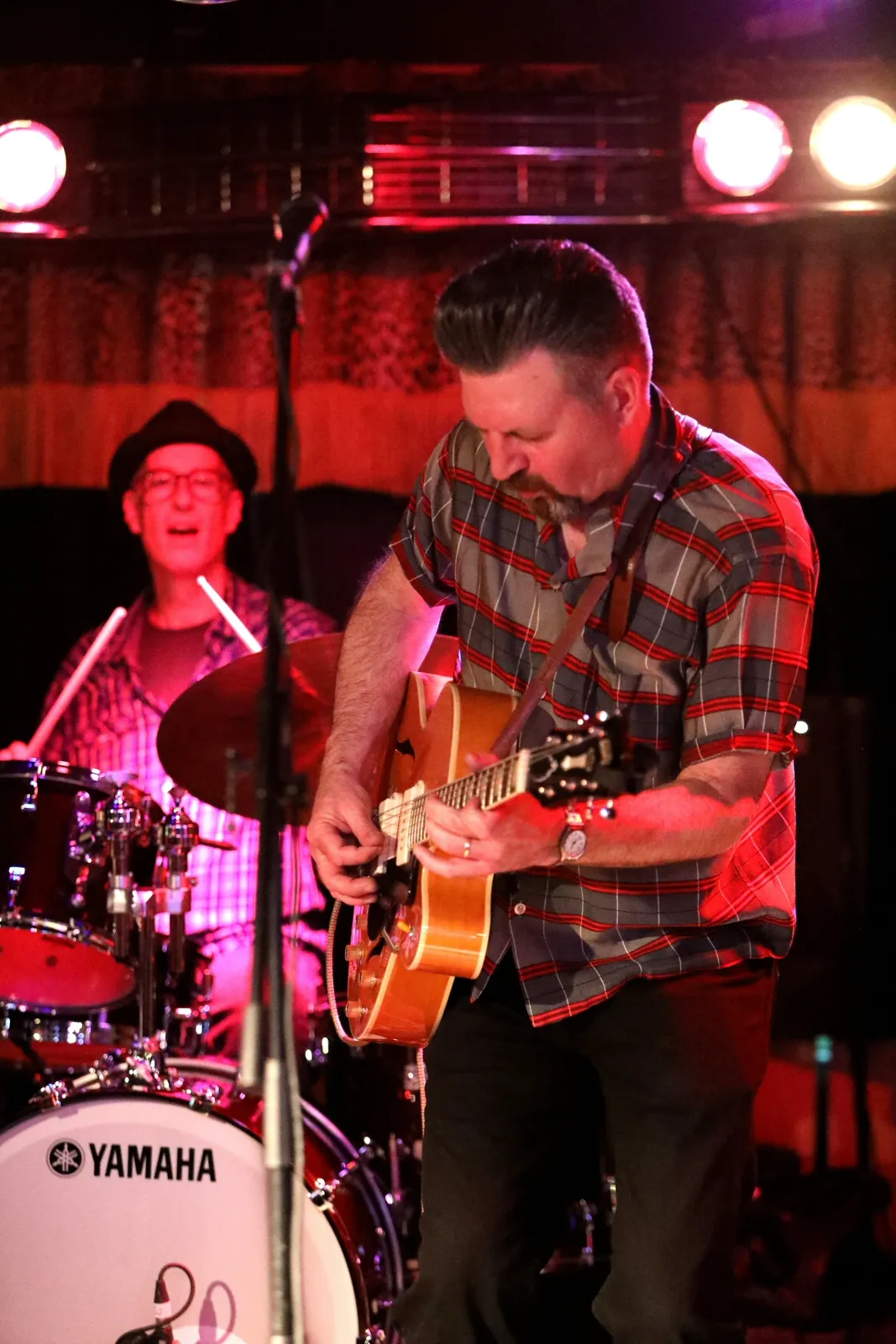 Rockin' the Blues
The Swingin' Blackjacks
with Gary Kendall
In The News
2022 Southside Shuffle Appearance
2021 Kitchener Blues Festival Crossroads 2021
2018 Recipients of the Amy Louie Grossman's Music Scholarship
2016 Durham West Blues Festival
About
Rockin' It Right for over 20 years, The Swingin' Blackjacks deliver a satisfying blend of Rockabilly and Jumpin' Blues. Their musical recipe contains a growing number of originals with carefully selected cover tunes, Hi-Octane performances and a love of the music they play.
The trio has appeared throughout Ontario at roots/blues havens including Toronto's Cadillac Lounge, The Silver Dollar Room, Grossman's Tavern, and the Dora Keogh Irish Pub. Out of town audiences have enjoyed The Swingin' Blackjacks at the Lavigne Tavern, Waterloo's Ethel's Lounge and Crow Variety & Grill in Collingwood, to name a few.
The Swingin' Blackjacks play hard at every show, committed to their music and their audience. They conjure up memories as varied as a rockin' juke - joint on a Saturday night, a chill breeze off the bayou, or a lonesome train whistle in the distance…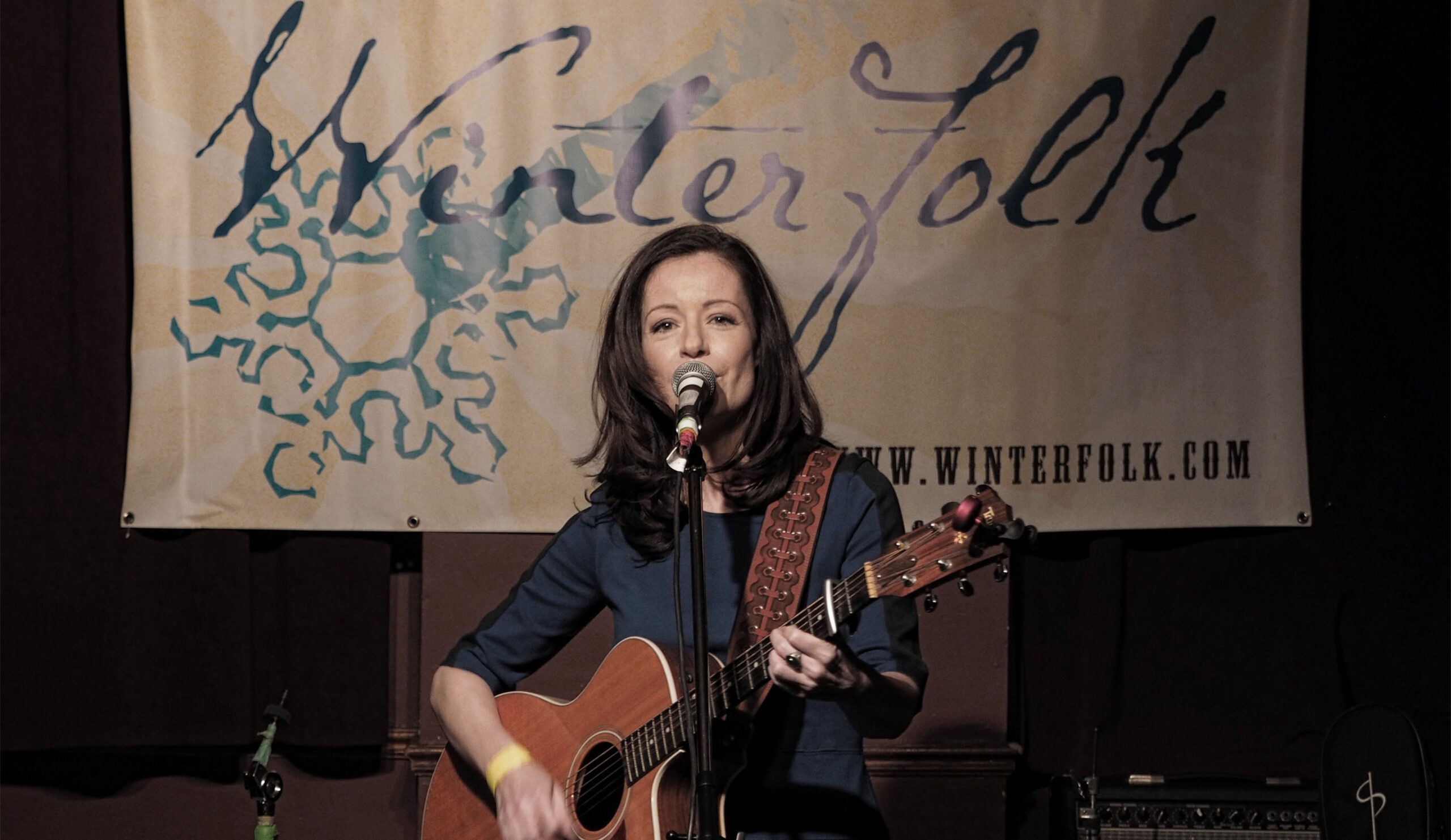 Melanie Peterson
2nd place in Colleen Peterson Song Writing Wward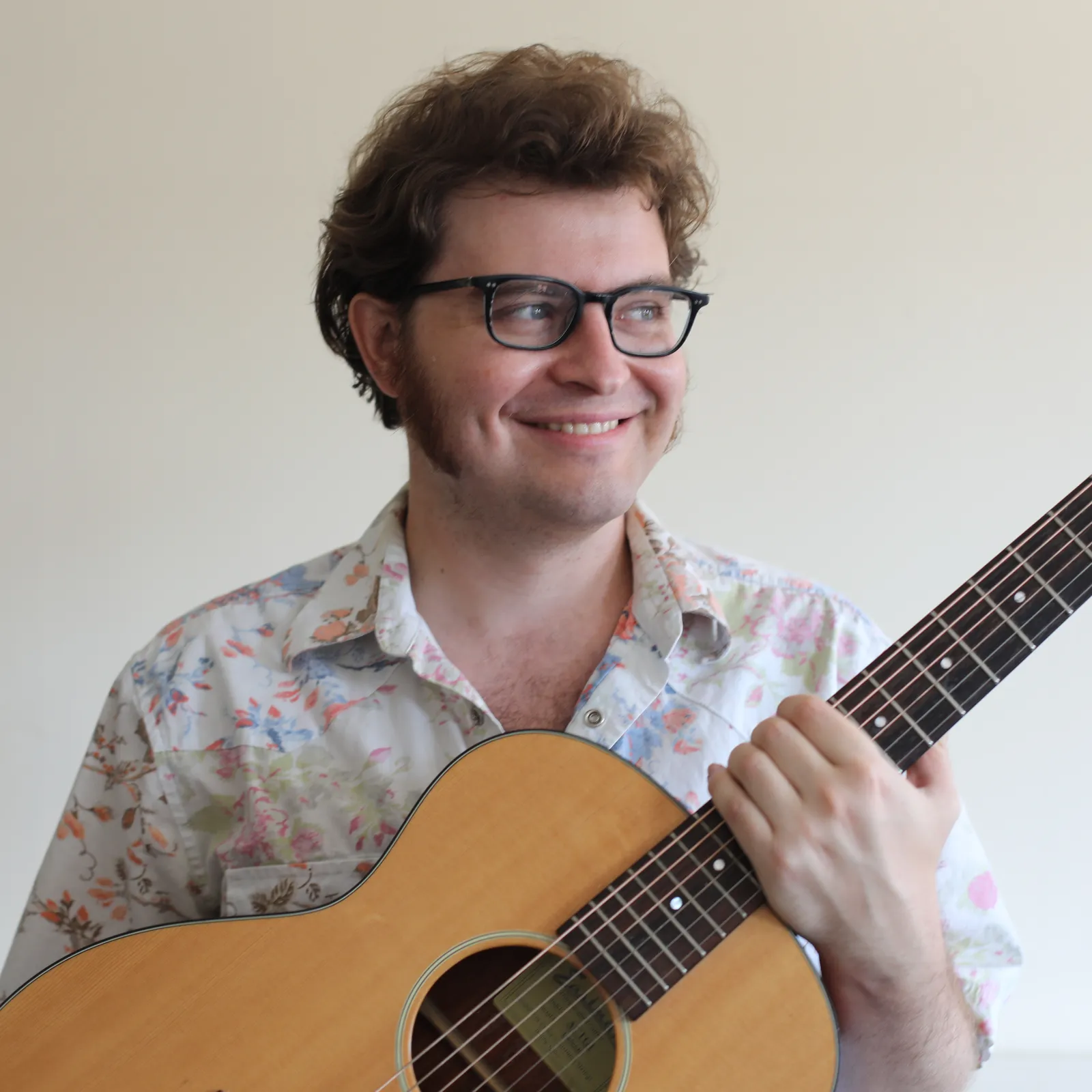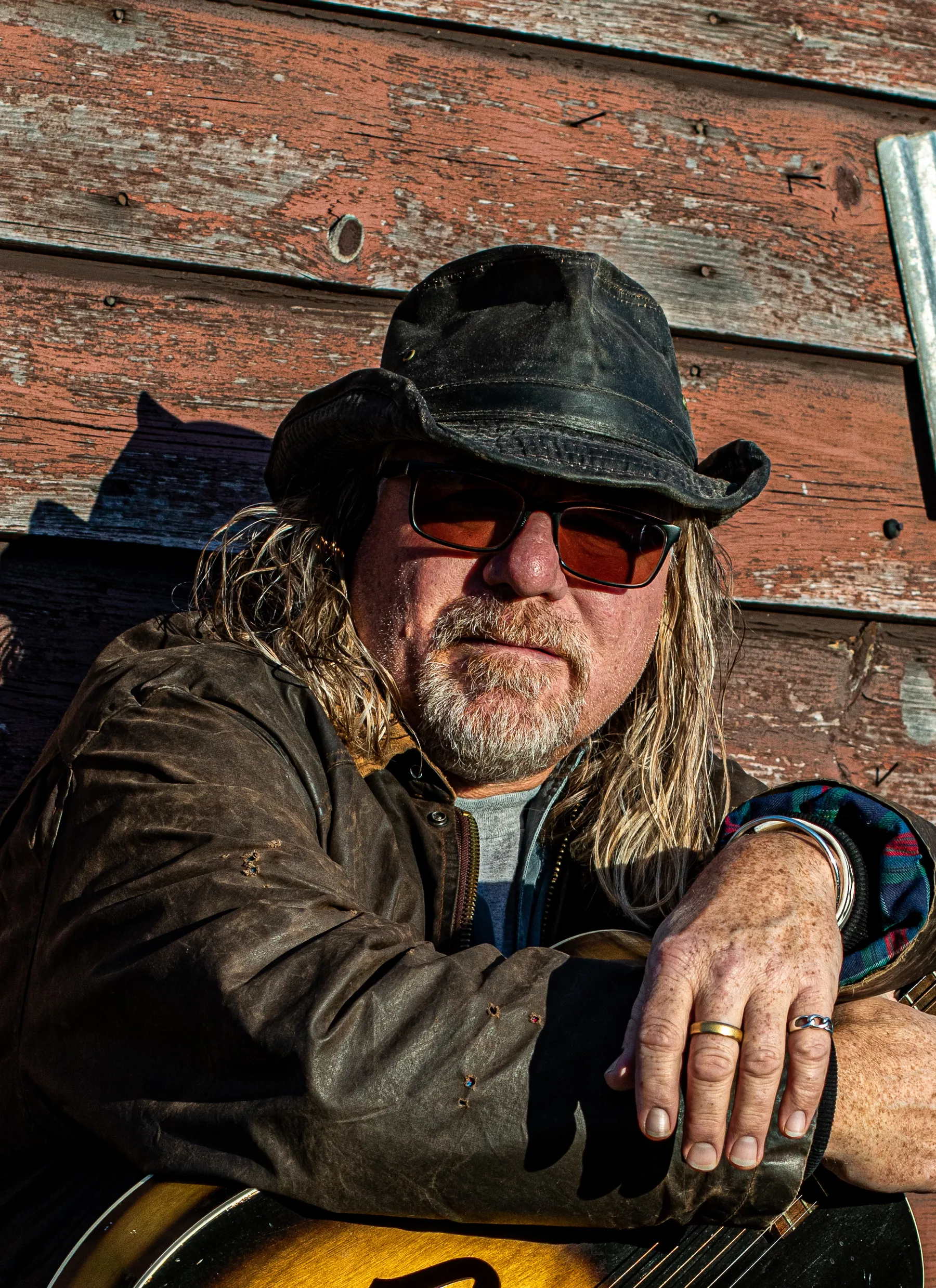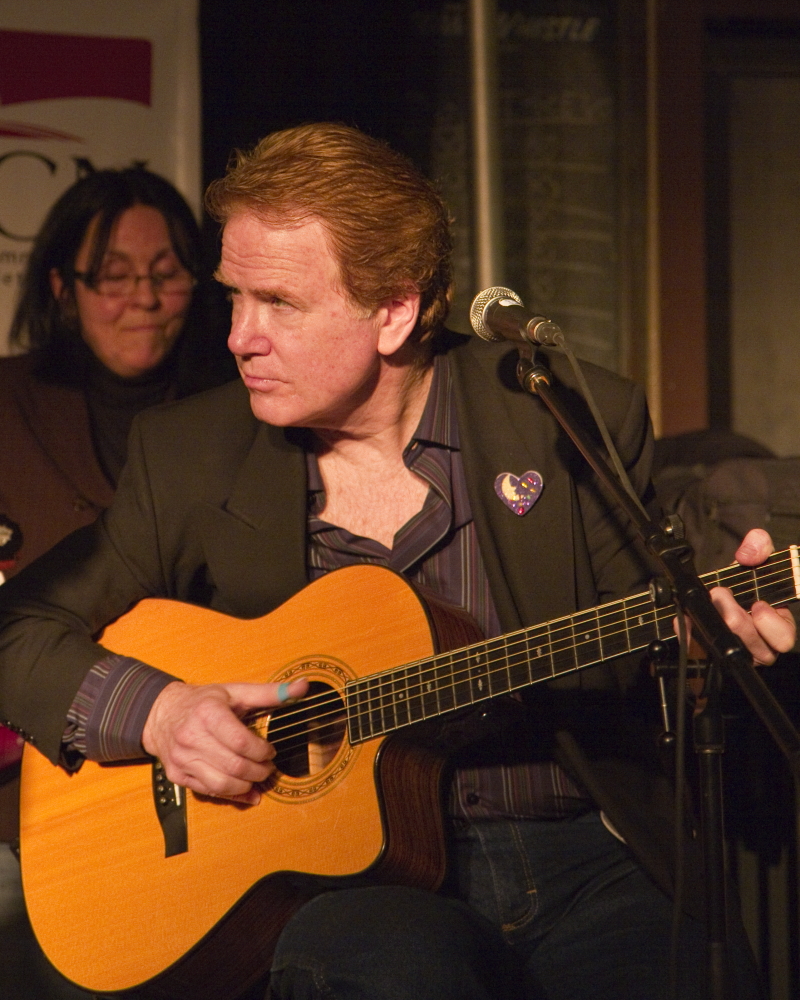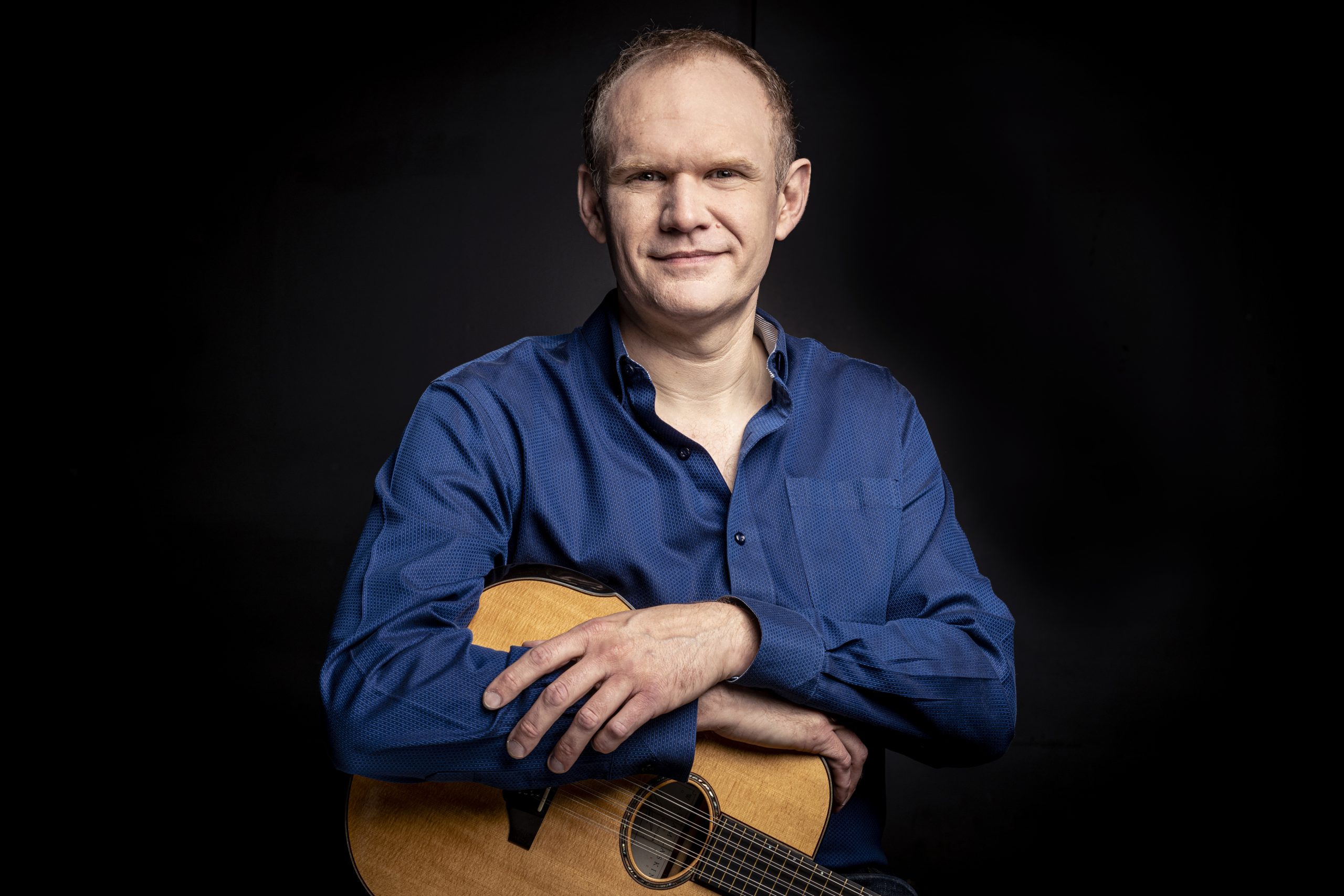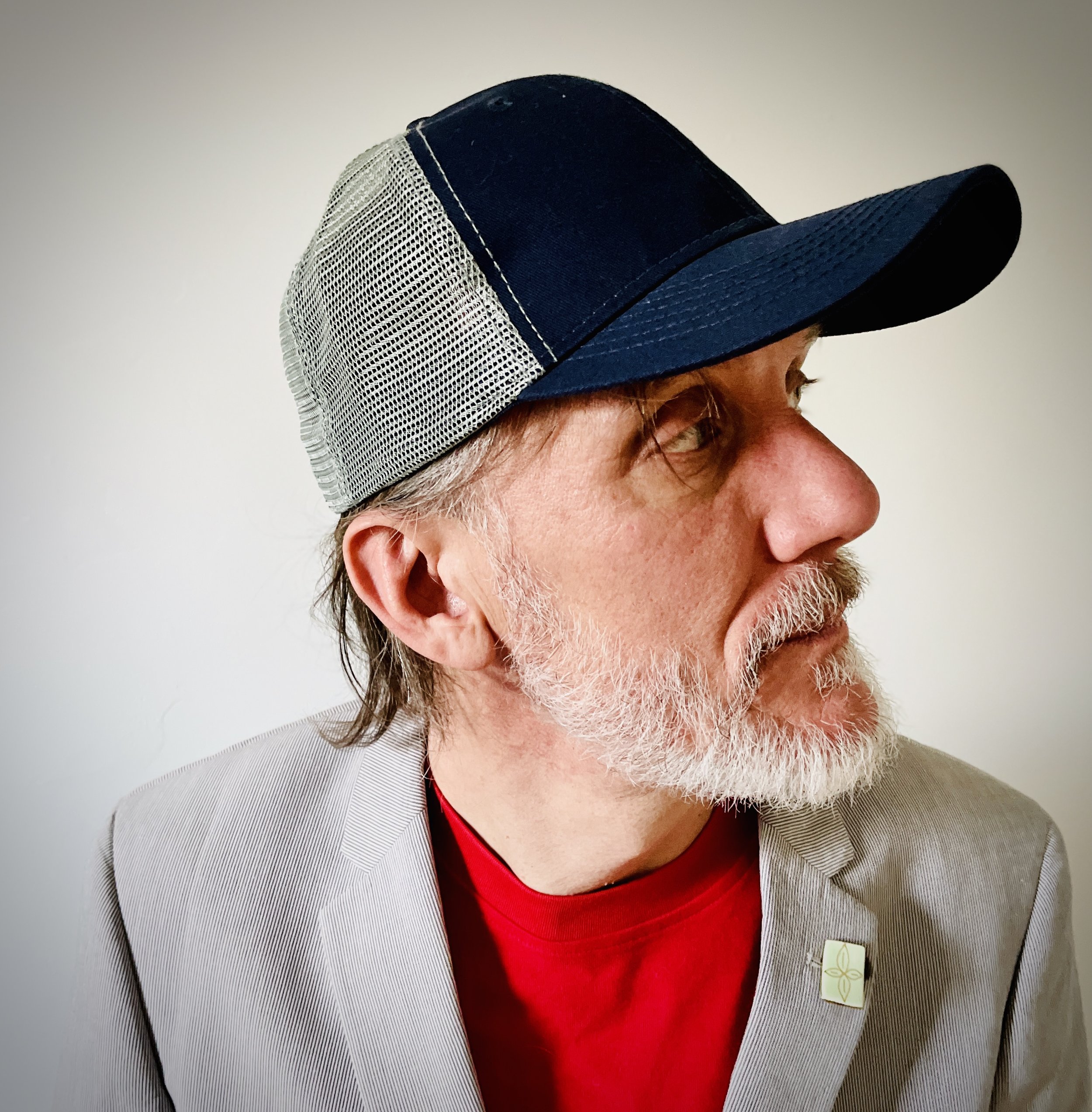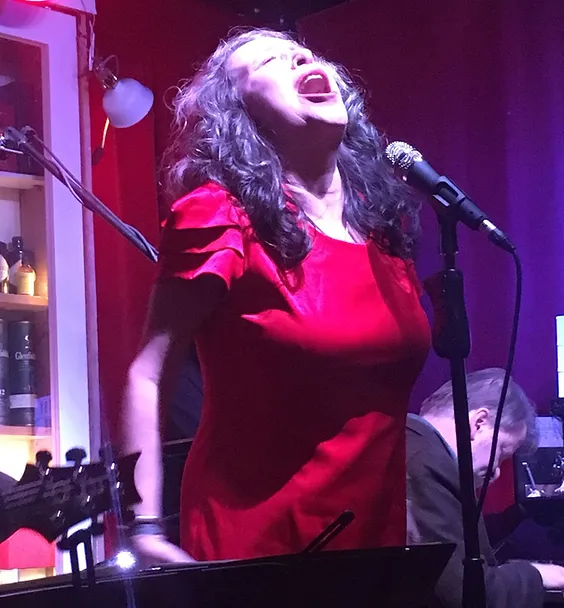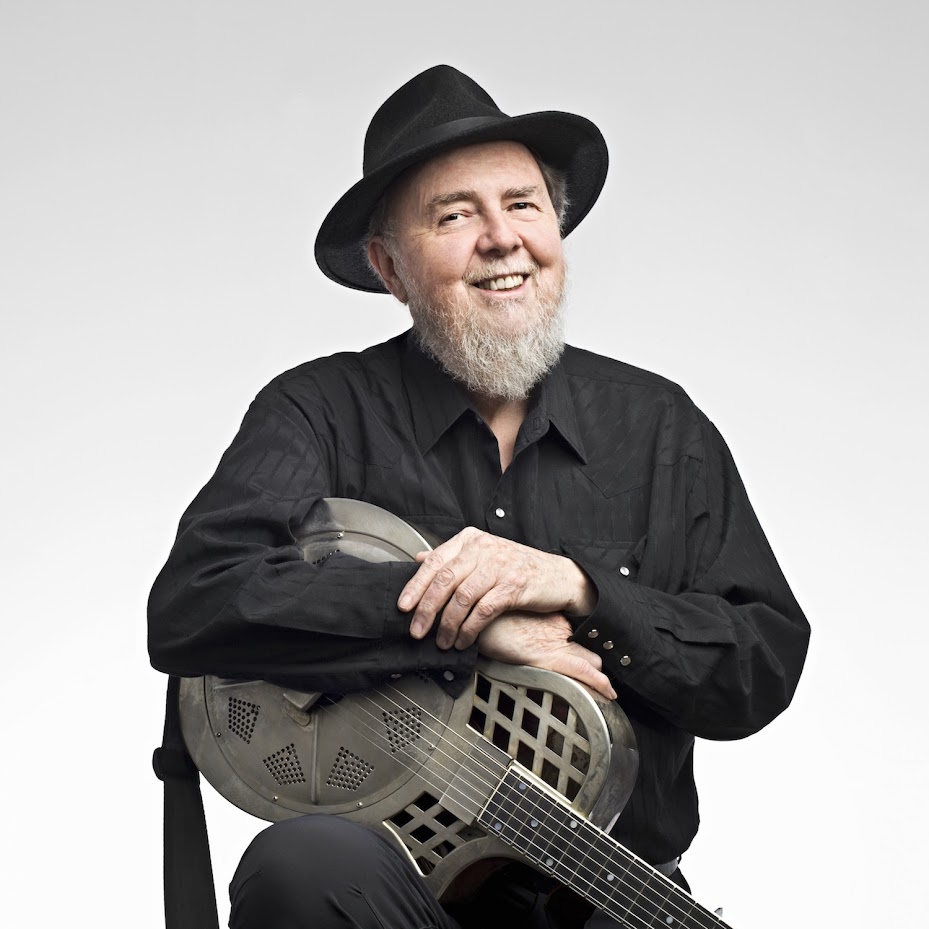 Brian Blain
Winner of Maple Blues Lifetime Achievement Award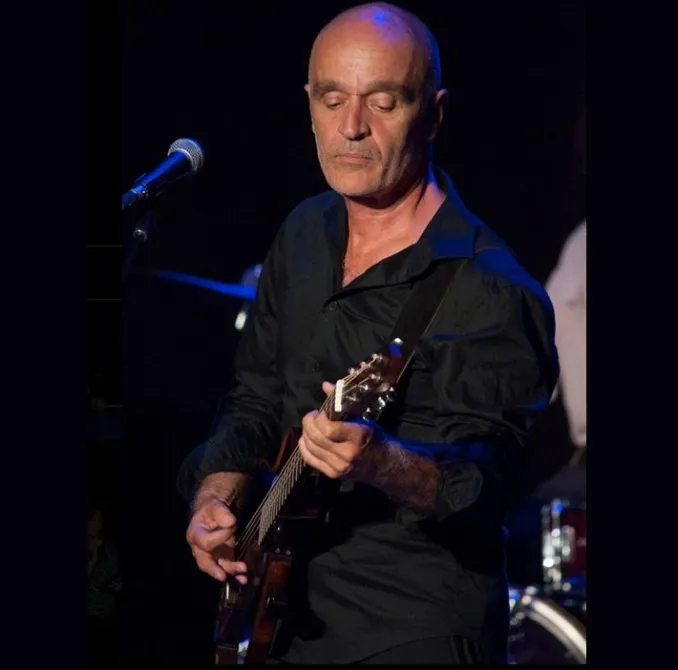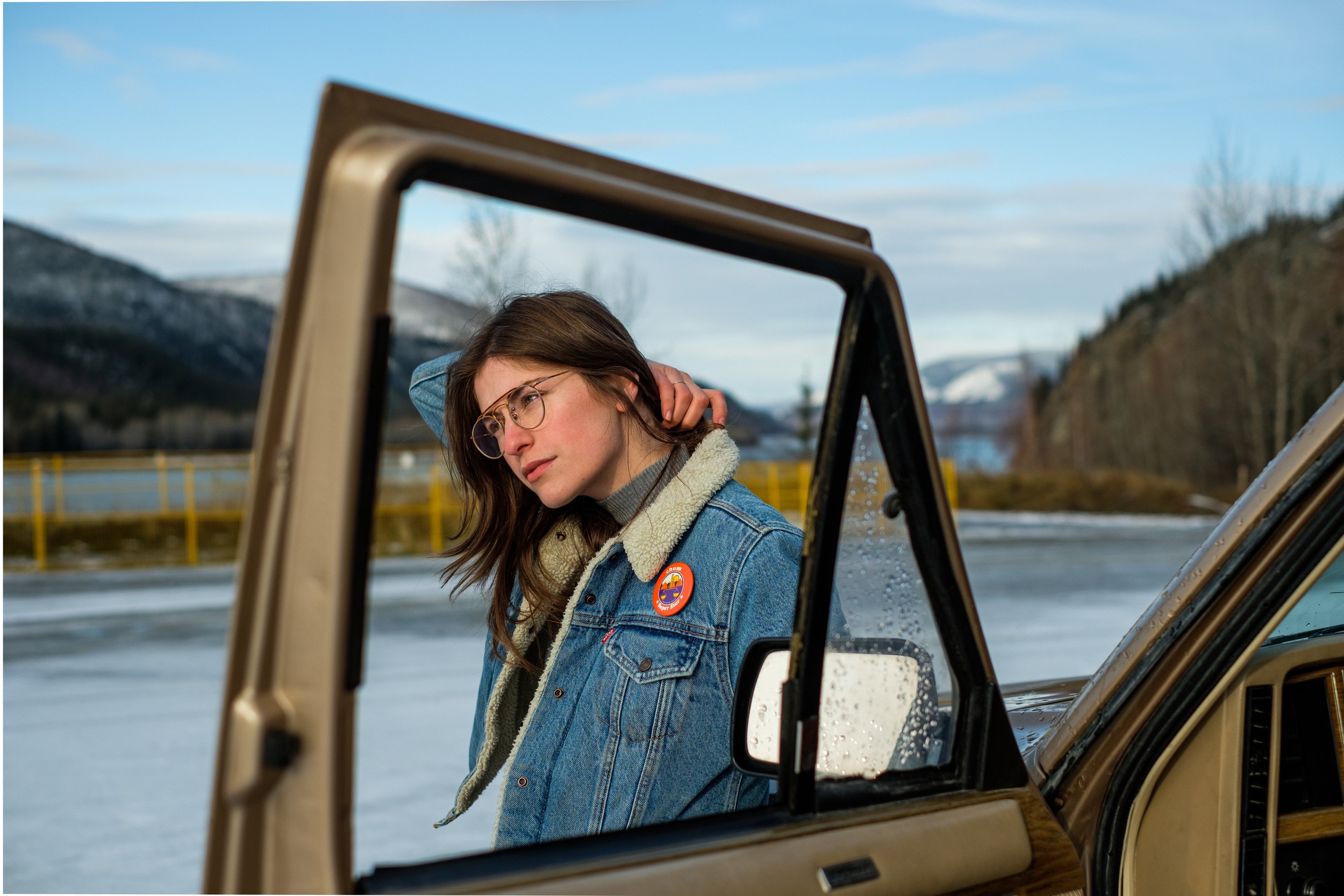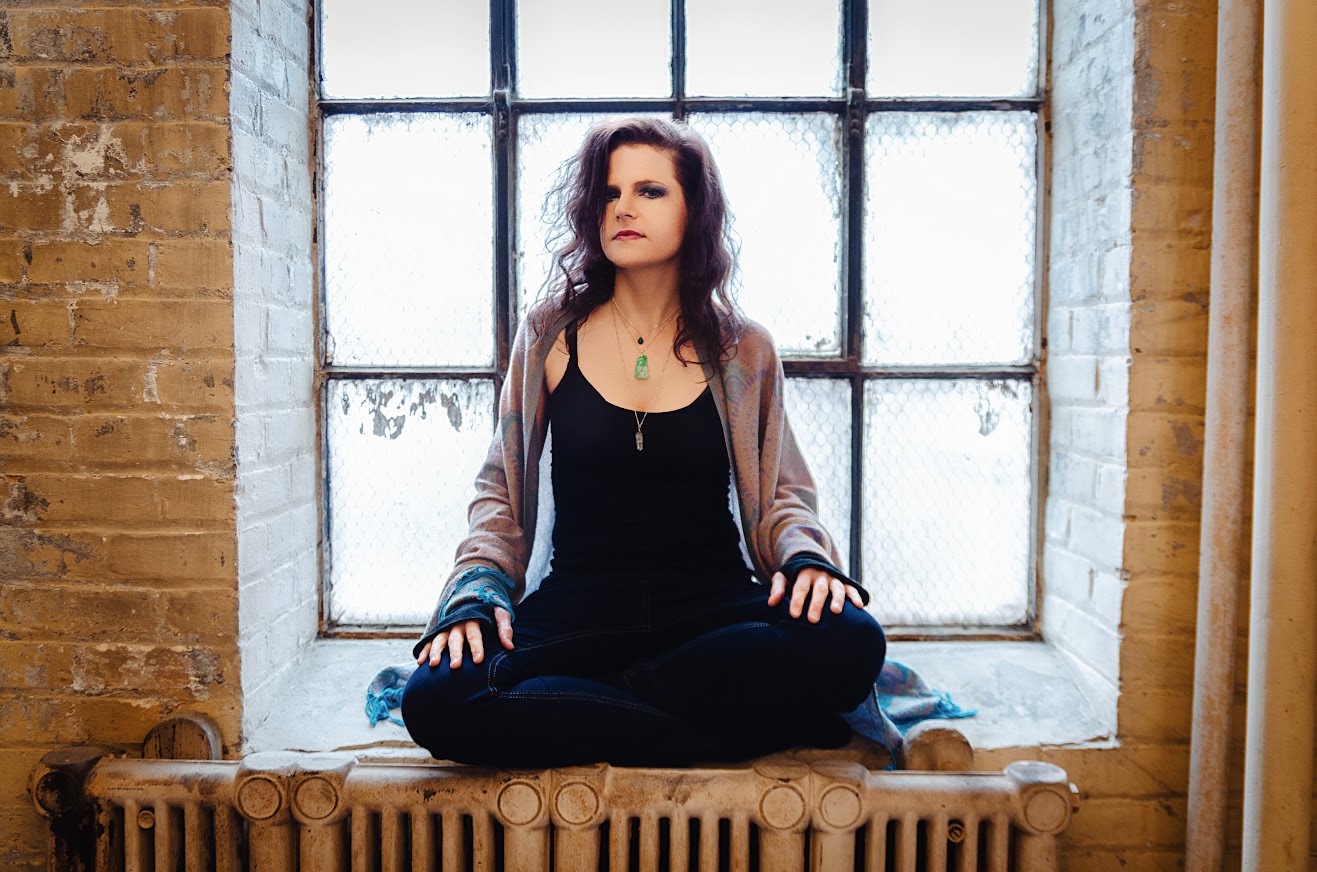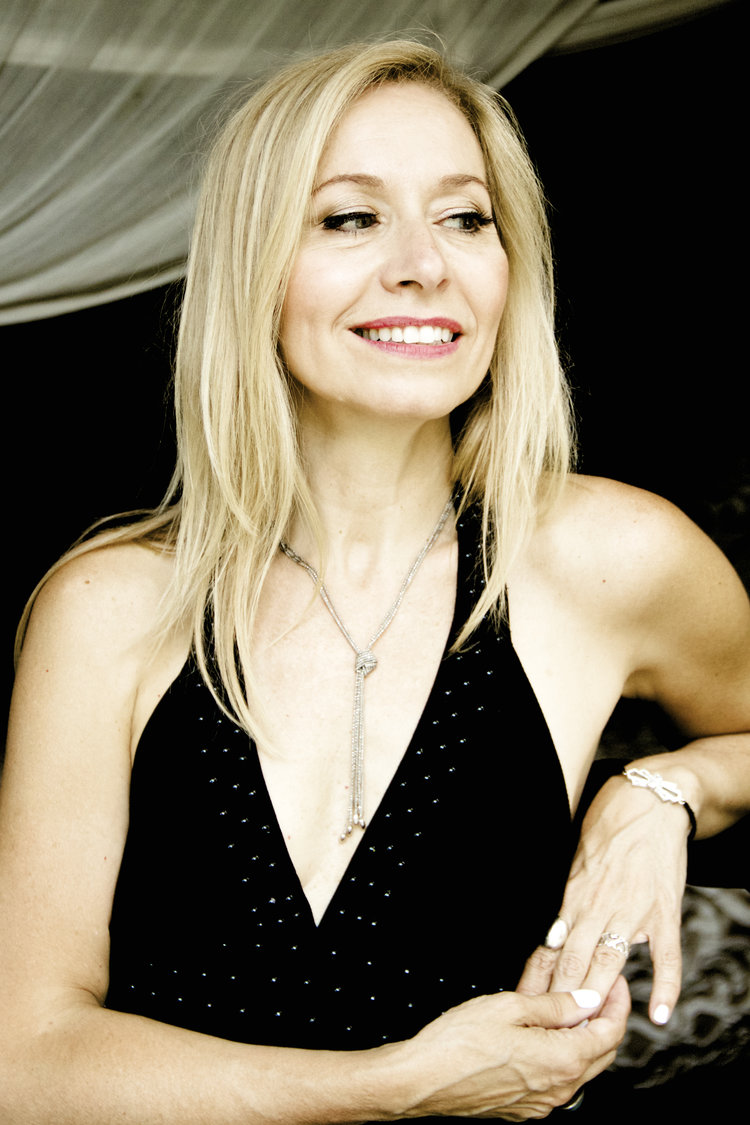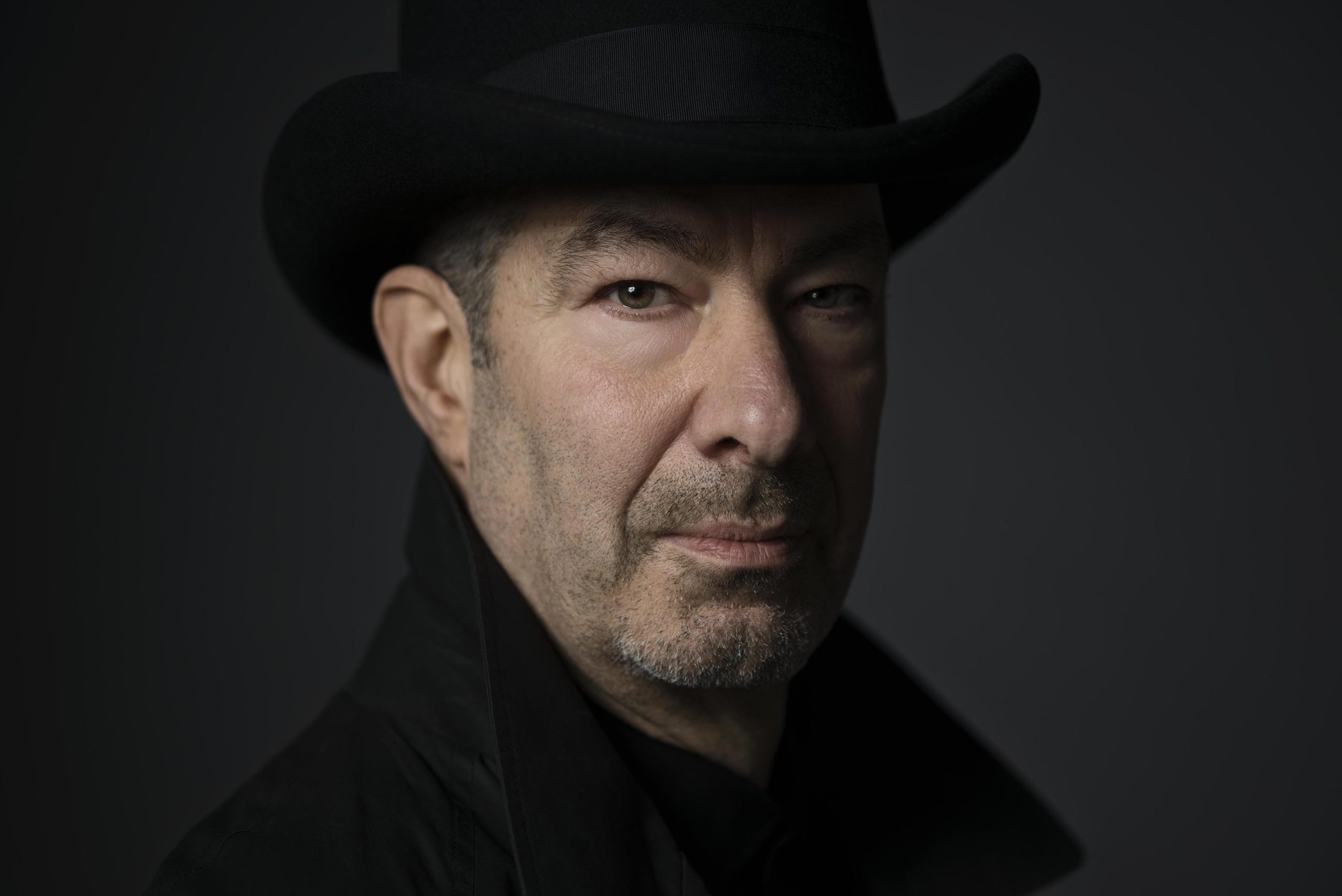 Danny Marks
Maple Blues Lifetime Achievement Award Winner
Achievements
Man on the Radio the lates single release is hi autographic ode to the medium which has held us together through music and humanity
About
Danny Marks is the guitar playing man on the radio. Toronto Roots go back to 1960's Canadian Rockers Edward Bear. TV host of BBC First Cities in Blue. and Saturday Nights on JAZZ FM91. Celebrated career in Night Clubs over many decades as a must see act. Star of stage and screen.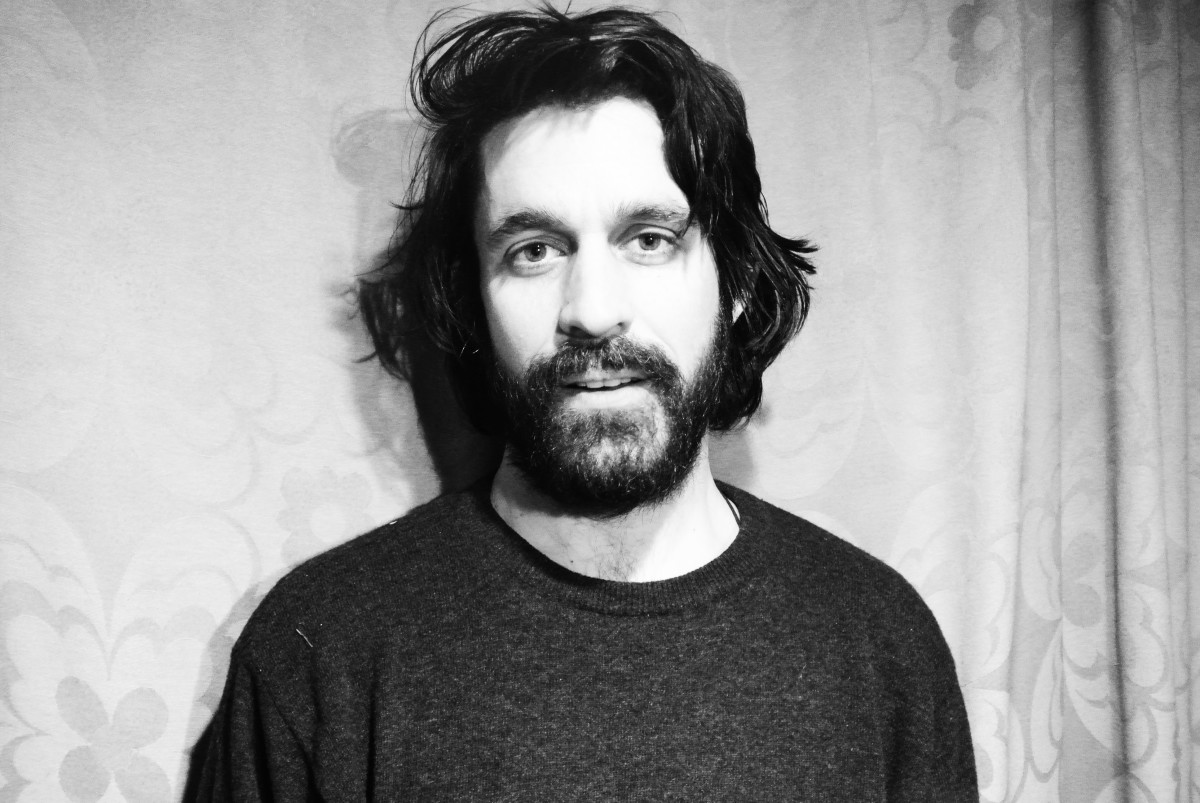 David Celia Band
One of Toronto's Best Guitar Players (CBC News)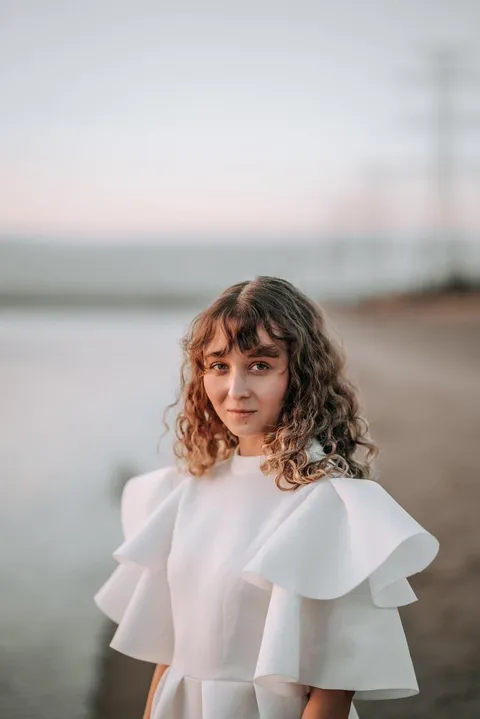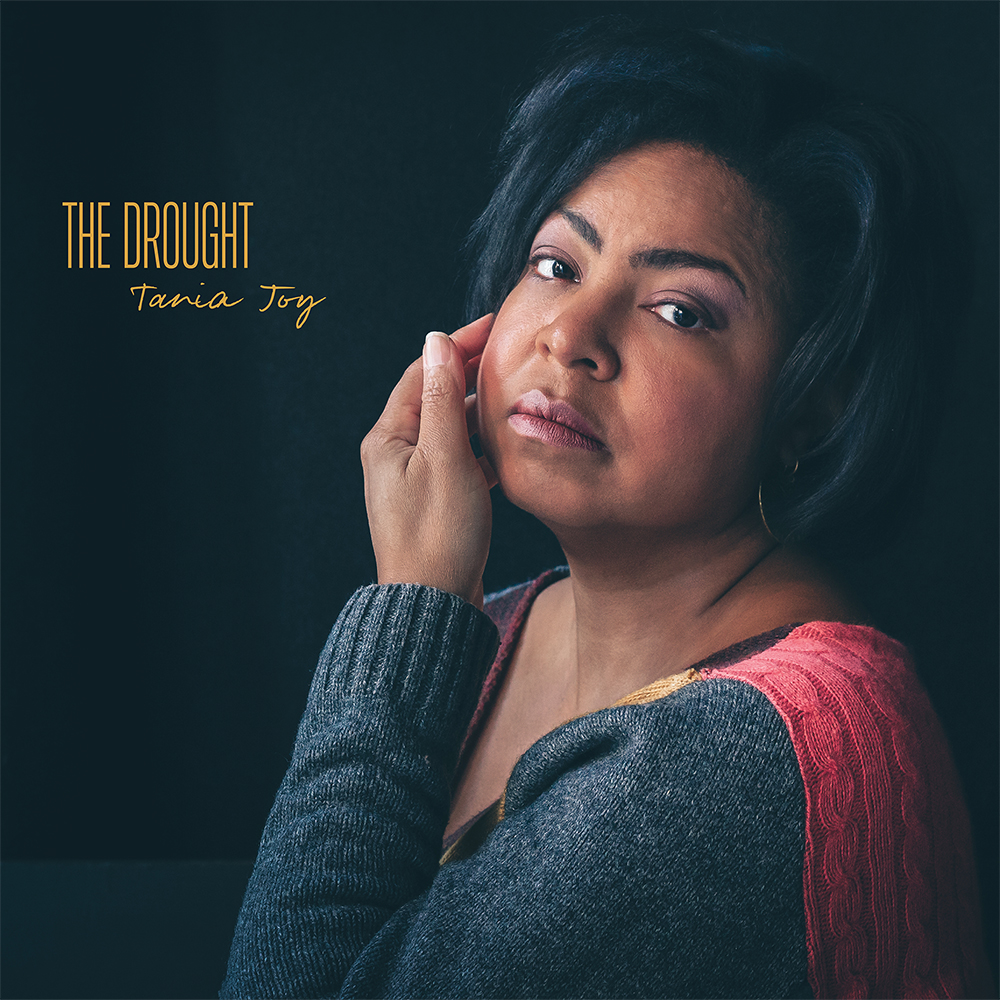 Tania Joy
Winner - Songwriter of The Year, Ontario Music Awards 2021
Achievements
I Will Stand feat. on SiriusXM North Americana
Songwriter of The Year, OMAs (2021)
Nominee, Durham Song of The Year, OMAs (2021)
About
In 2021 Folk-roots artist Tania Joy released her EP "I Will Stand,"produced by 2022 Juno Award winner Hill Kourkoutis (SATE, Digging Roots, Leela Gilday, Madison Violet) This pure, heartfelt, release has garnered attention across the country, and overseas with features on CBC, The Bluegrass Situation, American Songwriter, Americana UK, Sirius XM and her first showcase in the US.
Joy's stories, so far, have been about relationships, in all their complicated forms. However, in 2020, she found herself taking on a more complex narrative and bringing increased attention to Black Lives Matter with "Planks and Marietta," which won her Songwriter of The Year and was nominated for Durham Song of the Year at the 2021 OMAs (Oshawa Music Awards). "I Will Stand" has since been nominated for a 2022 OMA Award for Album of The Year.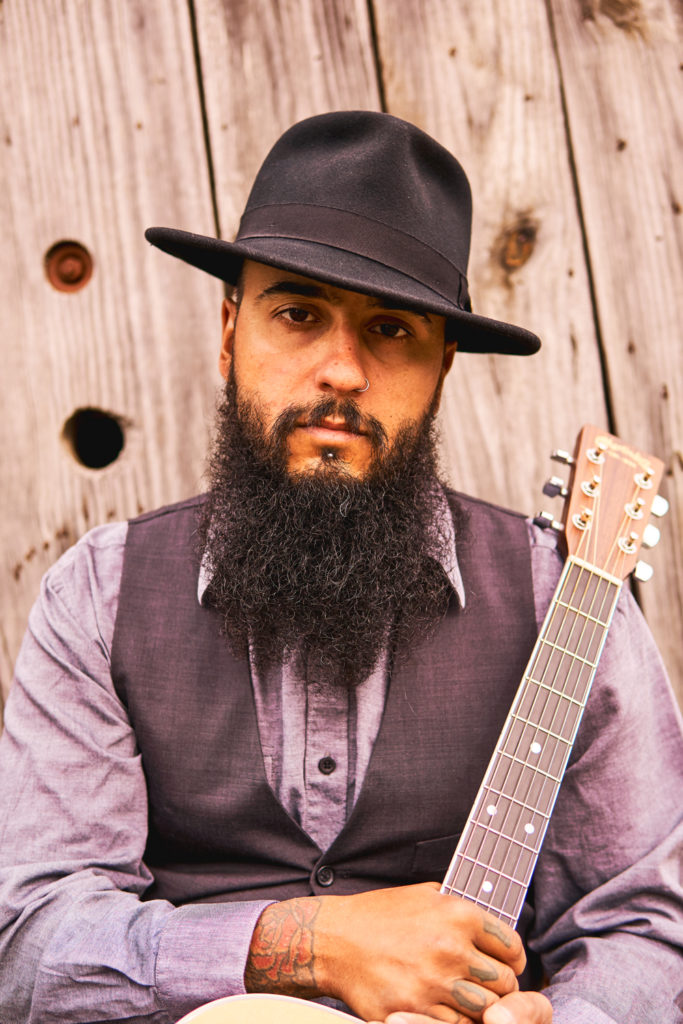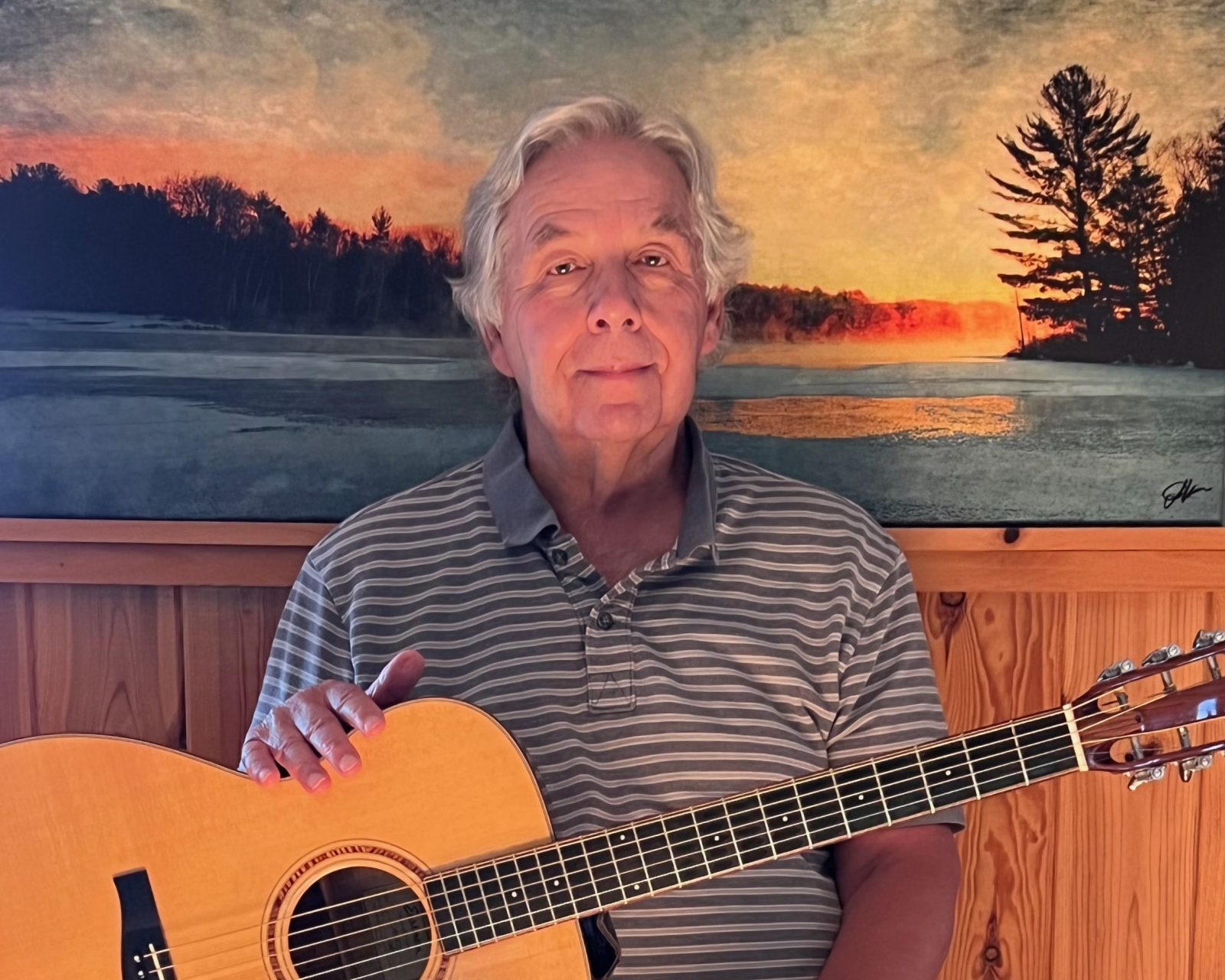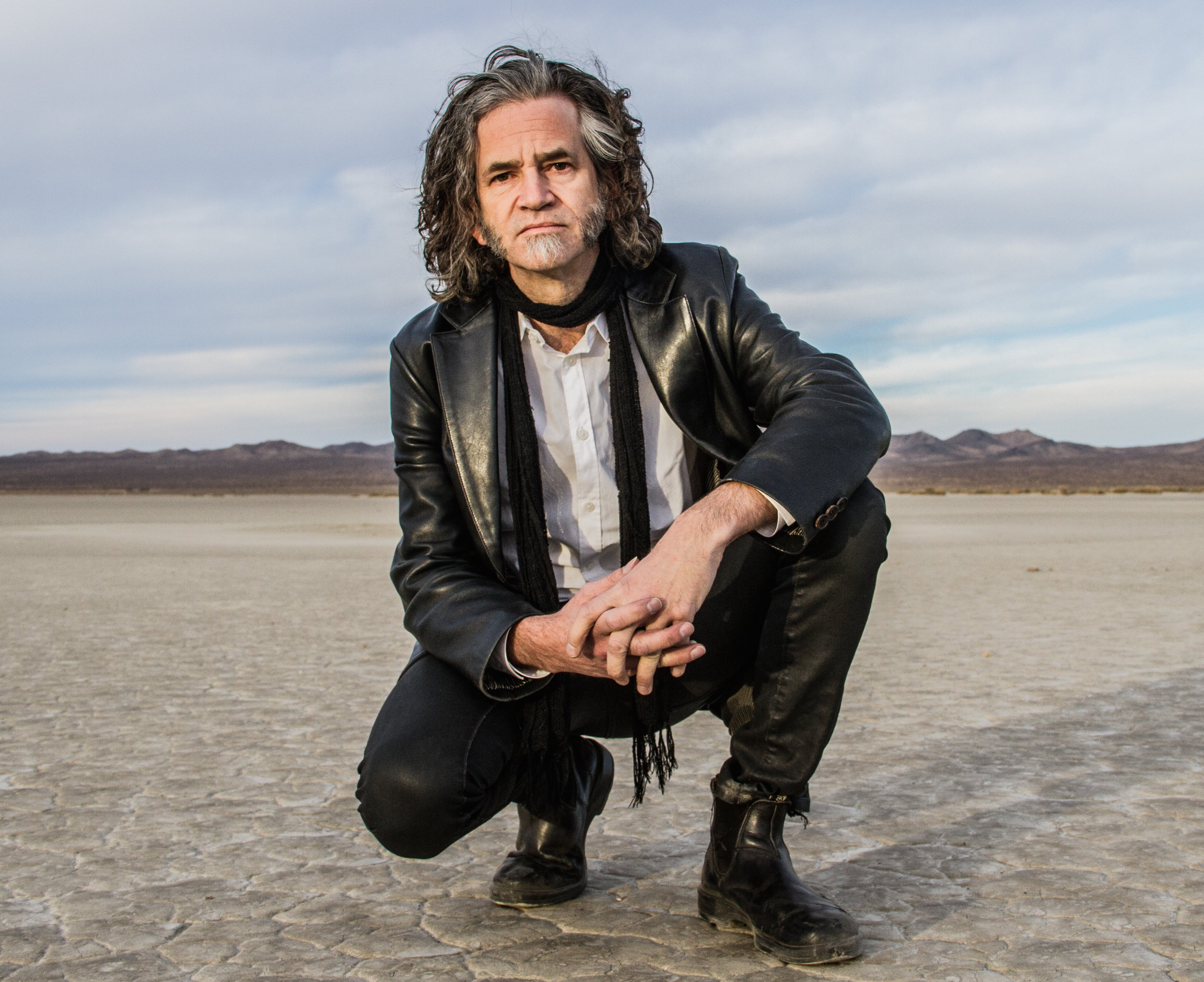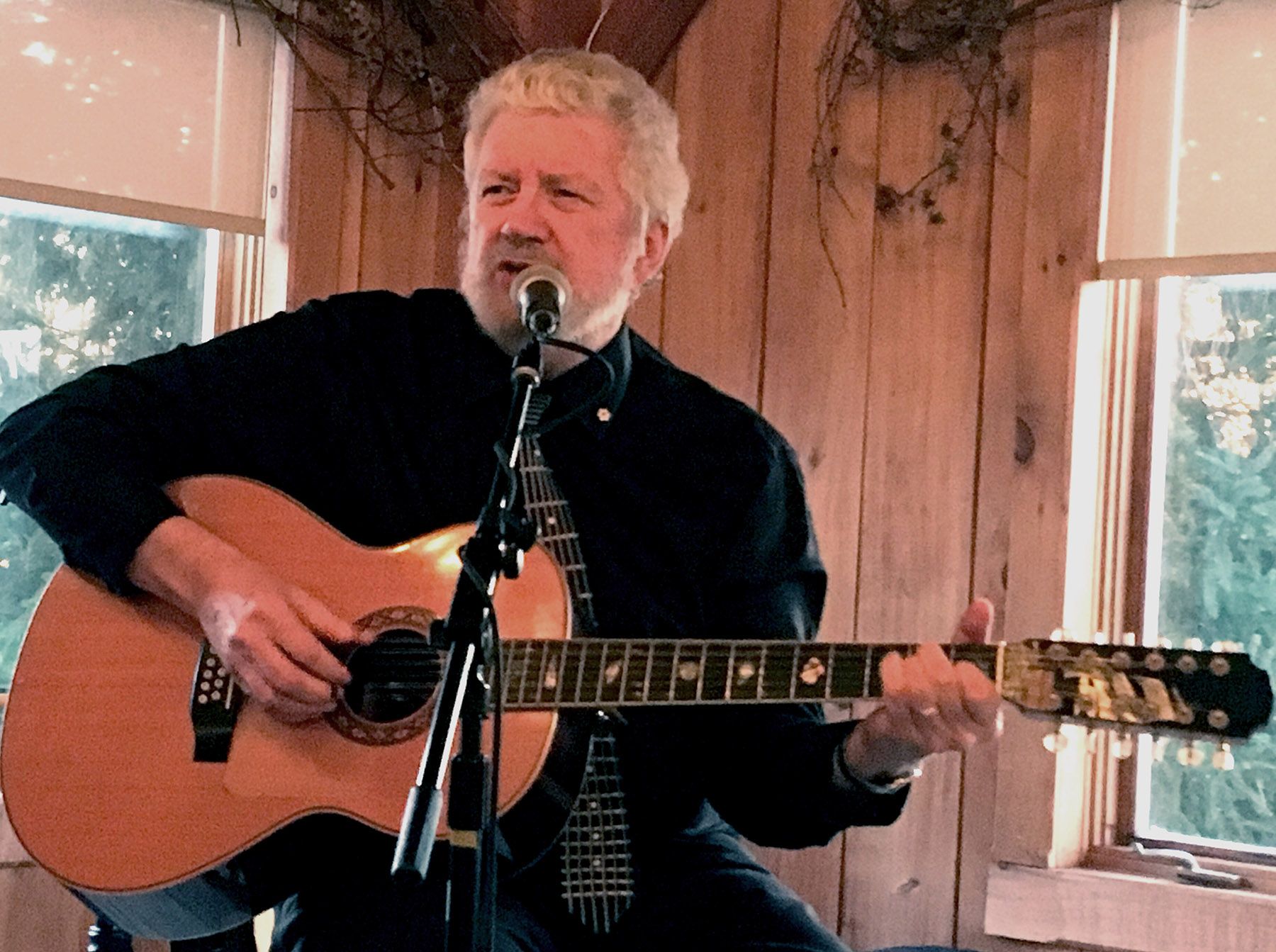 Paul Mills
Inducted into the London (Ontario) Music Hall of Fame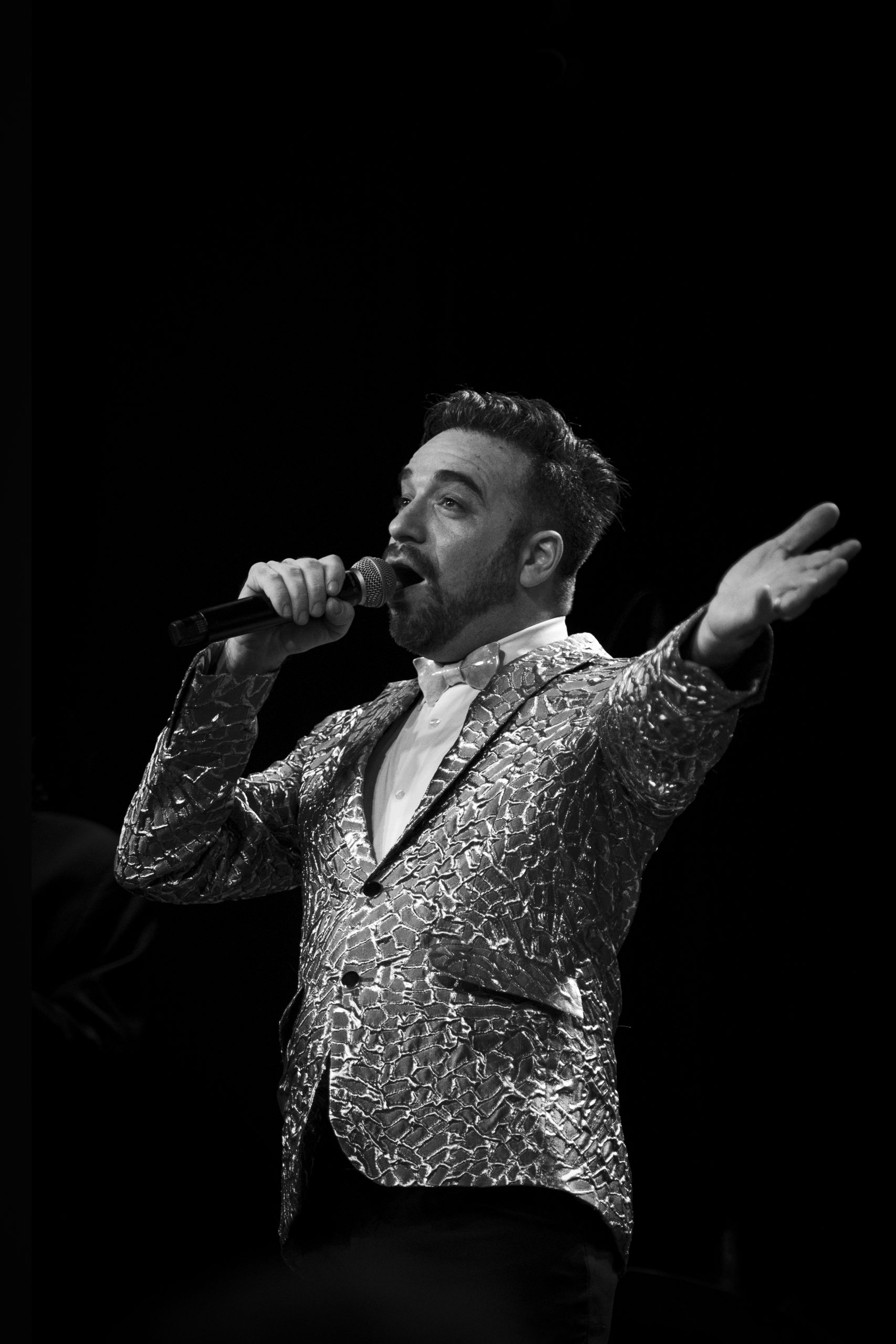 Ori Dagan
Winner of Great American Song Contest - 2022
In The News
Winner of Great American Song Contest 2022
FACTOR-funded new collection of original songs "Click Right Here" bring jazz into the 21st century
Click Right Here debuted at #1 on the iTunes Jazz Charts in Canada in May 2022
About
Jazz singer-songwriter Ori Dagan has attracted a dedicated audience, both in his native Toronto and internationally. The entertaining bass-baritone brings a sweet sense of swing to everything he does, whether interpreting a standard, spinning a pop tune on its head or introducing his own originals.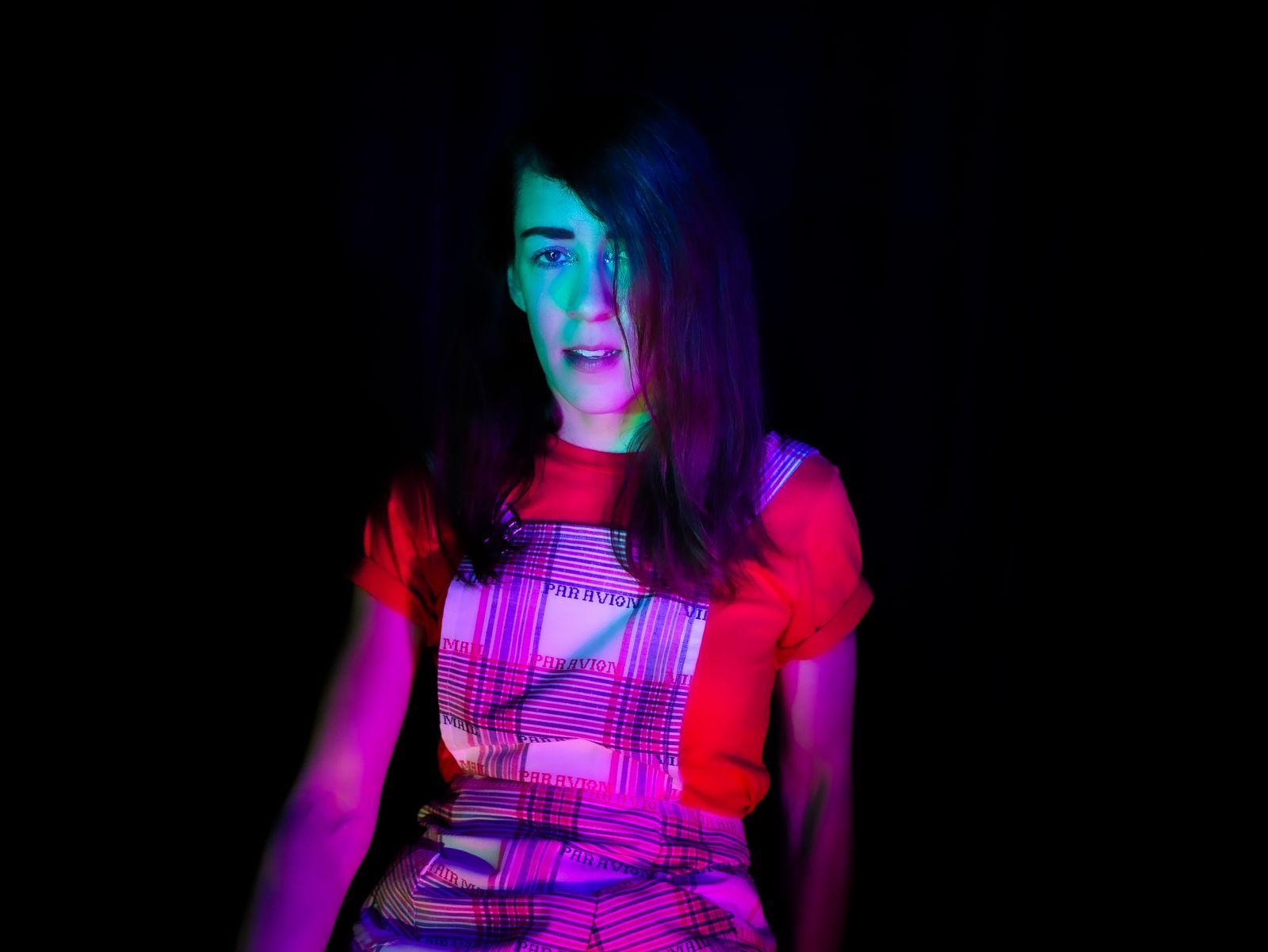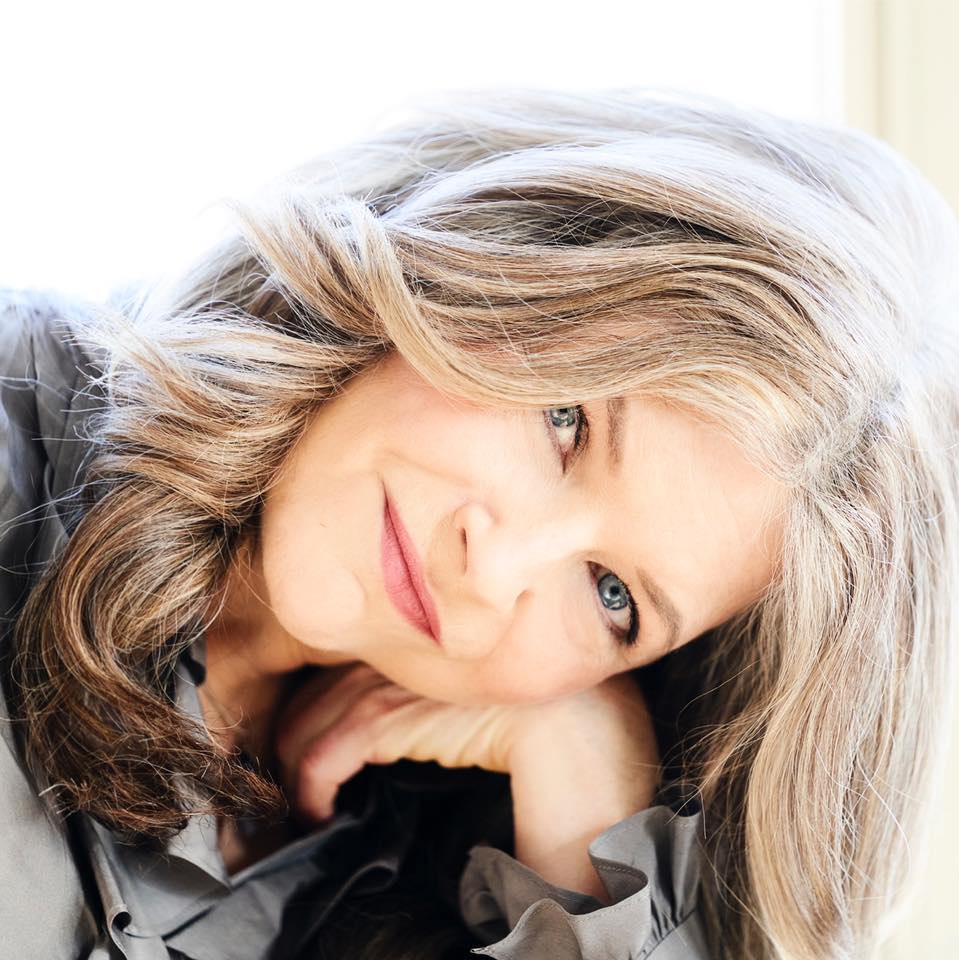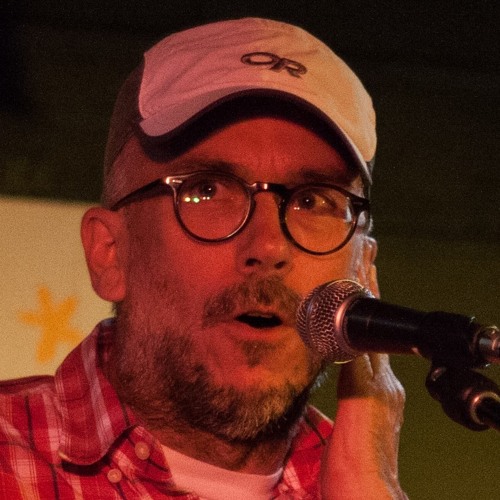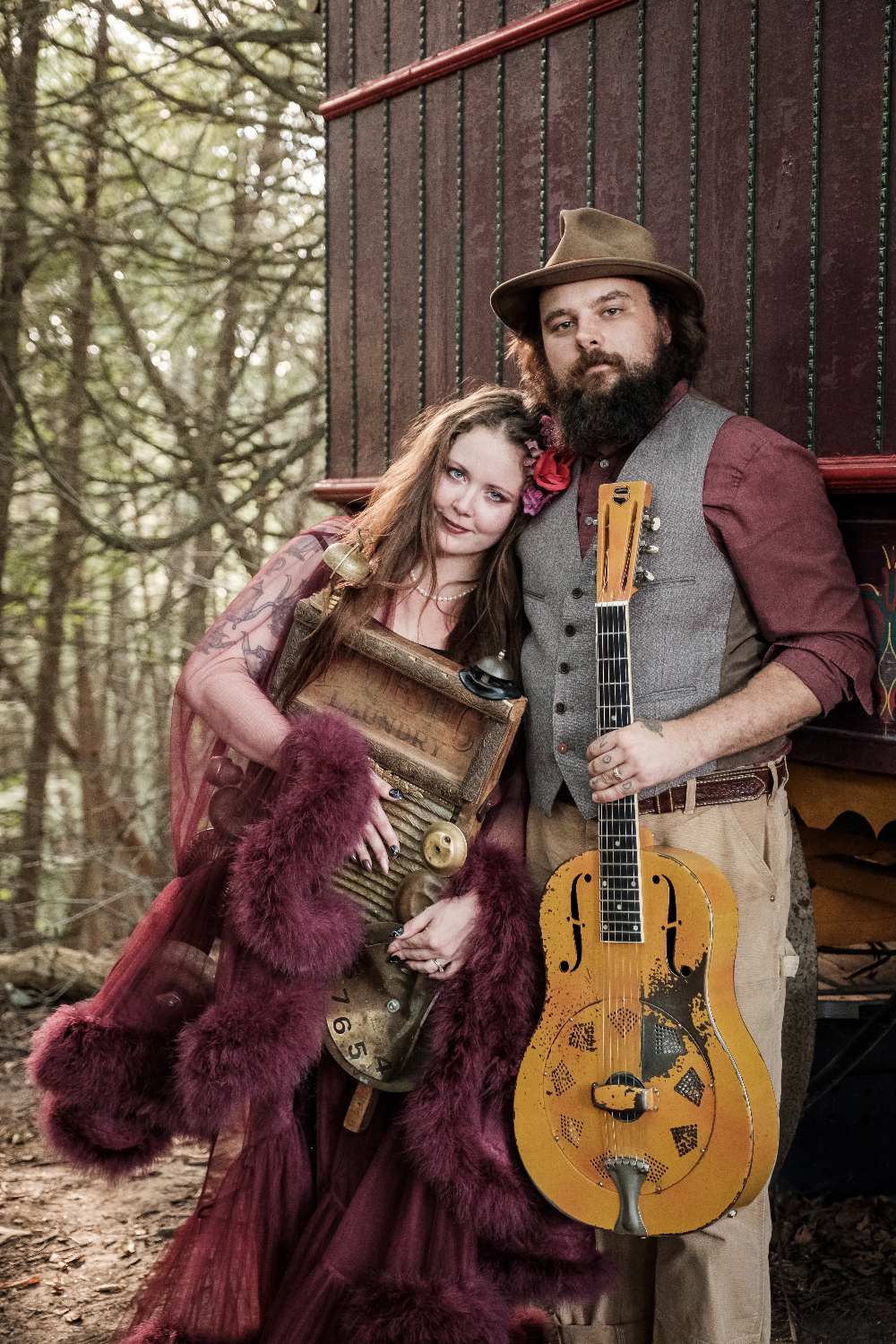 Toronto Accomodation
 The Delta Chelsea rate for Winterfolk $189.00 night.
Mention Winterfolk. Book before Feb 3, 2023 This is the closest good hotel to the Winterfolk Festival, but it is probably a bit far to walk. You can take transit (TTC), or Uber.
---
What's New at Winterfolk
Latest News Will Always Appear Here
Ask Not What the Roots Community Can Do For You ... Ask What You Can Do For the Roots Community ...