Winterfolk XIX
Streamed Feb 19, 20, 2021
Winterfolk Will be Streamed This year. February 19, 20, 2021
7:00 PM – 10 PM Toronto Time both Nights
Winterfolk is collecting optional donations for the Daily Bread Foodbank.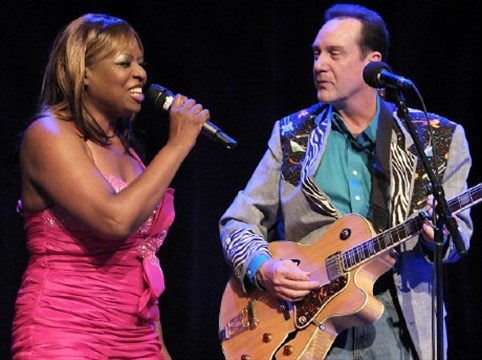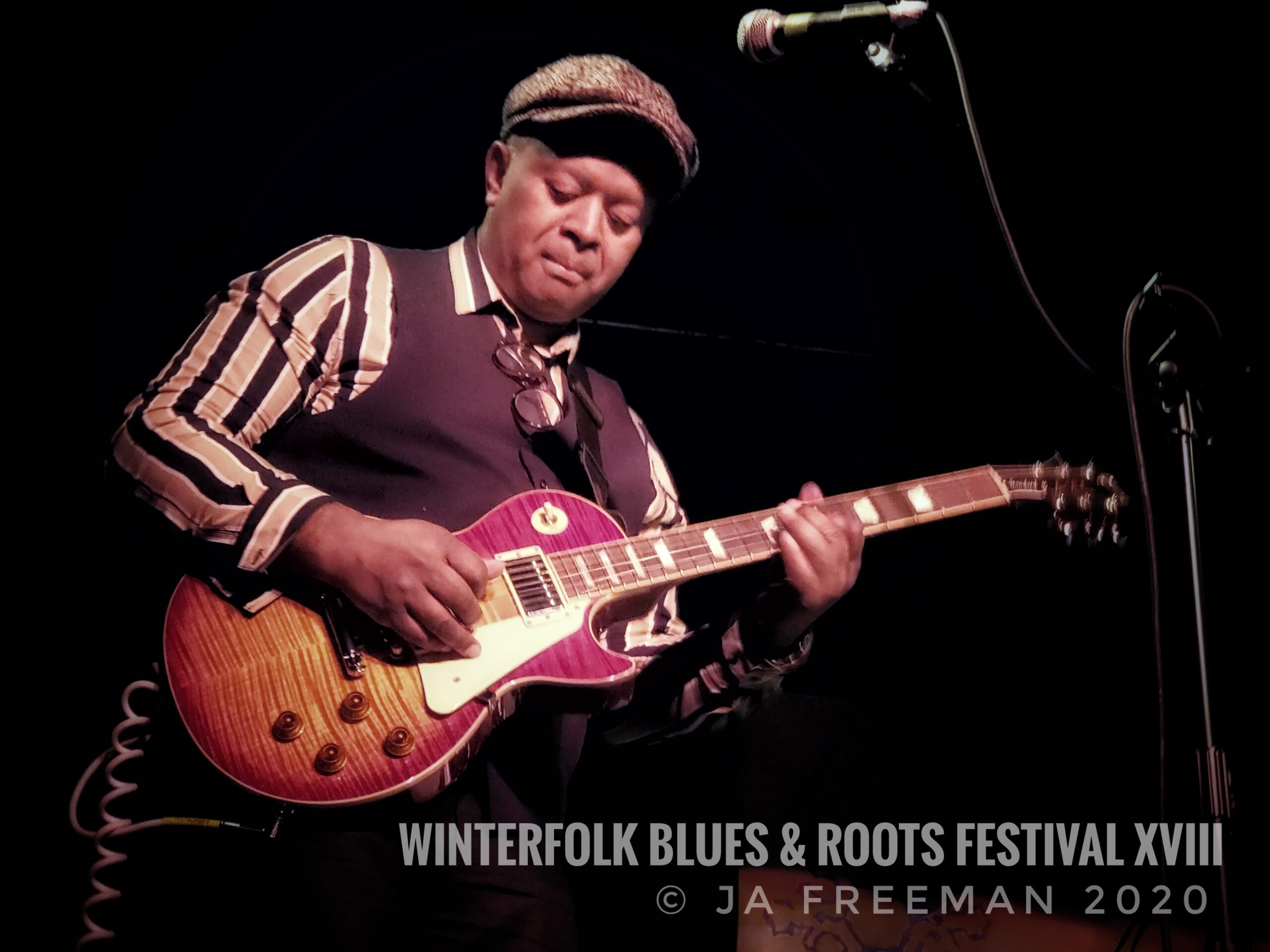 Scenes from Winterfolk XVIII
(February 22-24, 2020)
This was last year's Winterfolk festival.
Winterfolk XIX
Toronto's Winterfolk Blues and Roots Music Festival is now going into the nineteenth year. For the first time, Winterfolk will not be live, for health reasons. This year Winterfolk will be presented on line to in compliance with Covid-19 regulations as specified by the health care experts..
Why Register for Winterfolk?
When you register to view the stream for Winterfolk online February 19, 20, 2021, you will receive your private credentials via email including log-in data, as well as password.
You will need these login credentials to view the Winterfolk stream. So please register NOW!
We will send you news, periodic updates before festival time, including artist additions, schedule changes, and everything you need to know to enjoy Winterfolk.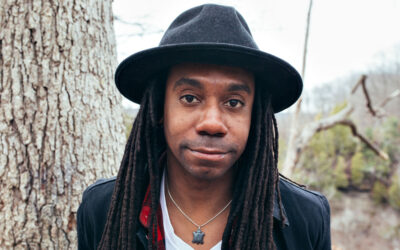 Evolving creatively is a key goal for any artist, especially for songwriters. Being able to tap into the vein of shared experiences by way of a...
read more
Winterfolk XIX Performance Schedule
The artists produced and submitted their own videos.




We didn't want to make edits, so some of the videos may run a bit long.




Thus the scheduled start times may vary slightly from the posted times, so please deem these times as approximate.

Toronto Time

February 19, 2021

February 20, 2021

7:00

Donne Roberts

Melanie Peterson

7:30

Mandy Goodhandy

Sue & Dwight

8:00

Ken Whiteley

Laura Fernandez

8:30

Q & A (Tony Quarrington and Zoey Adams)

Jack de Keyzer

9:00

Suzie Vinnick

Diana Braithwaite & Chris Whiteley

9:30

Julian Taylor

Ariana Gillis
Rick Keene's Winterfolk Preview
Winterfolk Artist Interview and Preview

Help to feed your neighbours.
You can support the Daily Bread Foodbank by making an optional donation when you register for Winterfolk.
Proceeds collected by Winterfolk will be donated to the Daily Food Bank
​No one should go hungry. Since the pandemic, food bank use continues to rise. You can help ensure everyone's right to food is realized this holiday season. You can choose to donate to the Daily Food bank, when you register for Winterfolk.
The Daily Bread Food Bank's distribution facility houses the Street Food Bank, which launched its COVID-19 hunger relief effort to support its community and provide access to food. At the moment they're asking for online monetary donations to help them purchase goods.