Winterfolk XX
Celebrating our 20th Year!
Live on Stage – Feb 18, 19, 20, 2022
Brian Gladstone and Friends perform Winterfolk Preview
December 5, 2021 2:00 PM The show is live, as well as streamed. View Live Stream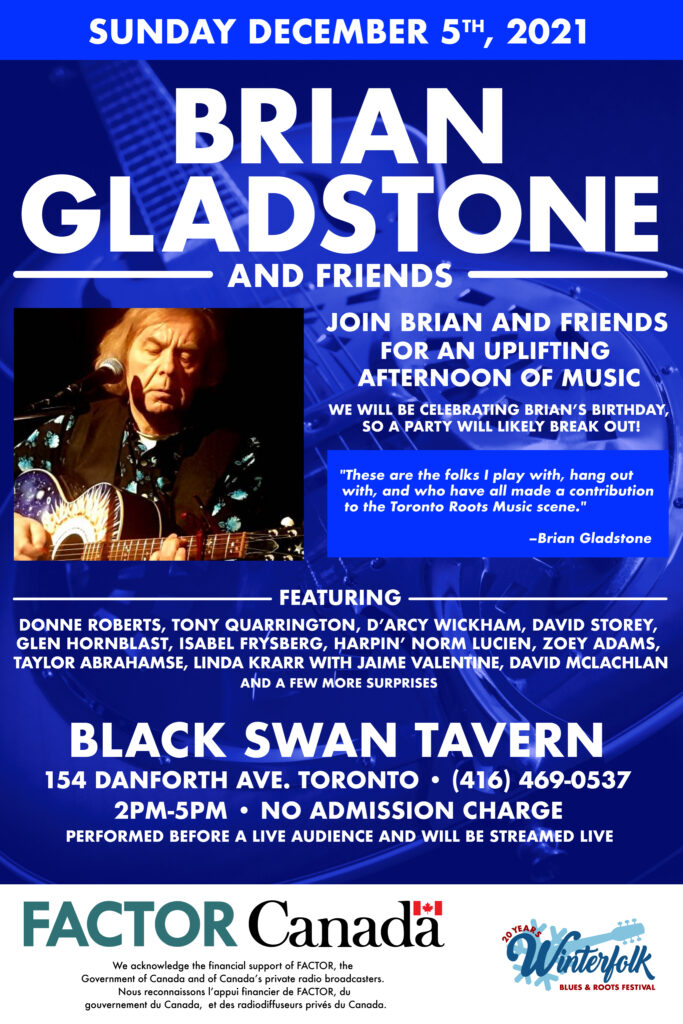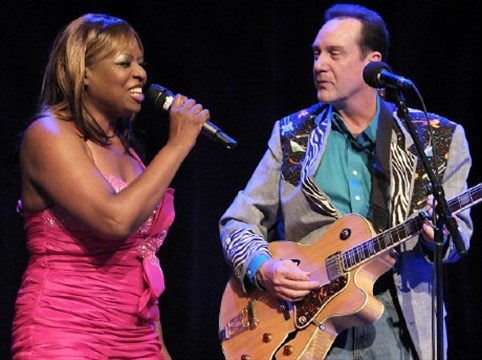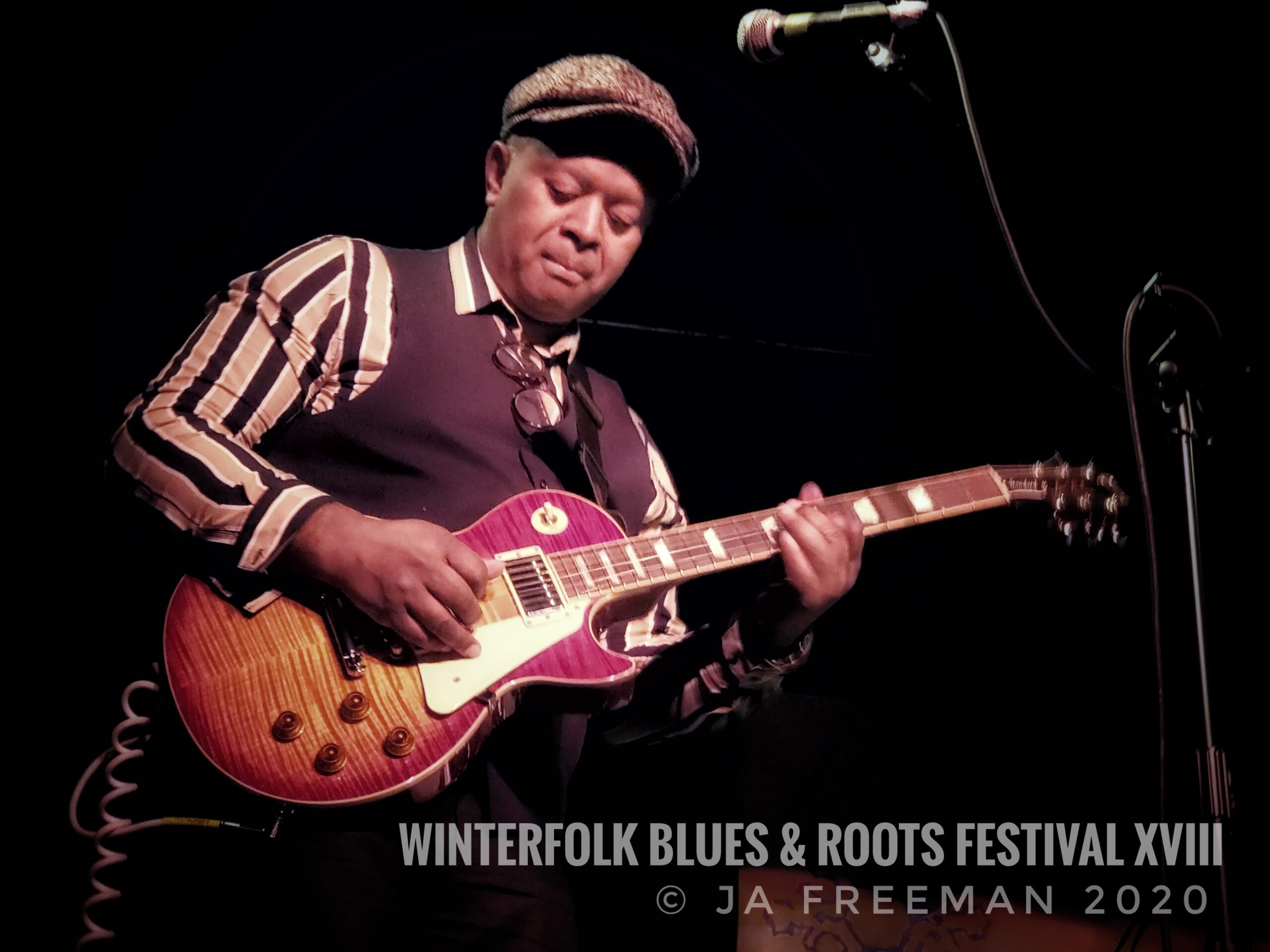 Scenes from Winterfolk XVIII
(February 22-24, 2020)
This was last year's Winterfolk festival.
Get A Winterfok Gig
Follow this link for a descripton of Winterfolk's artist preferences.
Winterfolk XX
Toronto's Winterfolk Blues and Roots Music Festival is now going into the twentoetj year. For the first time, Winterfolk will not be live, for health reasons. This year Winterfolk will be presented on line to in compliance with Covid-19 regulations as specified by the health care experts..