Winterfolk XXII Dates February 15,16,17, 2024
Welcome To Winterfolk XXI
Our 22 nd Year
February 15,16,17, 2024 – Toronto, Canada
Presenting More than 100 Artists on 5 stages for 3 Days of Roots, Blues, Jazz, Folk, Bluegrass, Singer,  Songwriter, East Coast, Americana, Ethnic and lots more!
Artists Listed below Appeared last Year at Winterfolk XXI. Check Back soon for this years' Lineup.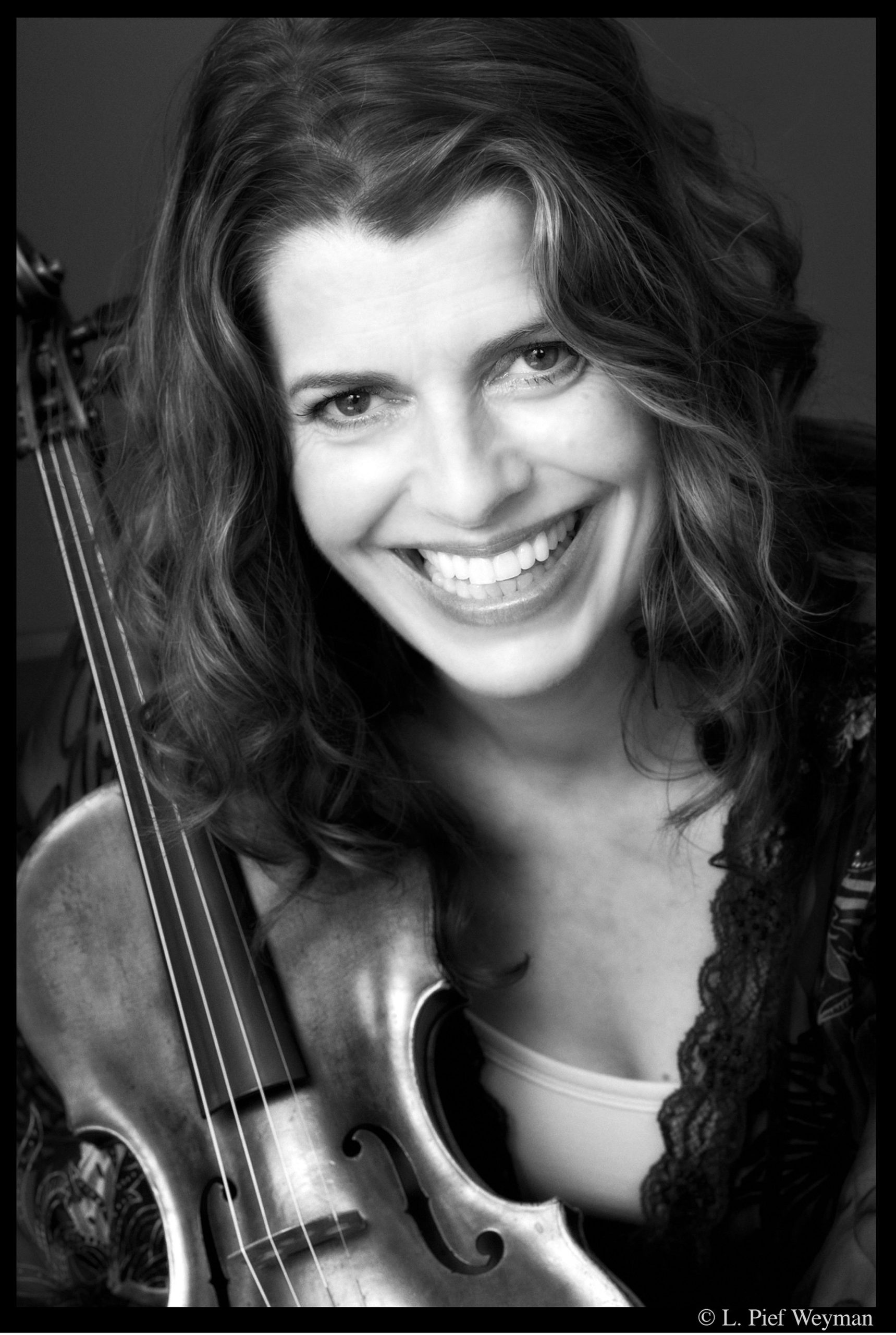 Anne Lindsay
Jazz Violinist of the Year
Anne Lindsay has established herself as one of the most engaging and versatile instrumentalists in Canada. She has four award winning CDs of her own compositions and has been named Jazz Violinist of the Year (National Jazz Awards) and Solo Instrumentalist and Producer of the Year (Canadian Folk Music Awards).
Anne has played on hundreds of recordings and is a featured performer with the Jim Cuddy Band, Oriana Quartet and Iona Passage. She was the resident fiddler for the Toronto Maple Leafs, the stage production of The Lord of the Rings and is an exuberant fireplug of a session-player-to-the-stars ( Led Zeppelin, The Chieftains, Blue Rodeo, James Taylor, Roger Daltrey, John McDermott ).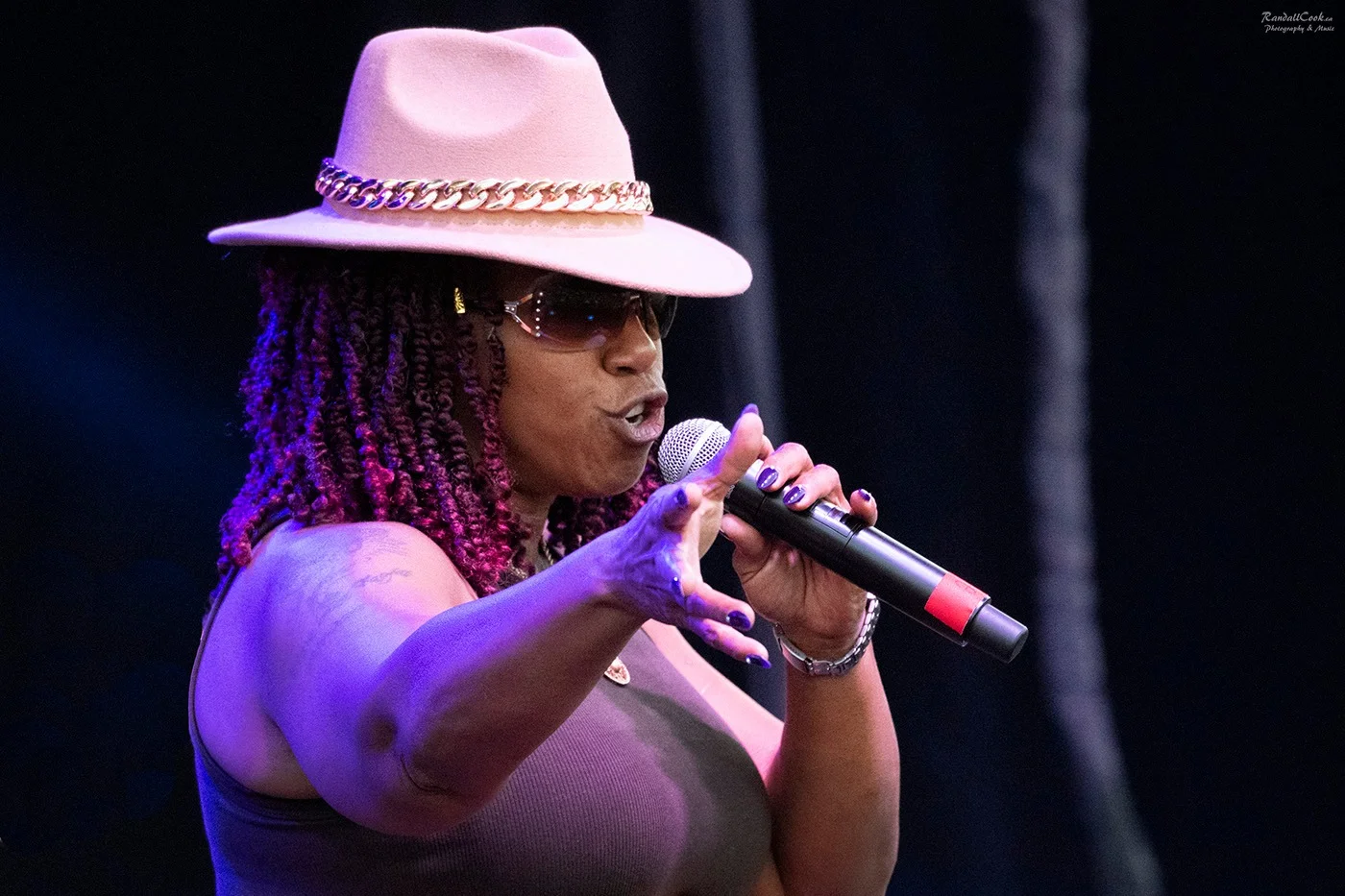 Garnetta Cromwell
Winner of the Toronto Blues Society Talent Search July 2022
Achievements
Hit single "Miss Marva Ann" no.4 on Reverbnation Charts
Winners of the Toronto Blues Society Talent Search July 2022
24th Annual Southside Shuffle
Blues Band winners for the Toronto Blues Society's "Road to Memphis"
Competing at the International Blues Competition Beale Street, Memphis, TN January 24/23
Garnetta Cromwell performed in the Women Blues Revue at Massey Hall, November 25/22
About
Over the past dozen years and eight albums BILLBOARD-charting Sultans of String have thrilled listeners with their genre-hopping fusion of flamenco, Django jazz, Arabic, Cuban, Celtic and South Asian rhythms, celebrating diversity and creativity with warmth and virtuosity.
And these 3x JUNO nominees often do it with artists such as Crystal Shawanda, Jesse Cook, Paddy Moloney and the hieftains, Alex Cuba, and the TSO.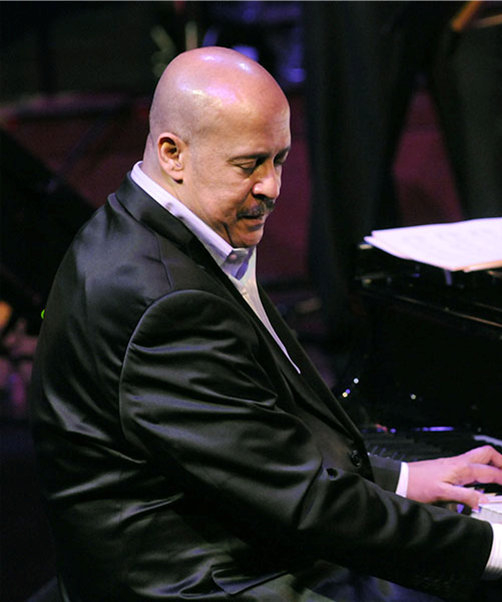 Hilario Duran
Contumbao receives JUNO Awards nomination in the Jazz Album: Solo category
News
* HILARIO DURAN 'CONTUMBAO' & The Edmonton Jazz Orchestra - The TD Edmonton International Jazz Festival is pleased to present multi-Juno Award winner Hilario Duran as the opening act for the 2022 festival.
*Contumbao receives JUNO Awards nomination in the Jazz Album: Solo category
* "Duran is a keyboard lion with taste and style." (Frank van Herk, De Volks) - Contumbao Europe Tour

About
This is a personal project with roots in Cuba with elegance deeply rooted in the extraordinary rhythmic variety that characterizes Cuban music.
Hilario Duran Contumbao, explores deep into the entire spectrum of Afro-Cuban music, a new Latin Jazz repertoire that performs Son Montuno, Bembé 6 X 8, Danzon, and as always, enriched by the 'Tumbao.' Highlighting the creative spectrum of Hilario's musical career, he is joined by a group of musicians who are in demand in a Toronto's scene:
THE MUSIC: AFRO CUBAN JAZZ
It is Latin Jazz in any setting. Superb performances of extraordinary music in a quartet format.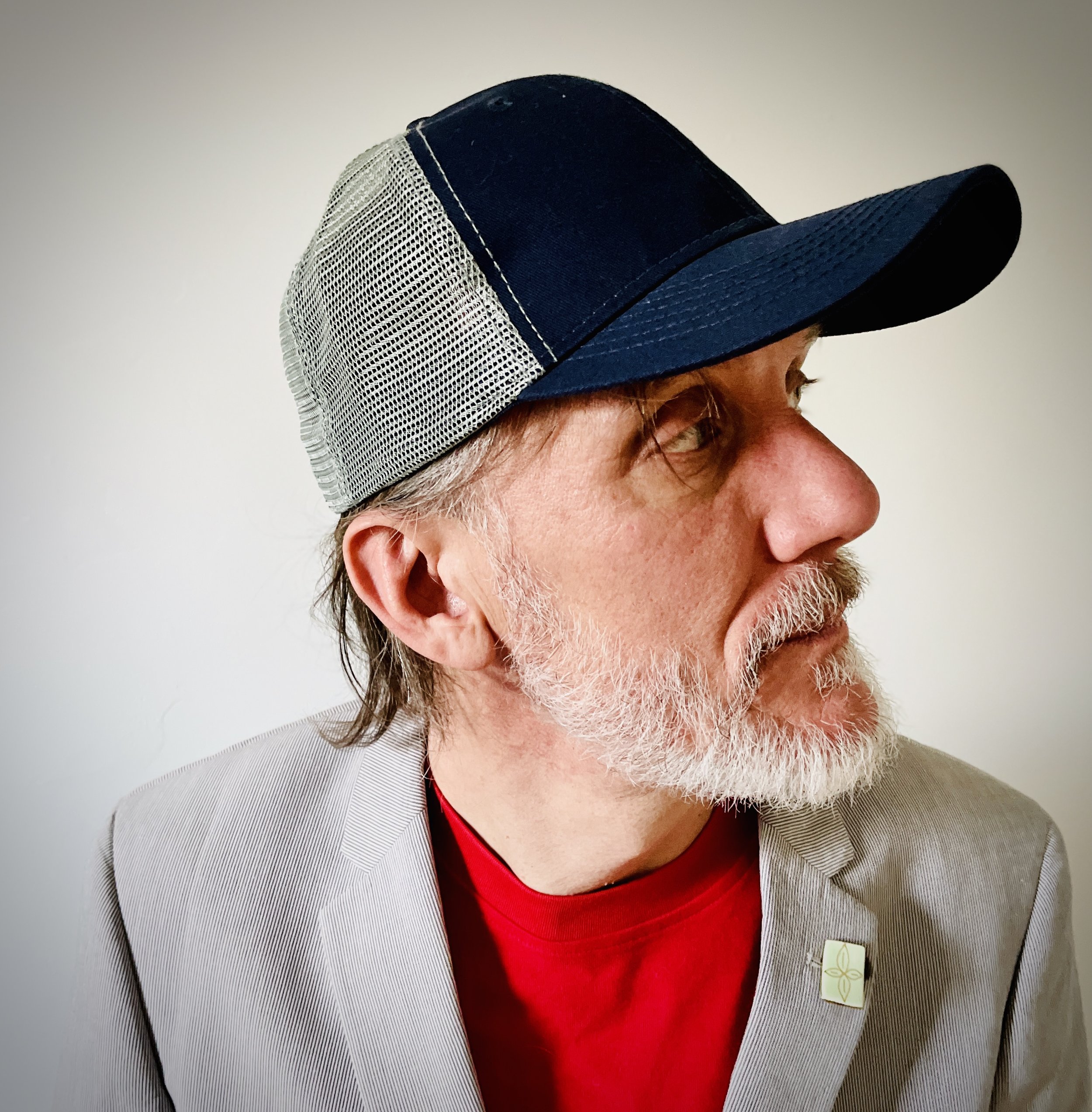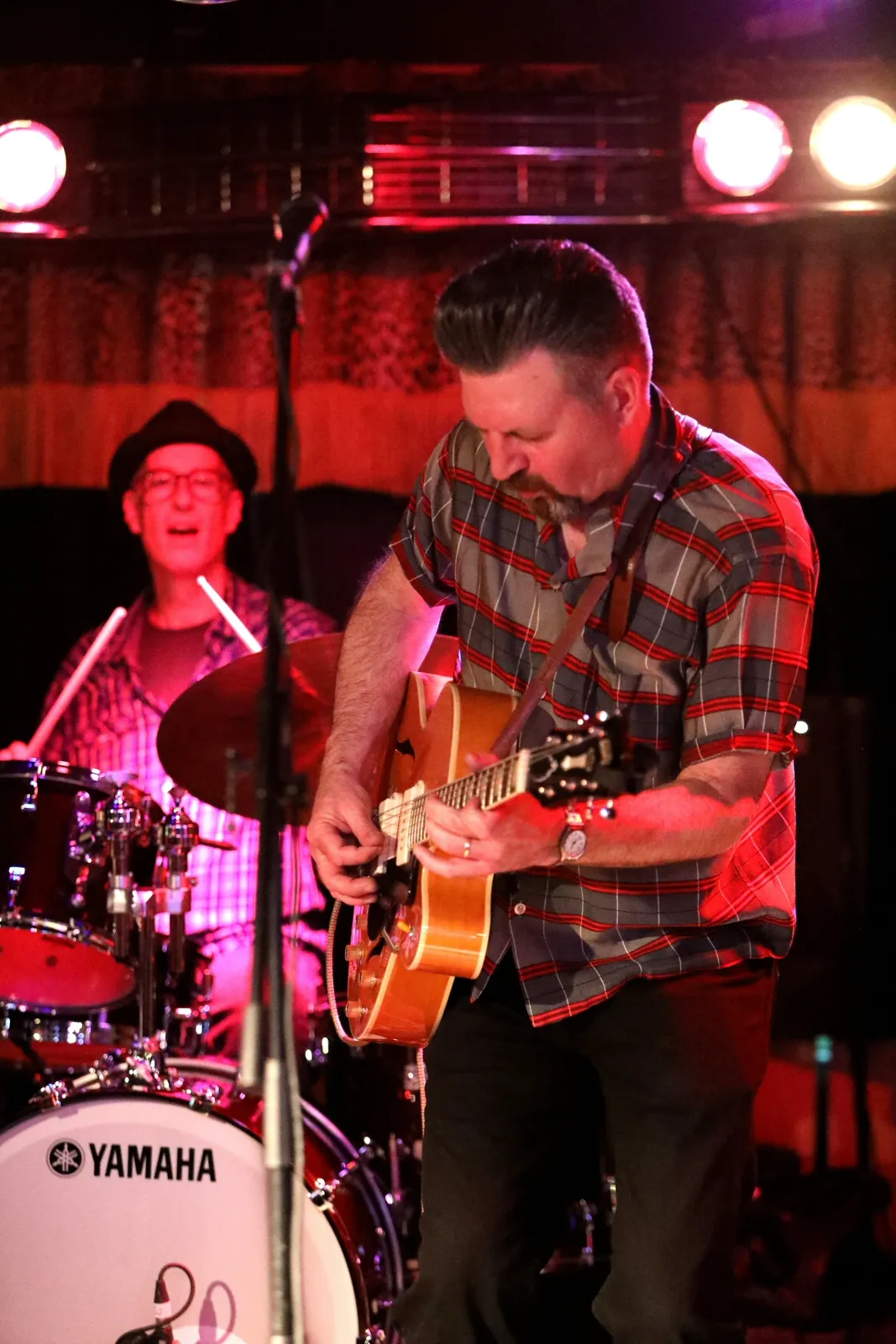 Rockin' the Blues
The Swingin' Blackjacks
with Gary Kendall
In The News
2022 Southside Shuffle Appearance
2021 Kitchener Blues Festival Crossroads 2021
2018 Recipients of the Amy Louie Grossman's Music Scholarship
2016 Durham West Blues Festival
About
Rockin' It Right for over 20 years, The Swingin' Blackjacks deliver a satisfying blend of Rockabilly and Jumpin' Blues. Their musical recipe contains a growing number of originals with carefully selected cover tunes, Hi-Octane performances and a love of the music they play.
The trio has appeared throughout Ontario at roots/blues havens including Toronto's Cadillac Lounge, The Silver Dollar Room, Grossman's Tavern, and the Dora Keogh Irish Pub. Out of town audiences have enjoyed The Swingin' Blackjacks at the Lavigne Tavern, Waterloo's Ethel's Lounge and Crow Variety & Grill in Collingwood, to name a few.
The Swingin' Blackjacks play hard at every show, committed to their music and their audience. They conjure up memories as varied as a rockin' juke - joint on a Saturday night, a chill breeze off the bayou, or a lonesome train whistle in the distance…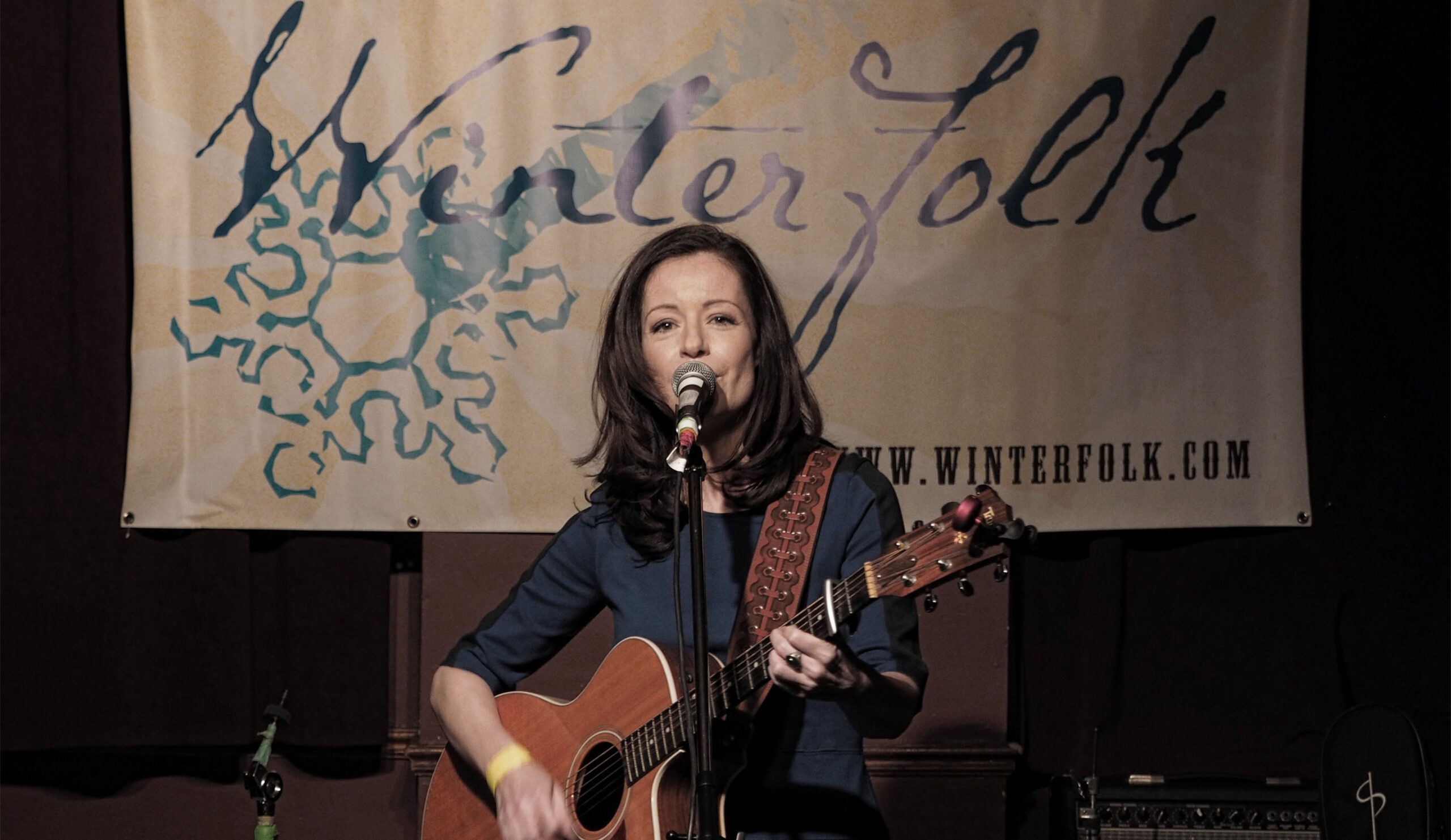 Melanie Peterson
2nd place in Colleen Peterson Song Writing Wward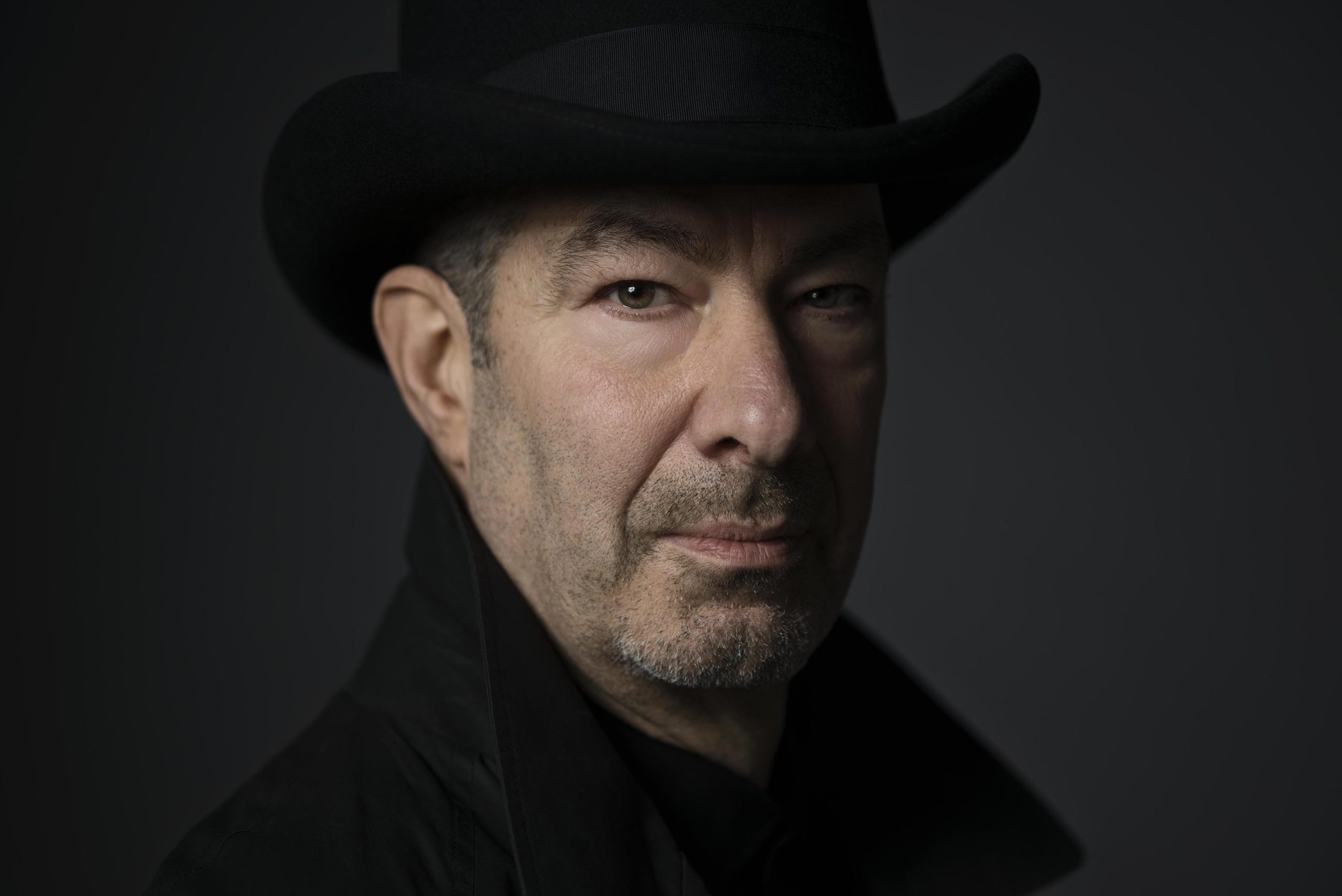 Danny Marks
Maple Blues Lifetime Achievement Award Winner
Achievements
Man on the Radio the lates single release is hi autographic ode to the medium which has held us together through music and humanity
About
Danny Marks is the guitar playing man on the radio. Toronto Roots go back to 1960's Canadian Rockers Edward Bear. TV host of BBC First Cities in Blue. and Saturday Nights on JAZZ FM91. Celebrated career in Night Clubs over many decades as a must see act. Star of stage and screen.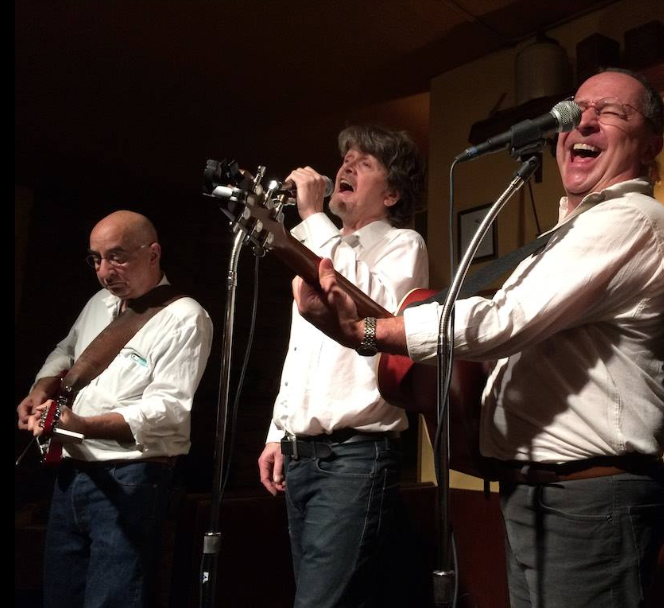 Robert Priest
Canadian Treasure Best Selling Poet and Songwriter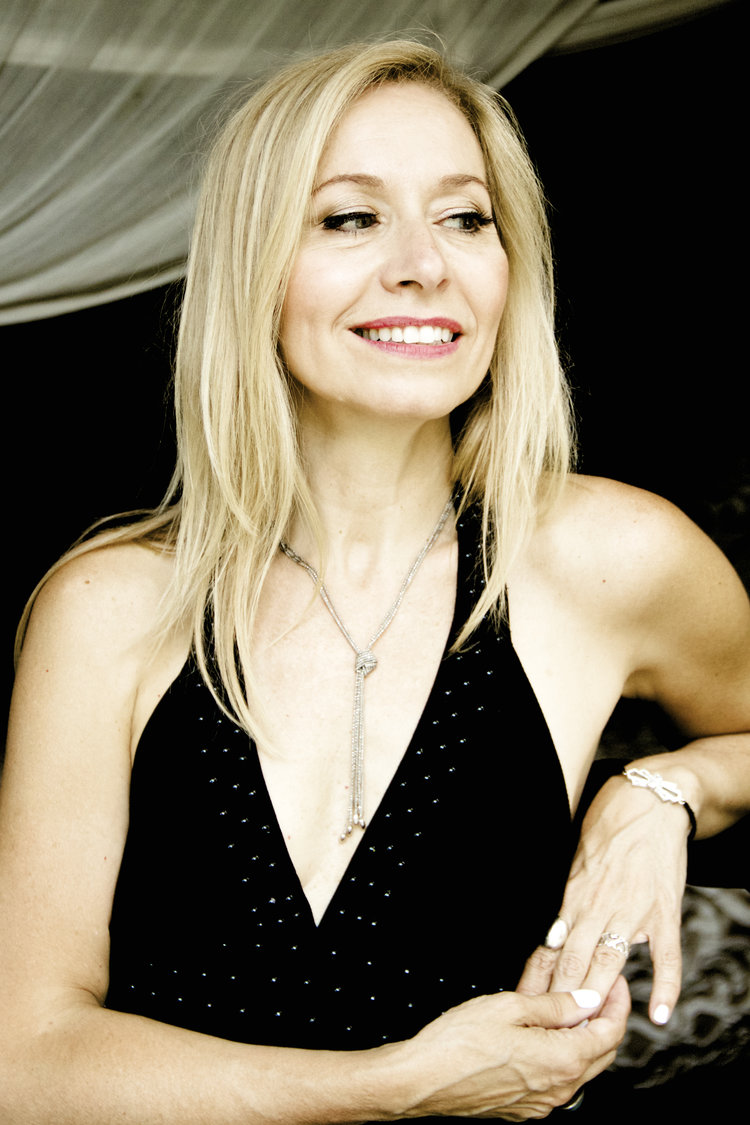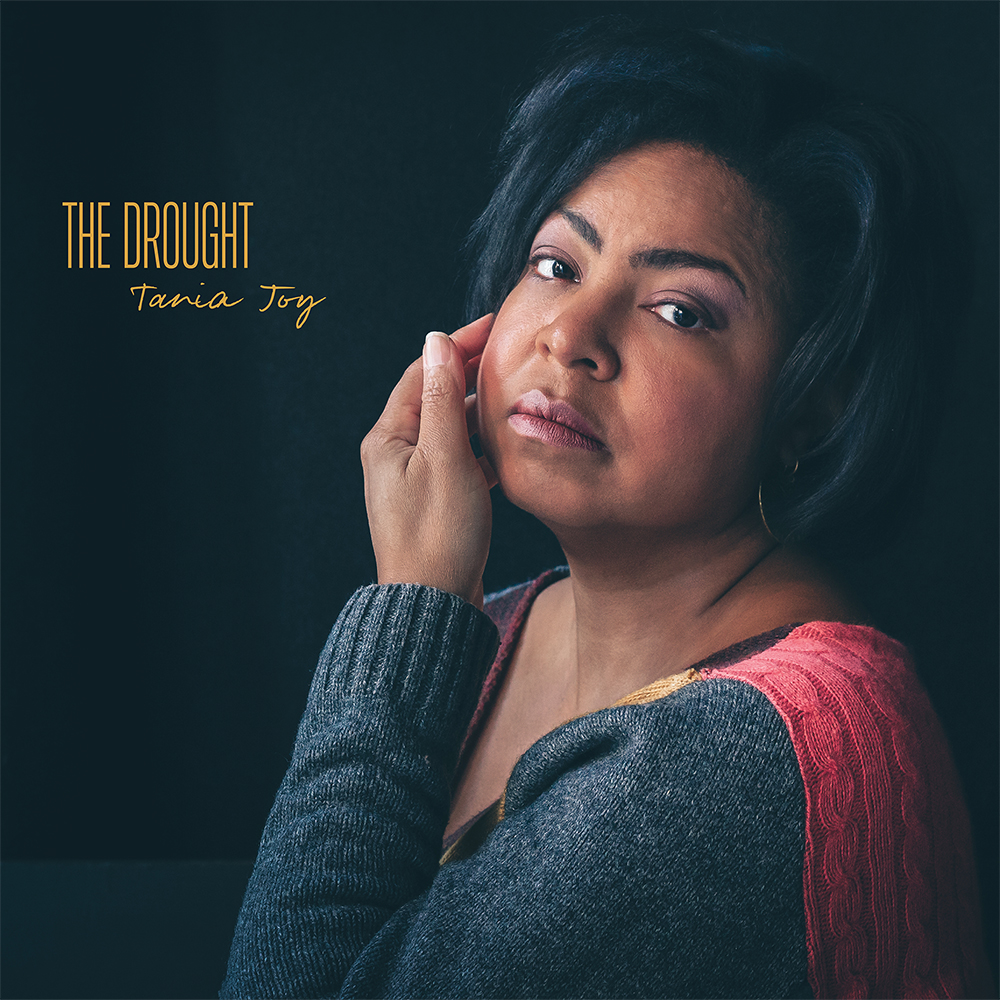 Tania Joy
Winner - Songwriter of The Year, Ontario Music Awards 2021
Achievements
I Will Stand feat. on SiriusXM North Americana
Songwriter of The Year, OMAs (2021)
Nominee, Durham Song of The Year, OMAs (2021)
About
In 2021 Folk-roots artist Tania Joy released her EP "I Will Stand,"produced by 2022 Juno Award winner Hill Kourkoutis (SATE, Digging Roots, Leela Gilday, Madison Violet) This pure, heartfelt, release has garnered attention across the country, and overseas with features on CBC, The Bluegrass Situation, American Songwriter, Americana UK, Sirius XM and her first showcase in the US.
Joy's stories, so far, have been about relationships, in all their complicated forms. However, in 2020, she found herself taking on a more complex narrative and bringing increased attention to Black Lives Matter with "Planks and Marietta," which won her Songwriter of The Year and was nominated for Durham Song of the Year at the 2021 OMAs (Oshawa Music Awards). "I Will Stand" has since been nominated for a 2022 OMA Award for Album of The Year.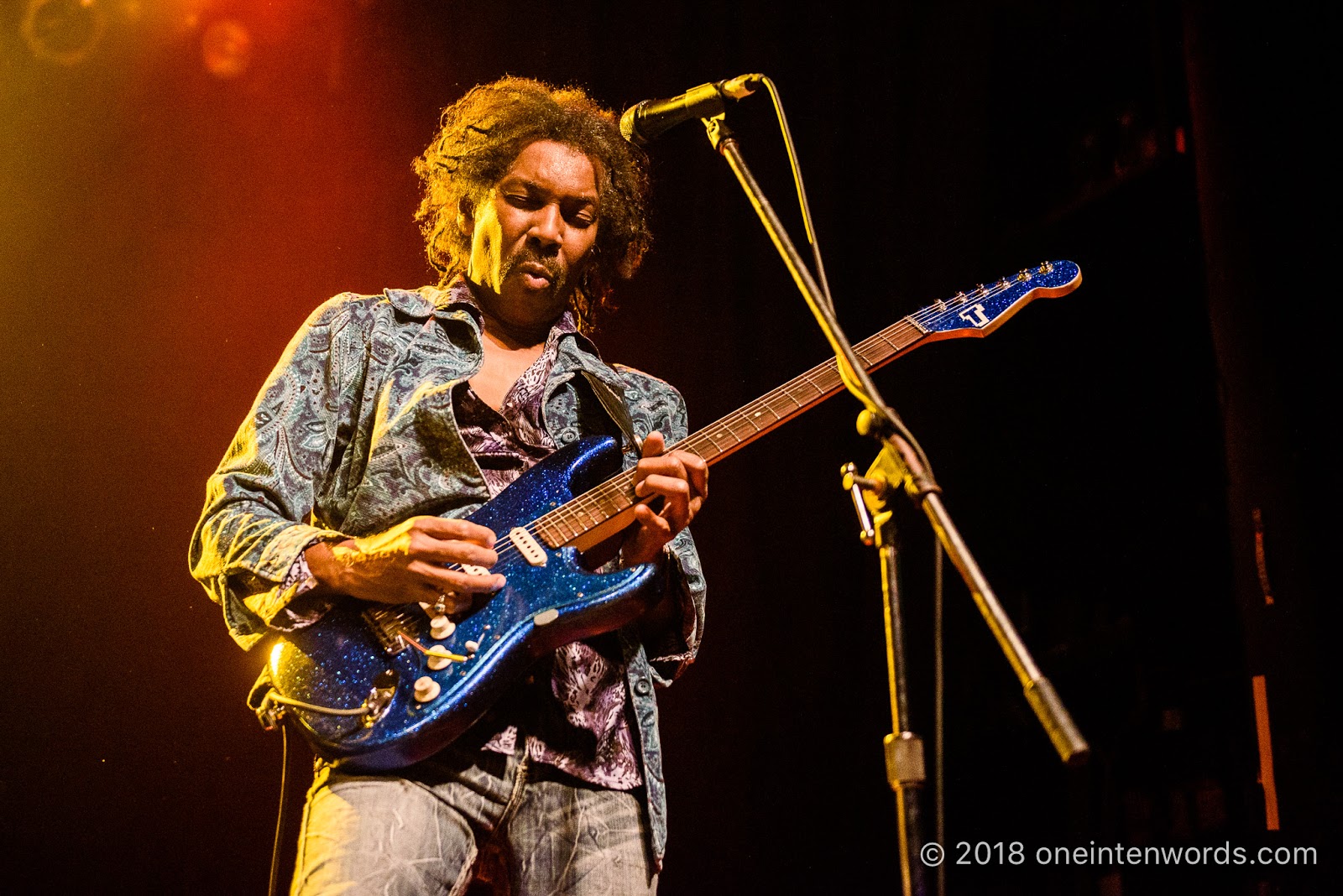 Toney Springer
About
Toney aka Wild T took his name from his home town of Tunapuna Trinidad , though one may find simalarities to Jimi Hendrix , Lenny Kravitz & Eric Gales ironically it was Toney's exposure to Steve Howe (Yes) that inspired him to pick up guitar.
Moving to Toronto in his early teens Toney quickly gained a reputation in the mid 80's...after being in Toronto for a few years Toney was voted best guitarist at the Canadian Black Music awards and has not looked back since.
Jeff Healey wasn't the only one who noticed Toney's rapid assention through the ranks.
David Bowie chose Toney to be his guitarist on his Black Tie White Noise CD after seeing Toney's video for Midnite Blues on a tv show while in Montreal with Tin Machine , subsequently Toney appeared with Bowie on Jay Leno, David Letterman & Asenio Hall & on Bowie's making of Black Tie White Noise dvd prominently showcasing Toney....an absolute delight to work with said Bowie.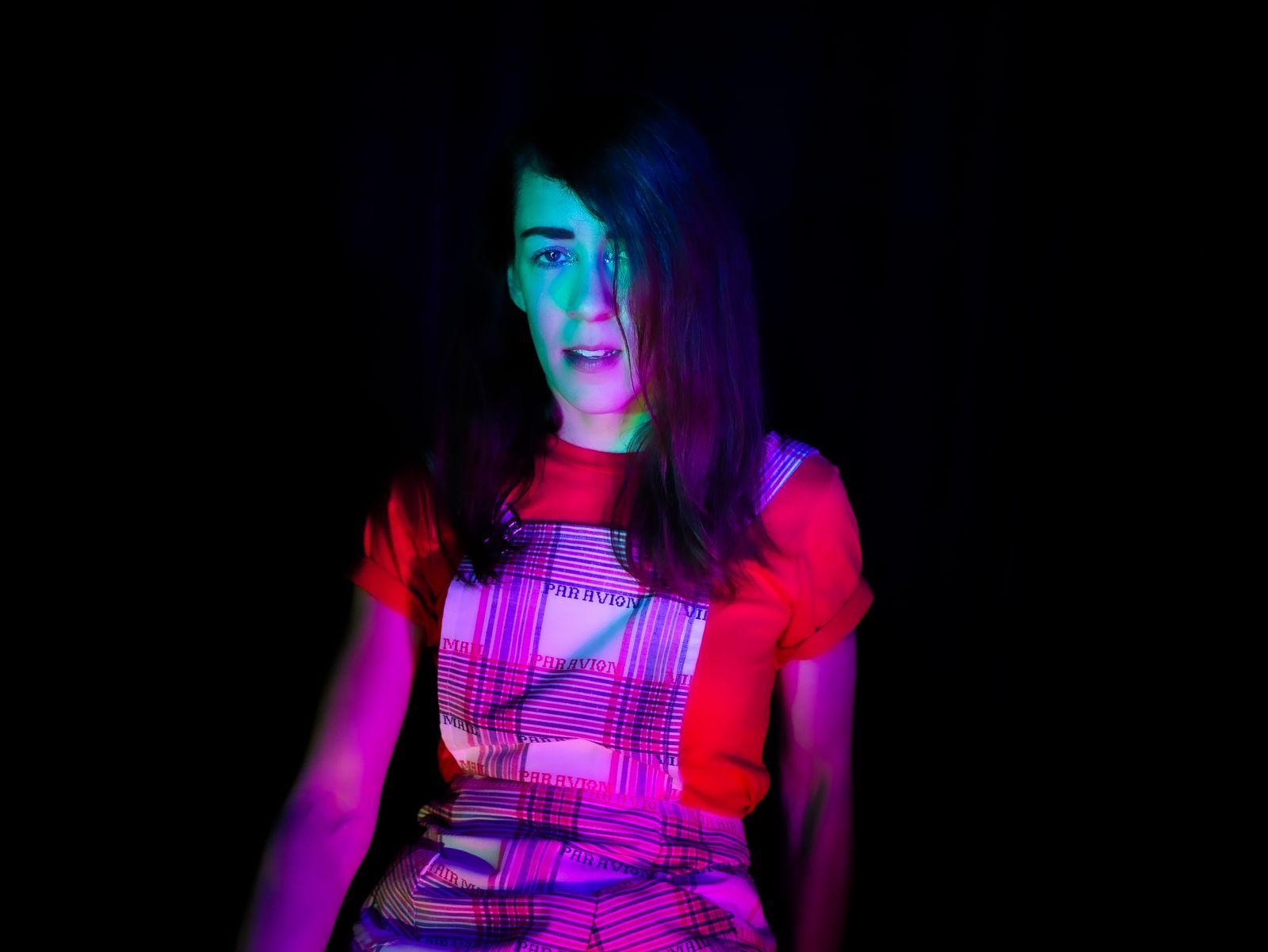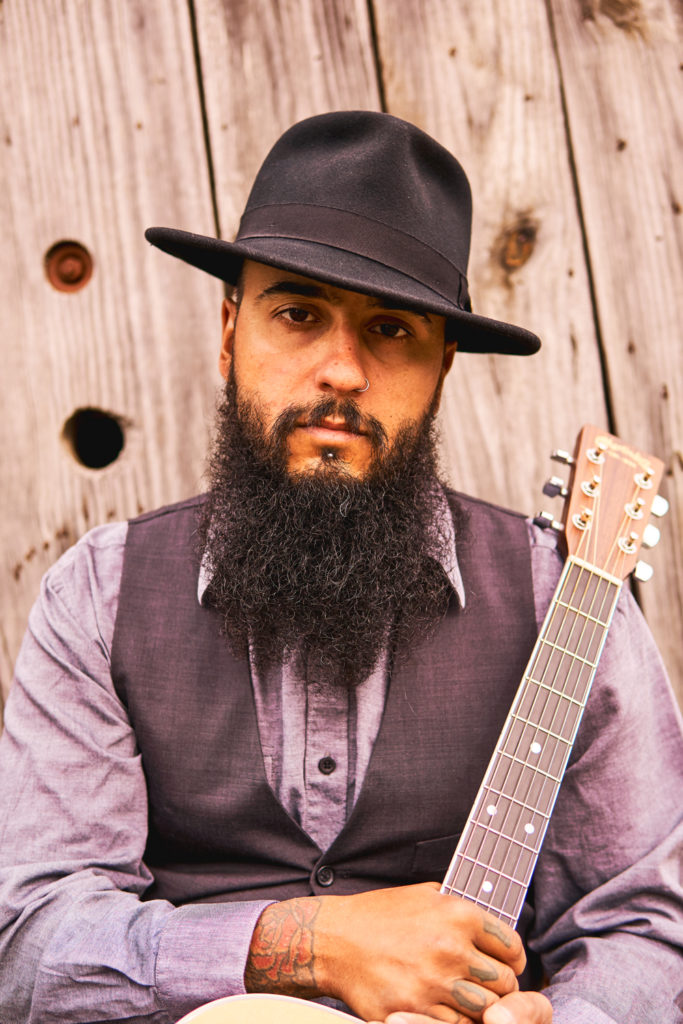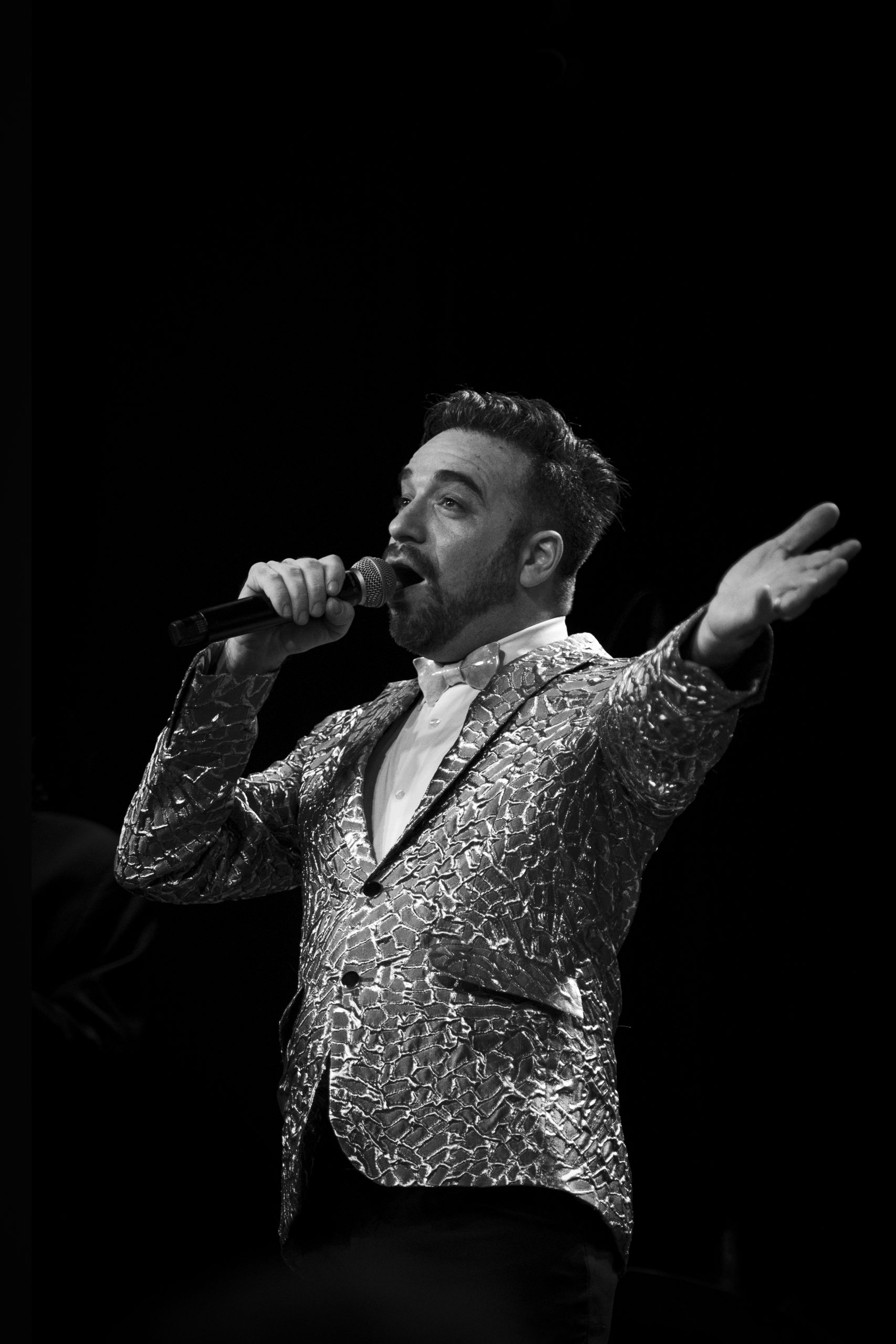 Ori Dagan
Winner of Great American Song Contest - 2022
In The News
Winner of Great American Song Contest 2022
FACTOR-funded new collection of original songs "Click Right Here" bring jazz into the 21st century
Click Right Here debuted at #1 on the iTunes Jazz Charts in Canada in May 2022
About
Jazz singer-songwriter Ori Dagan has attracted a dedicated audience, both in his native Toronto and internationally. The entertaining bass-baritone brings a sweet sense of swing to everything he does, whether interpreting a standard, spinning a pop tune on its head or introducing his own originals.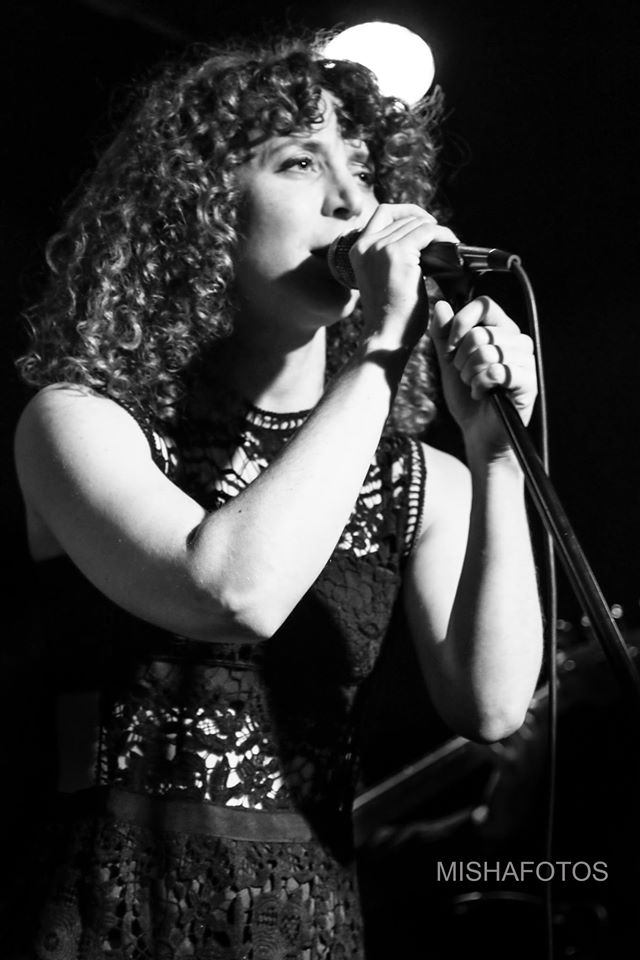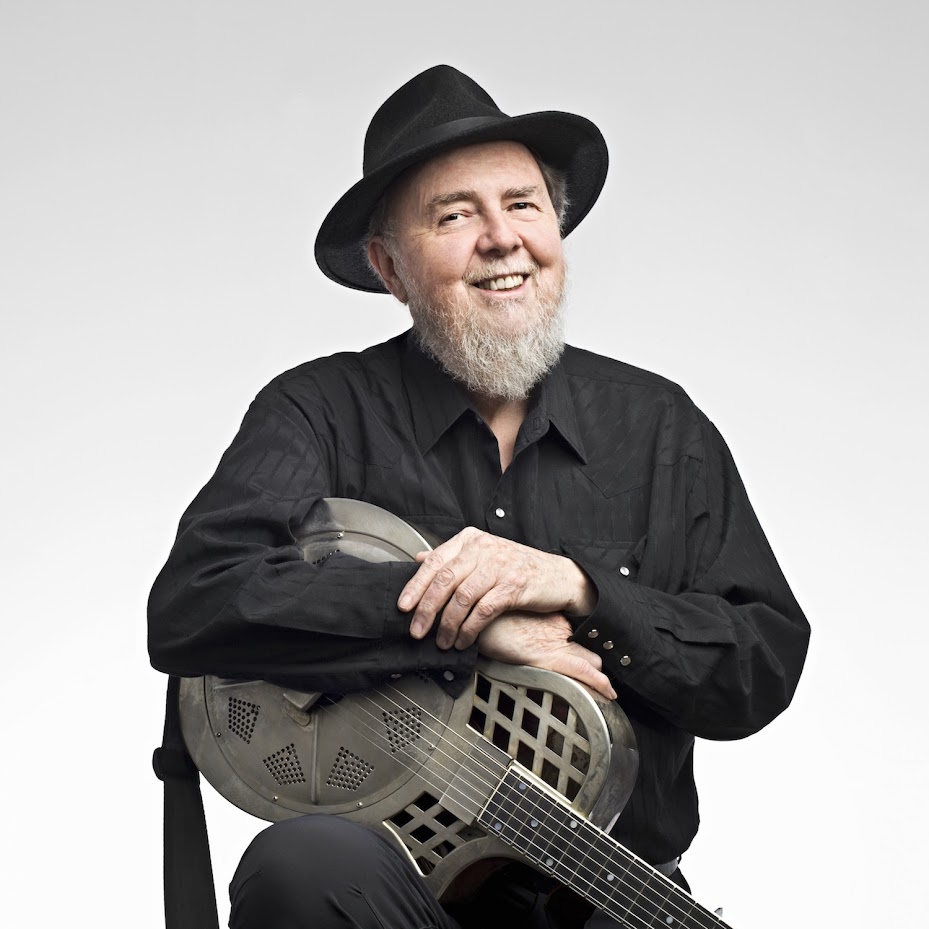 Brian Blain
Winner of Maple Blues Lifetime Achievement Award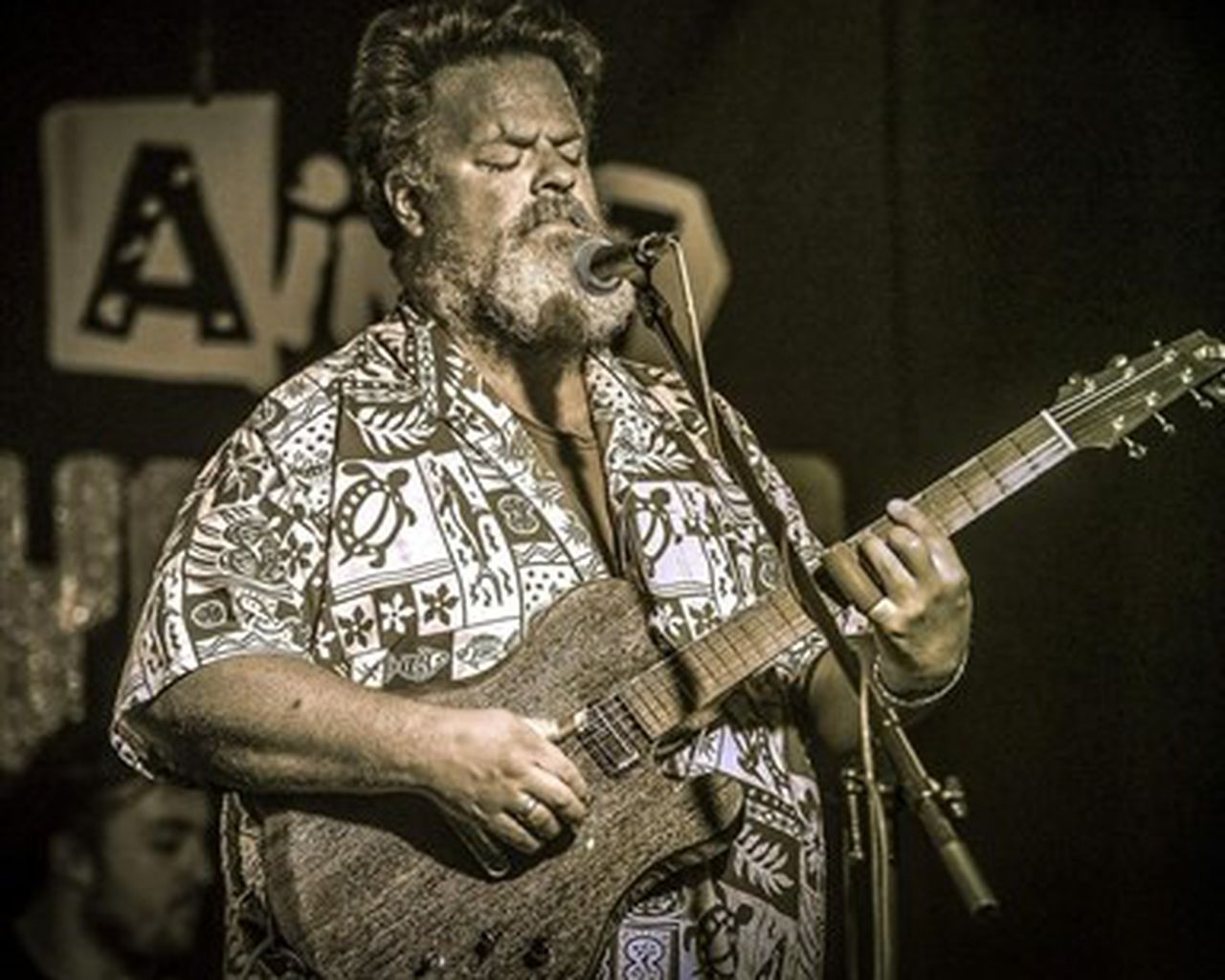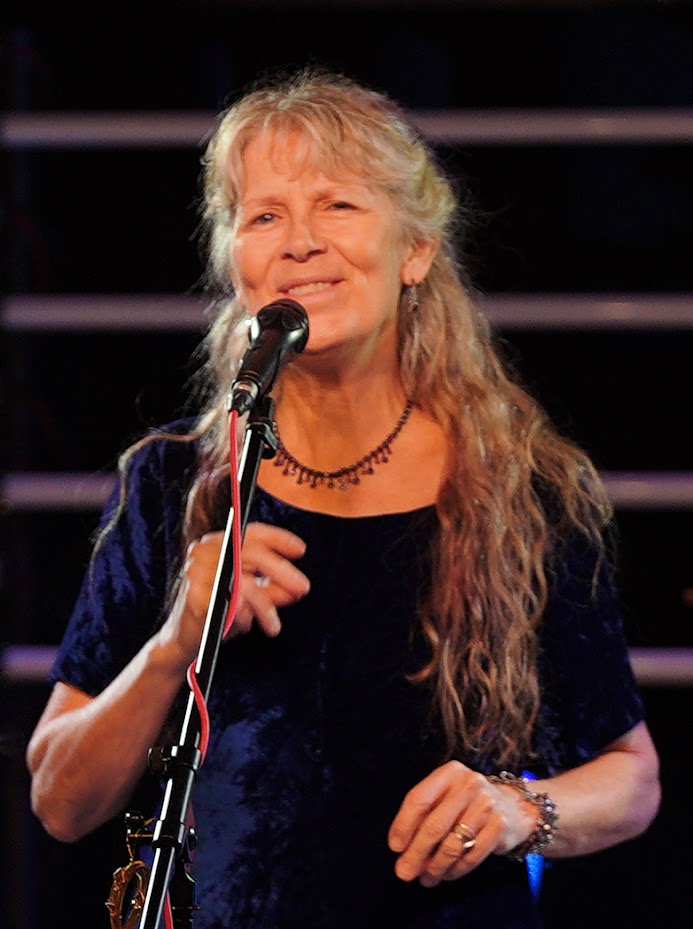 Tannis Slimmon
Awarded 'Vocalist of the Year' by Folk Music Ontario 2008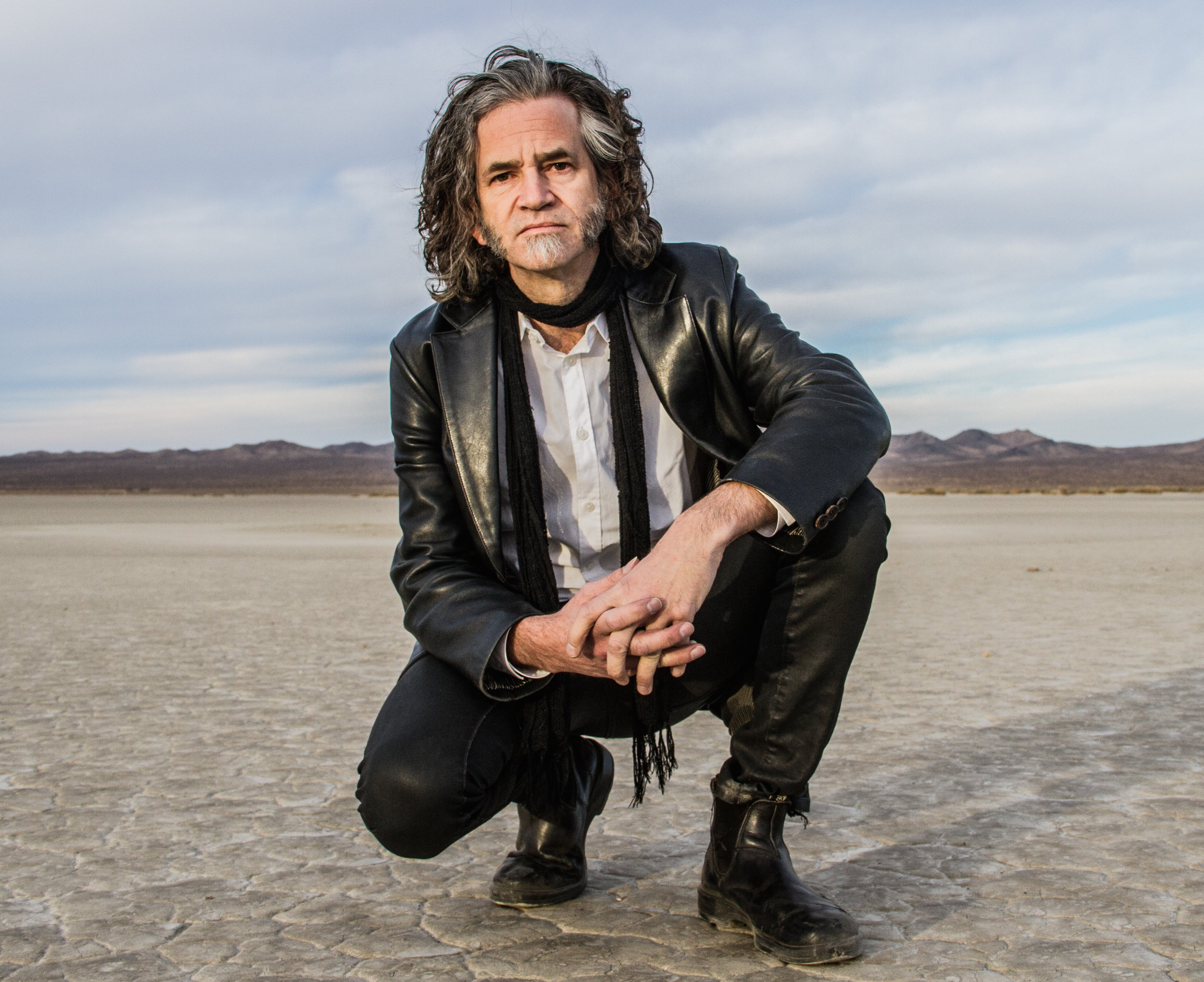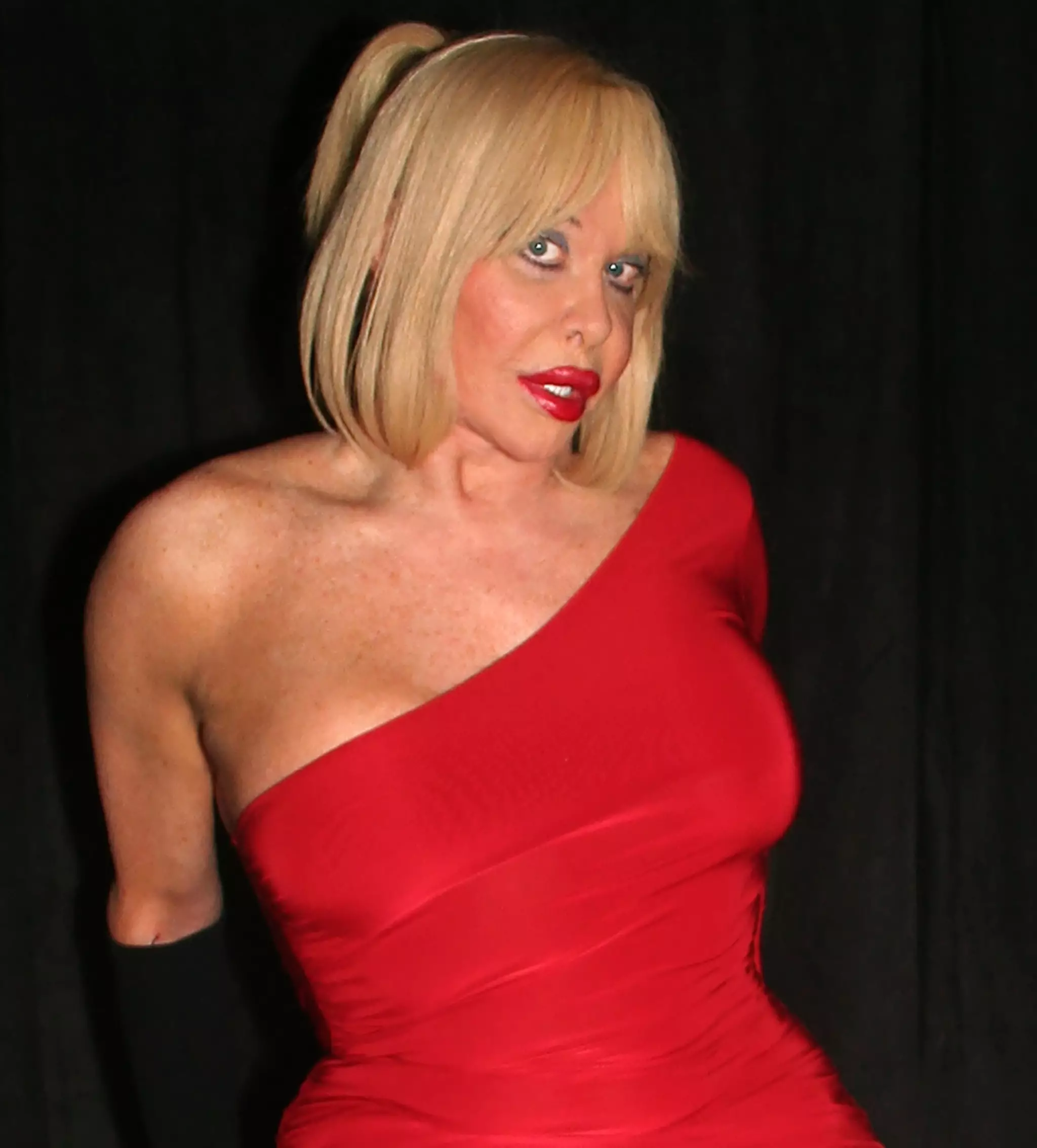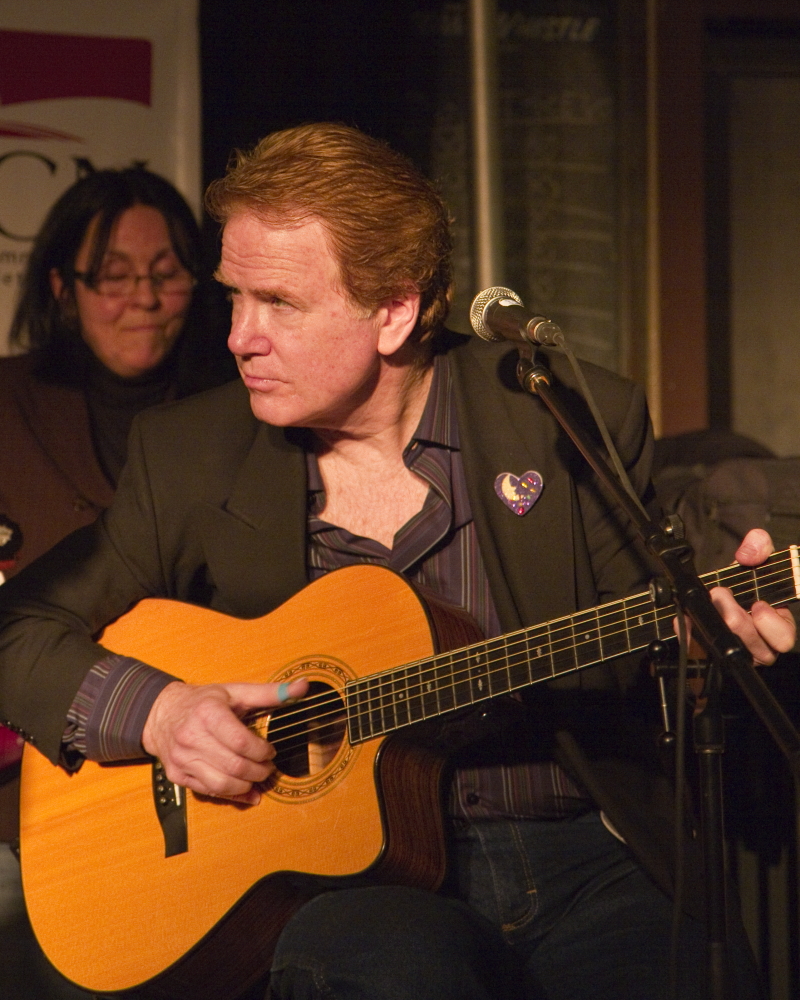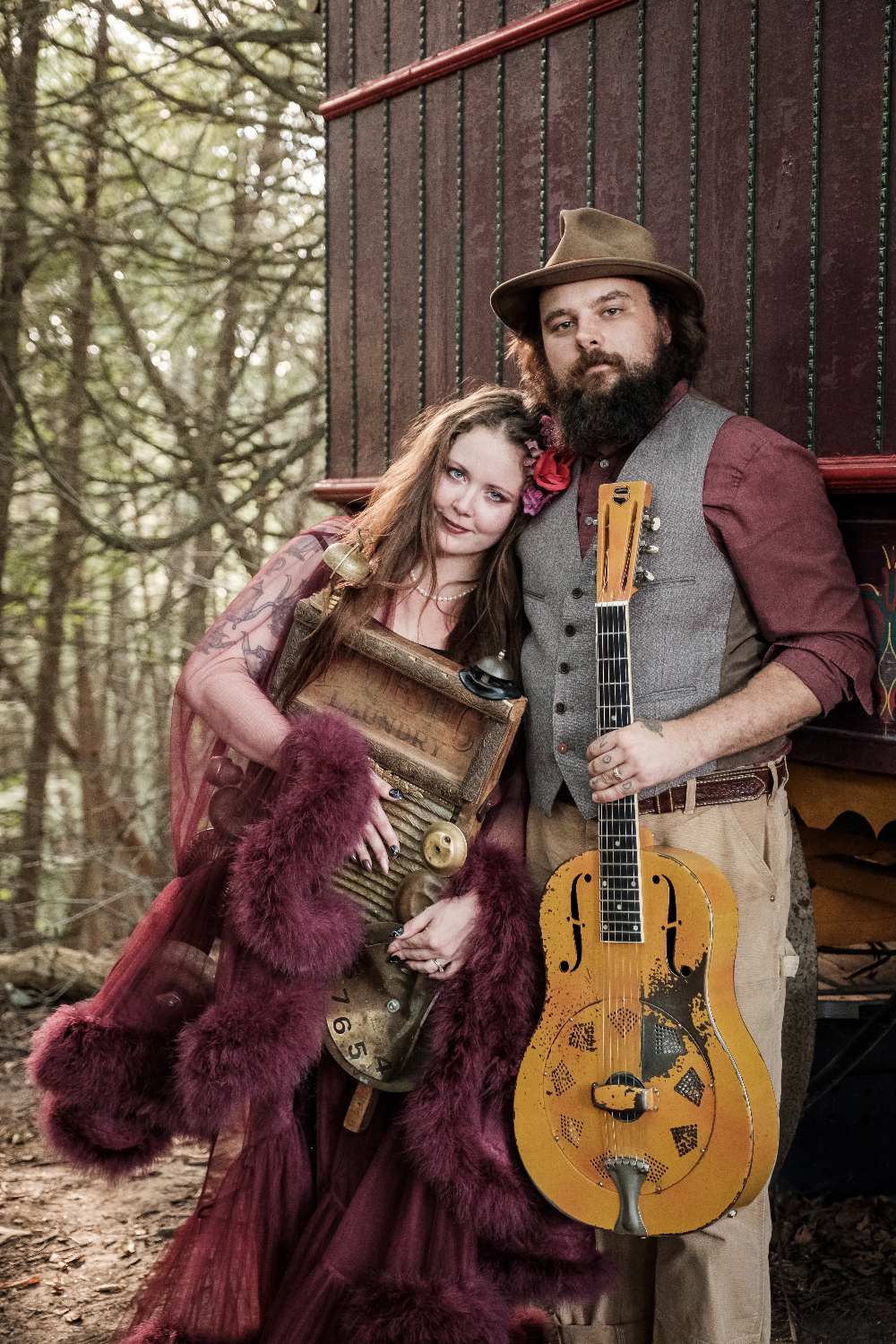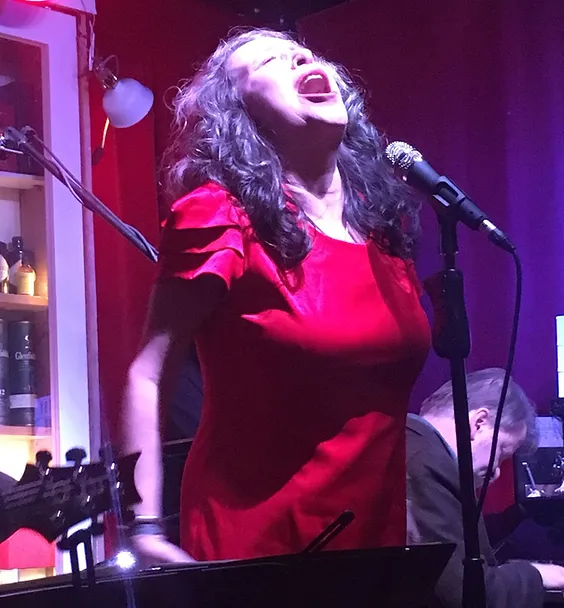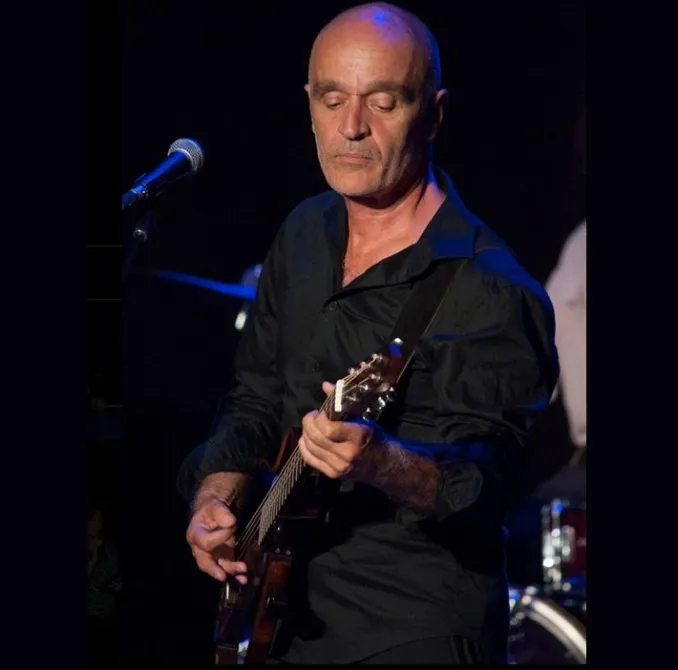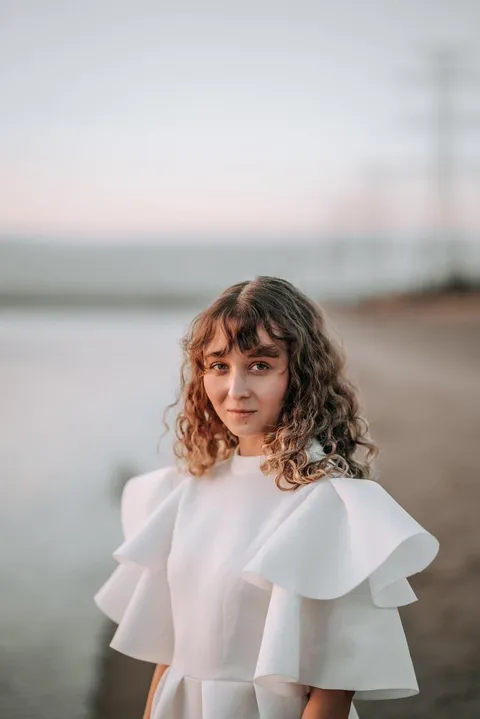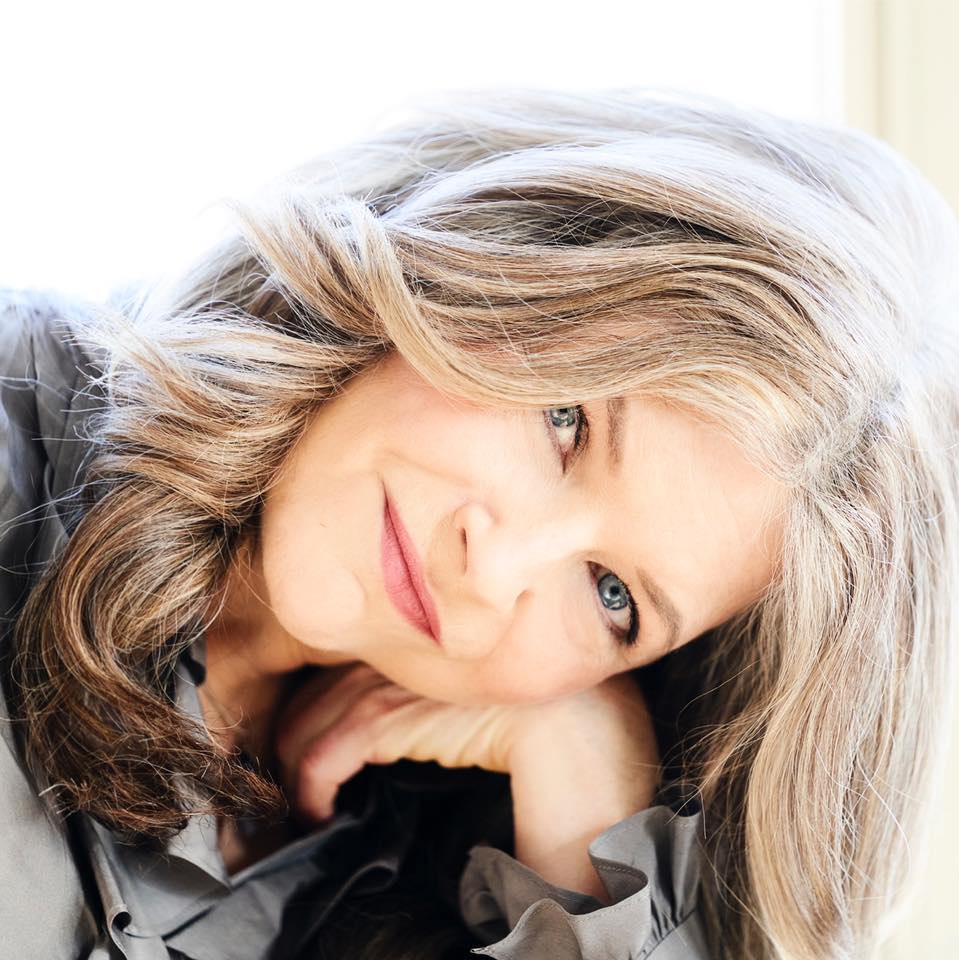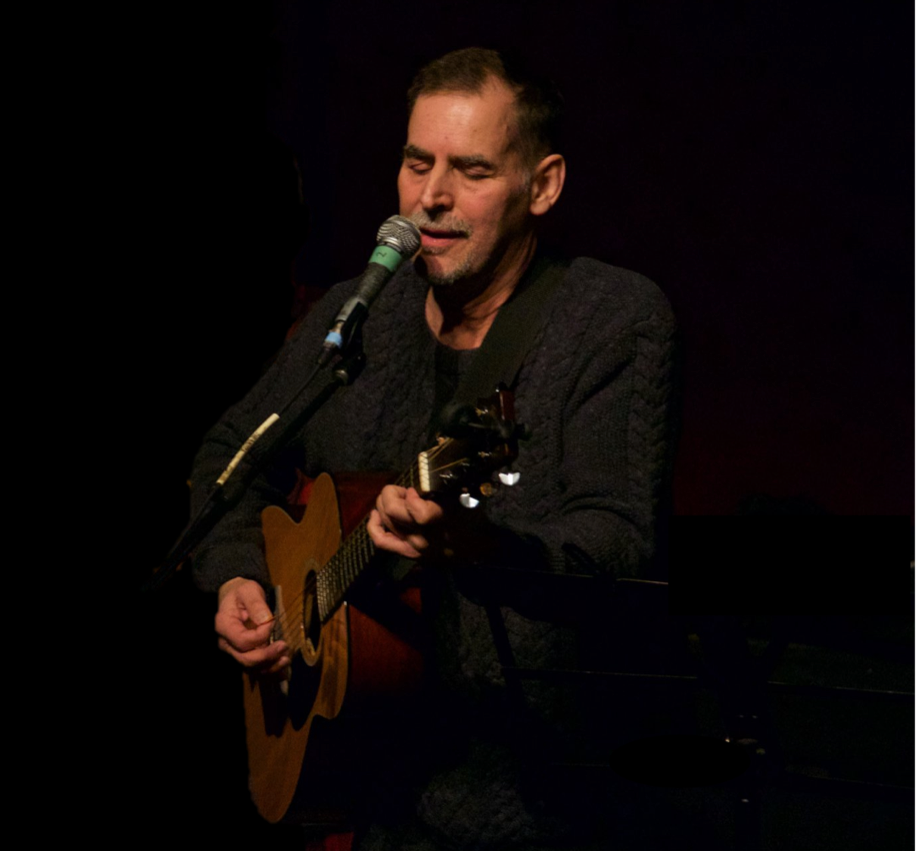 Brian Morgan and Wayne Neon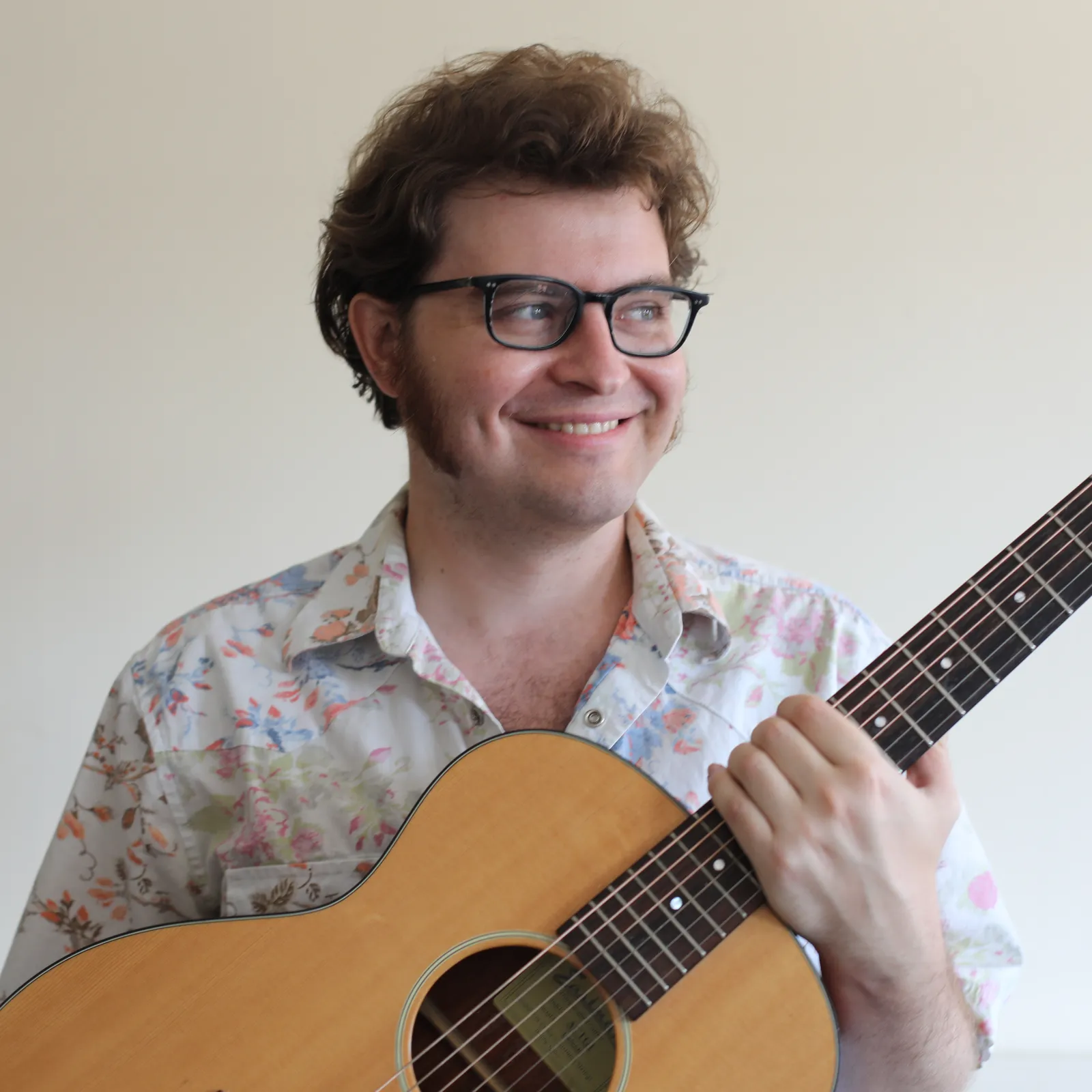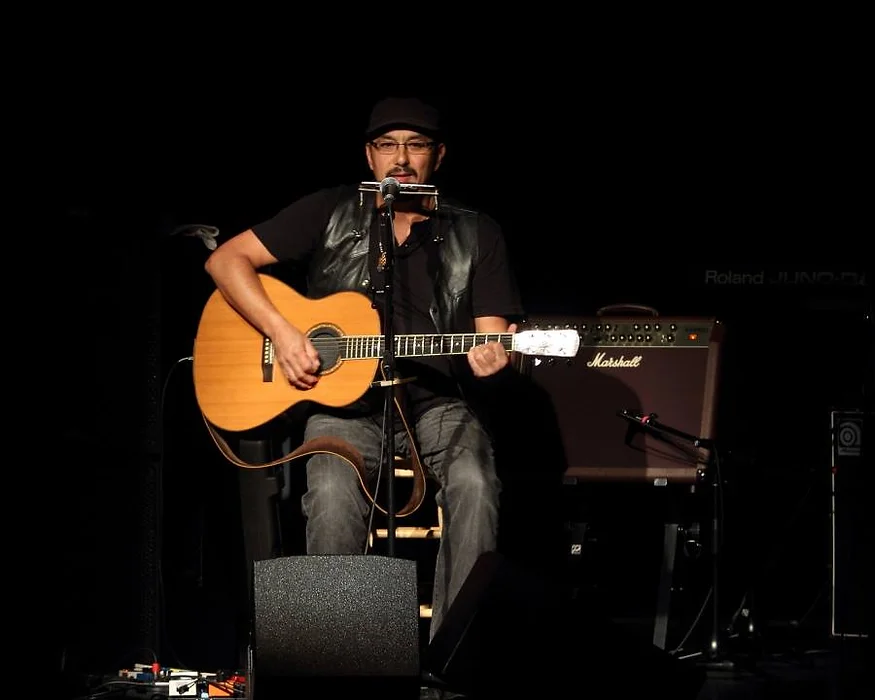 David Laronde
Nominee - Indigenous Songwriter of the Year 2022 at CFMA's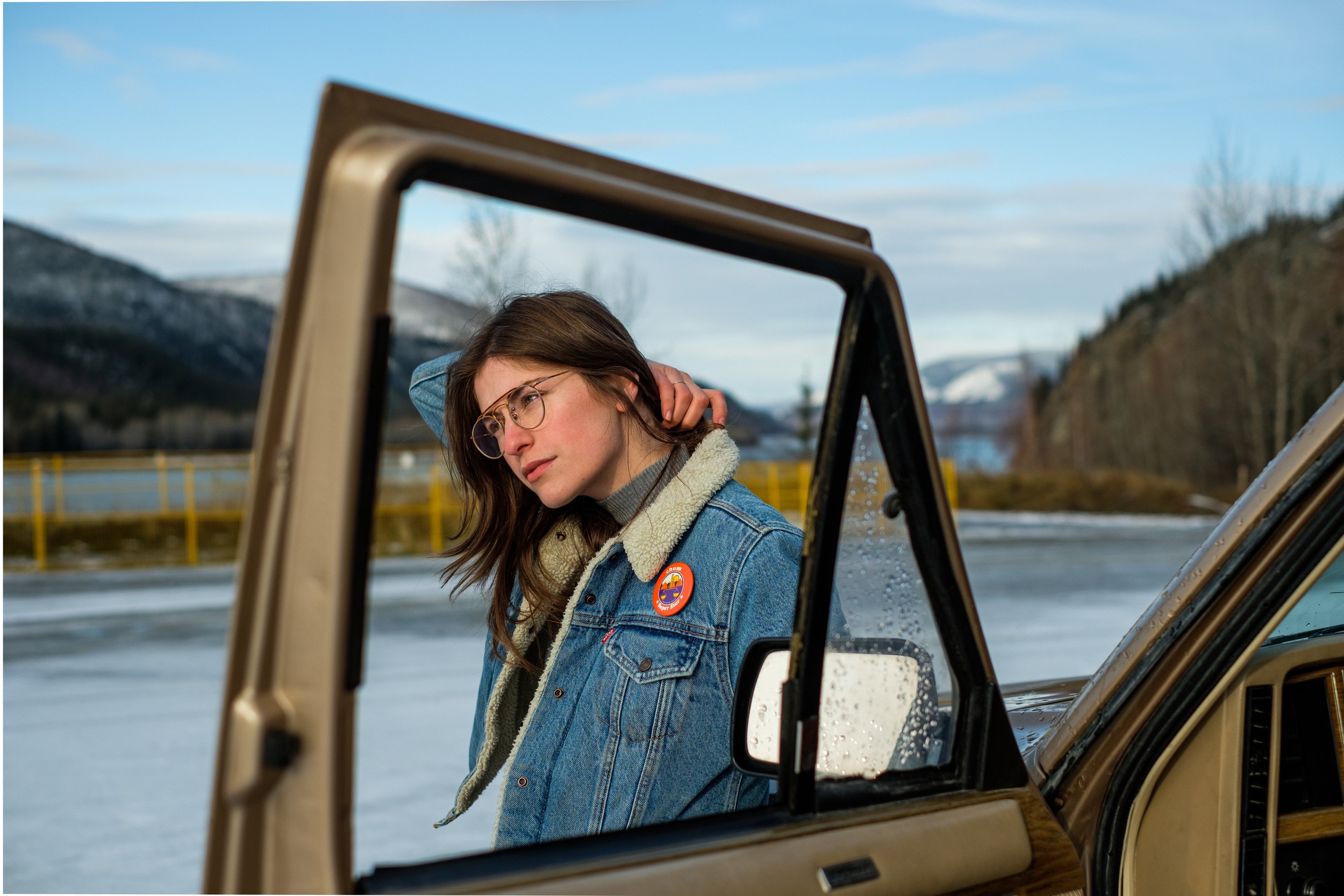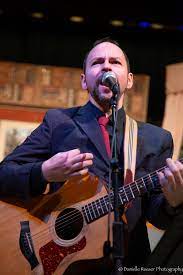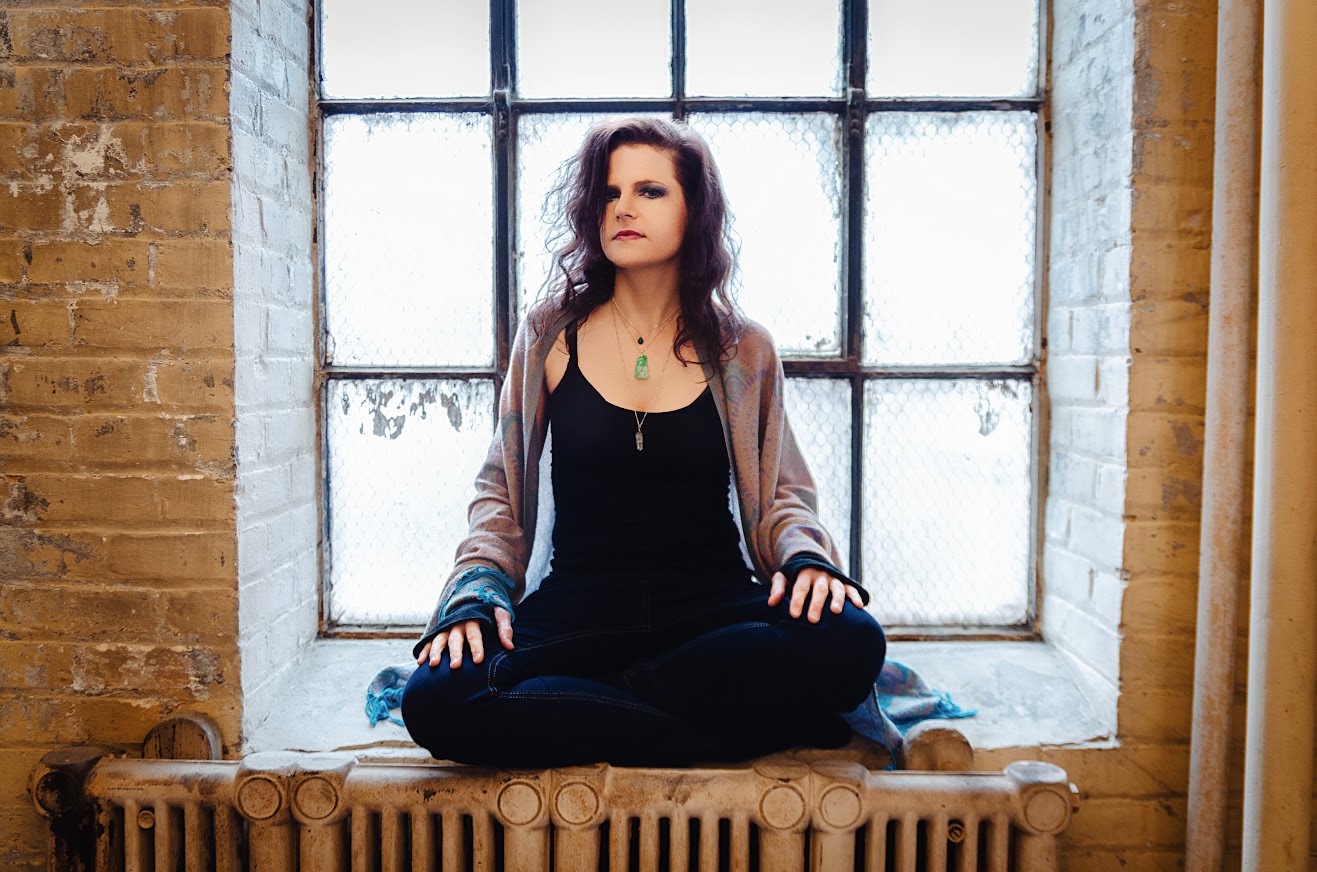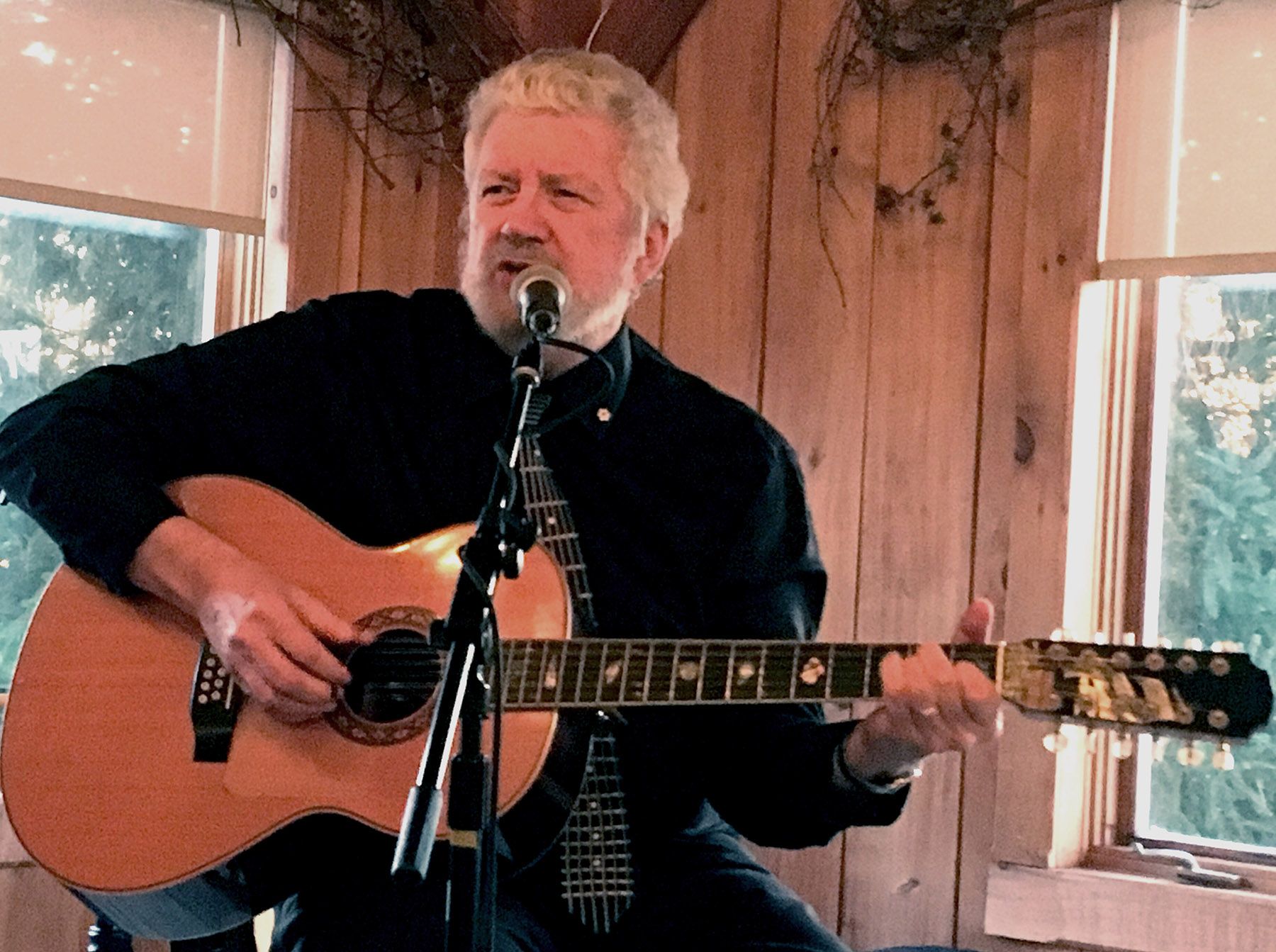 Paul Mills
Inducted into the London (Ontario) Music Hall of Fame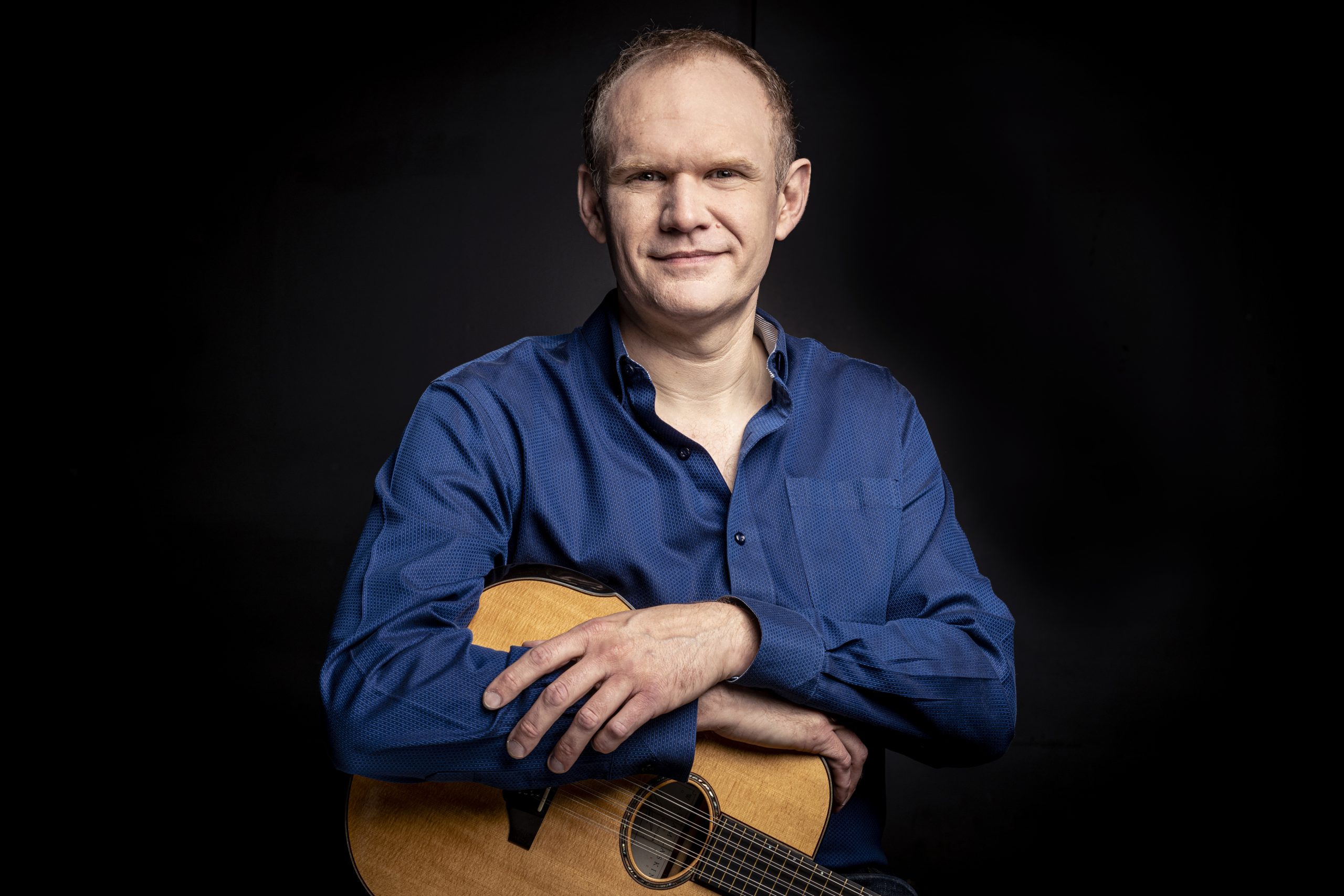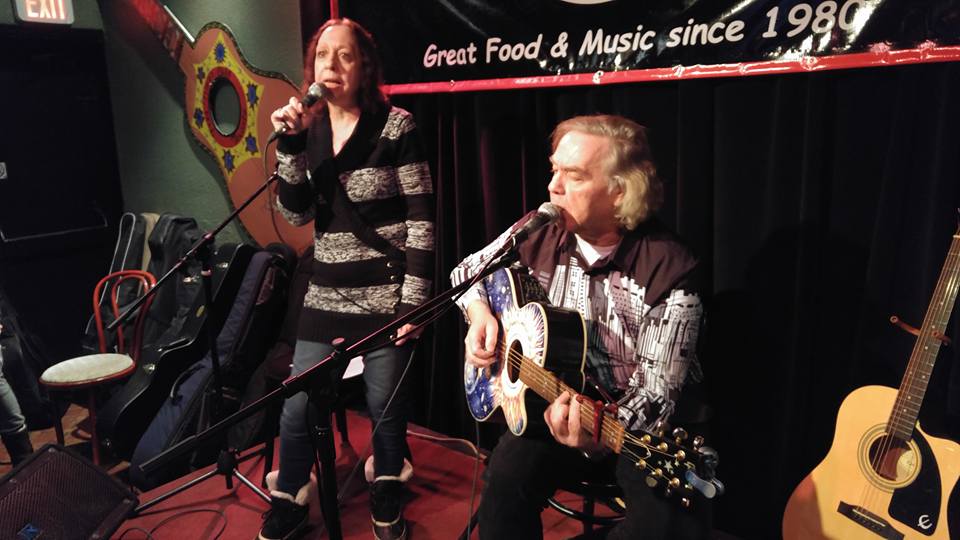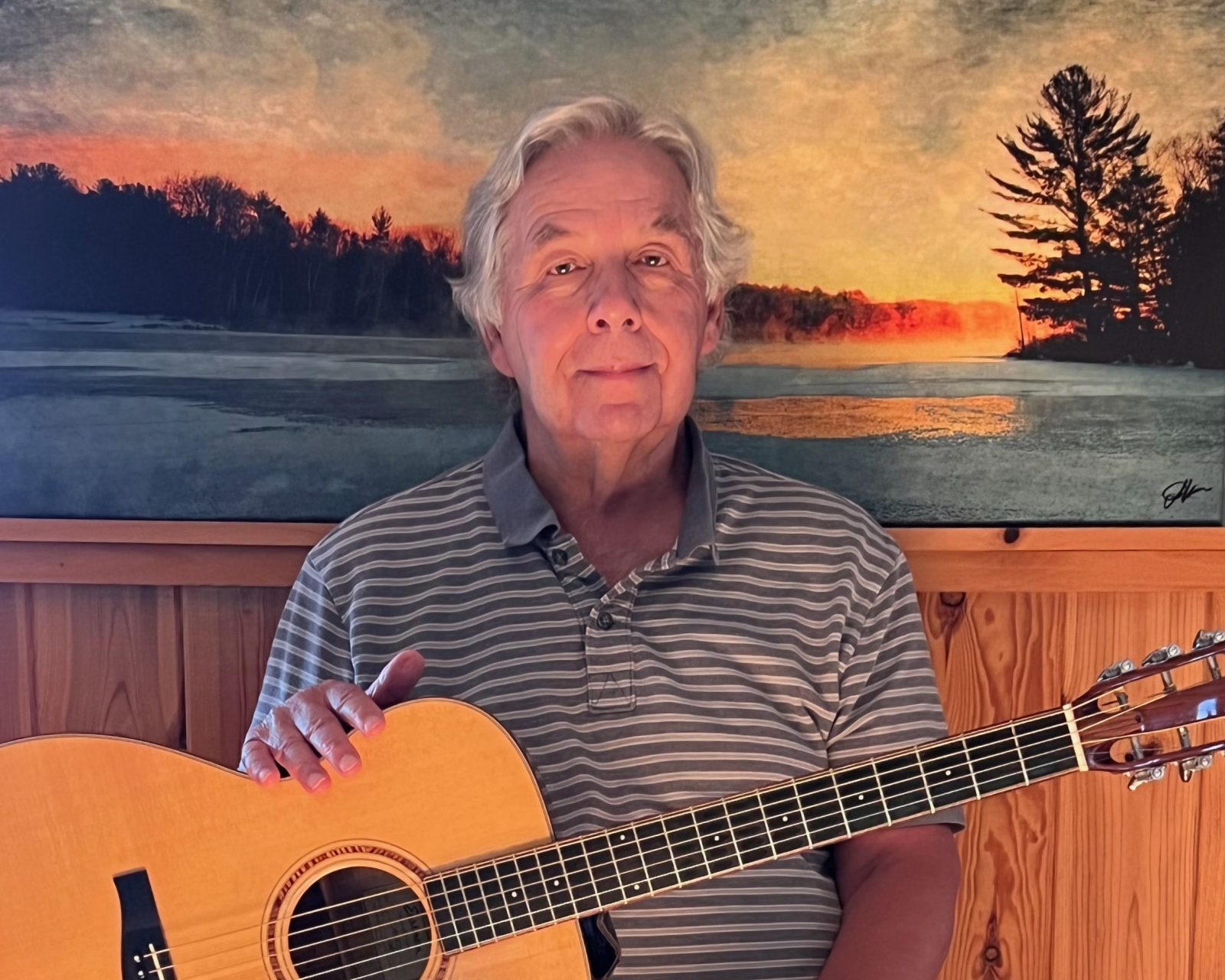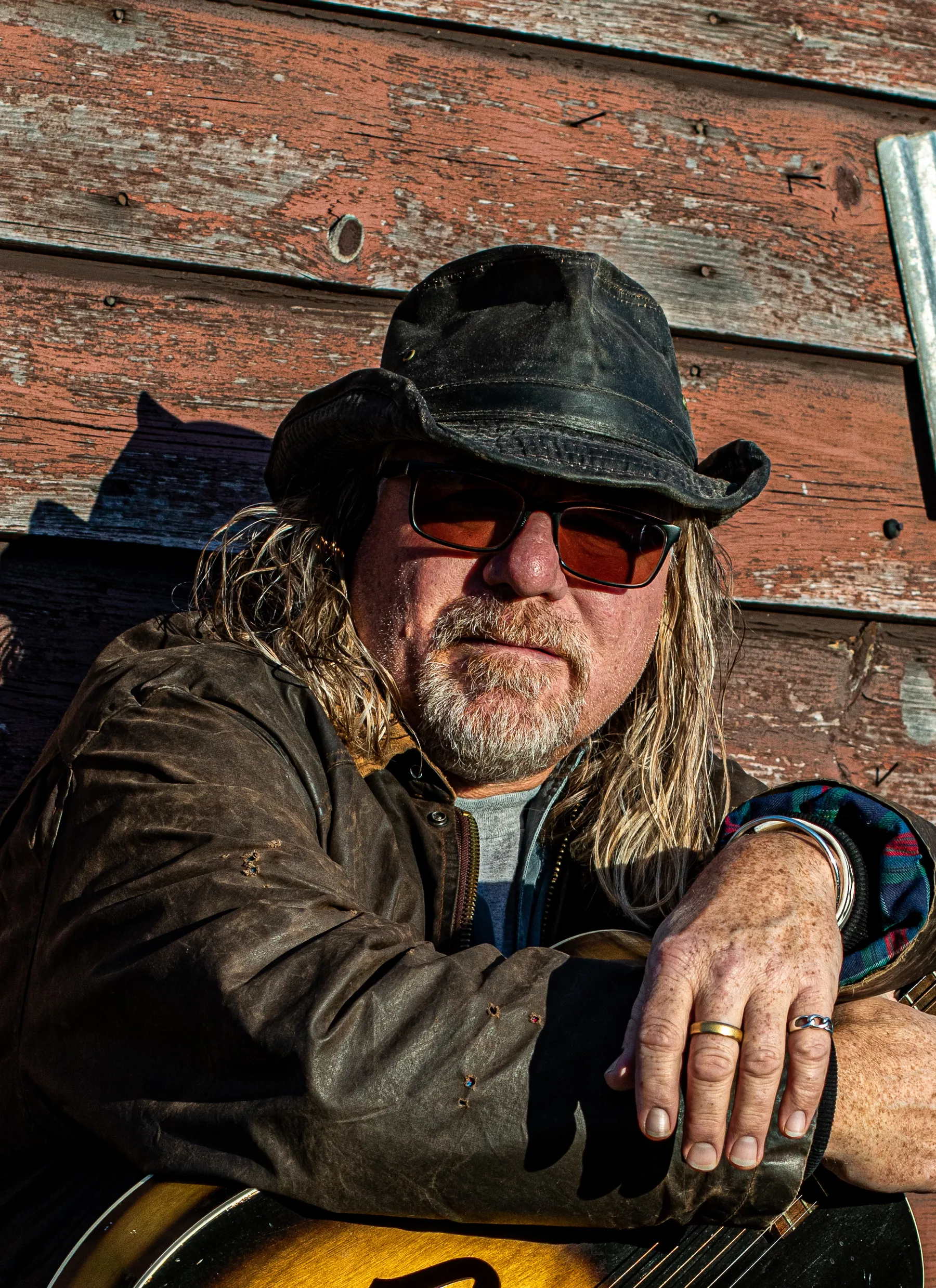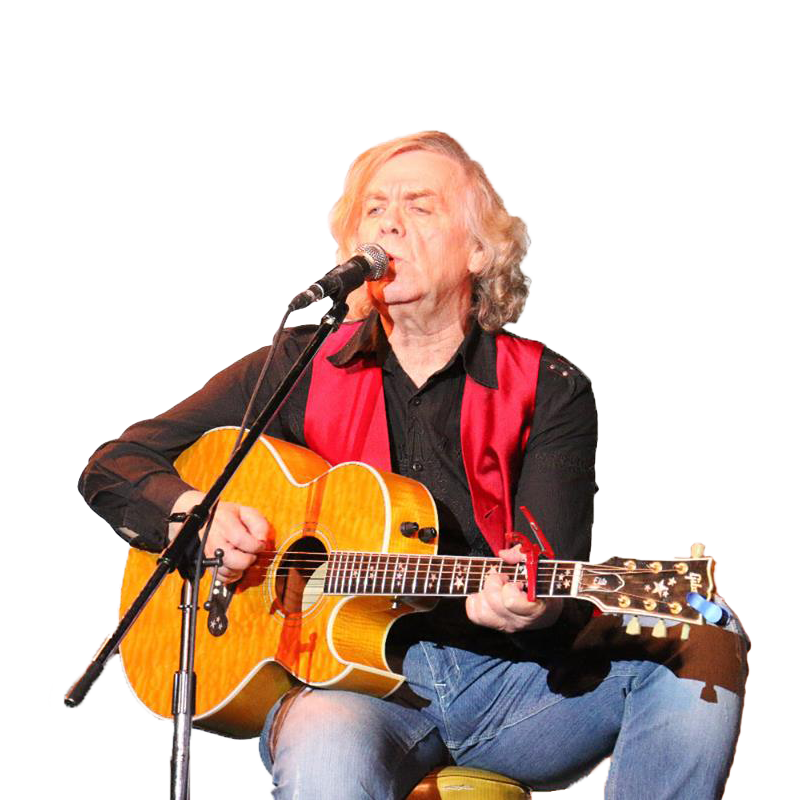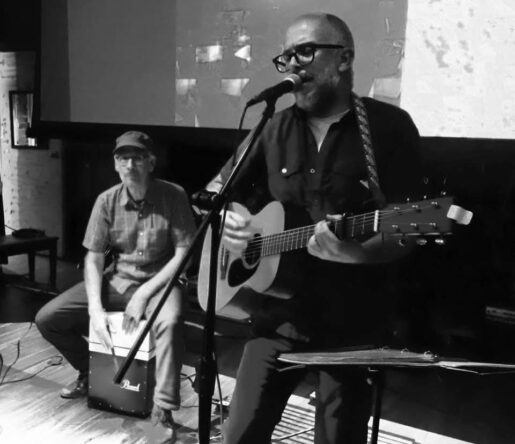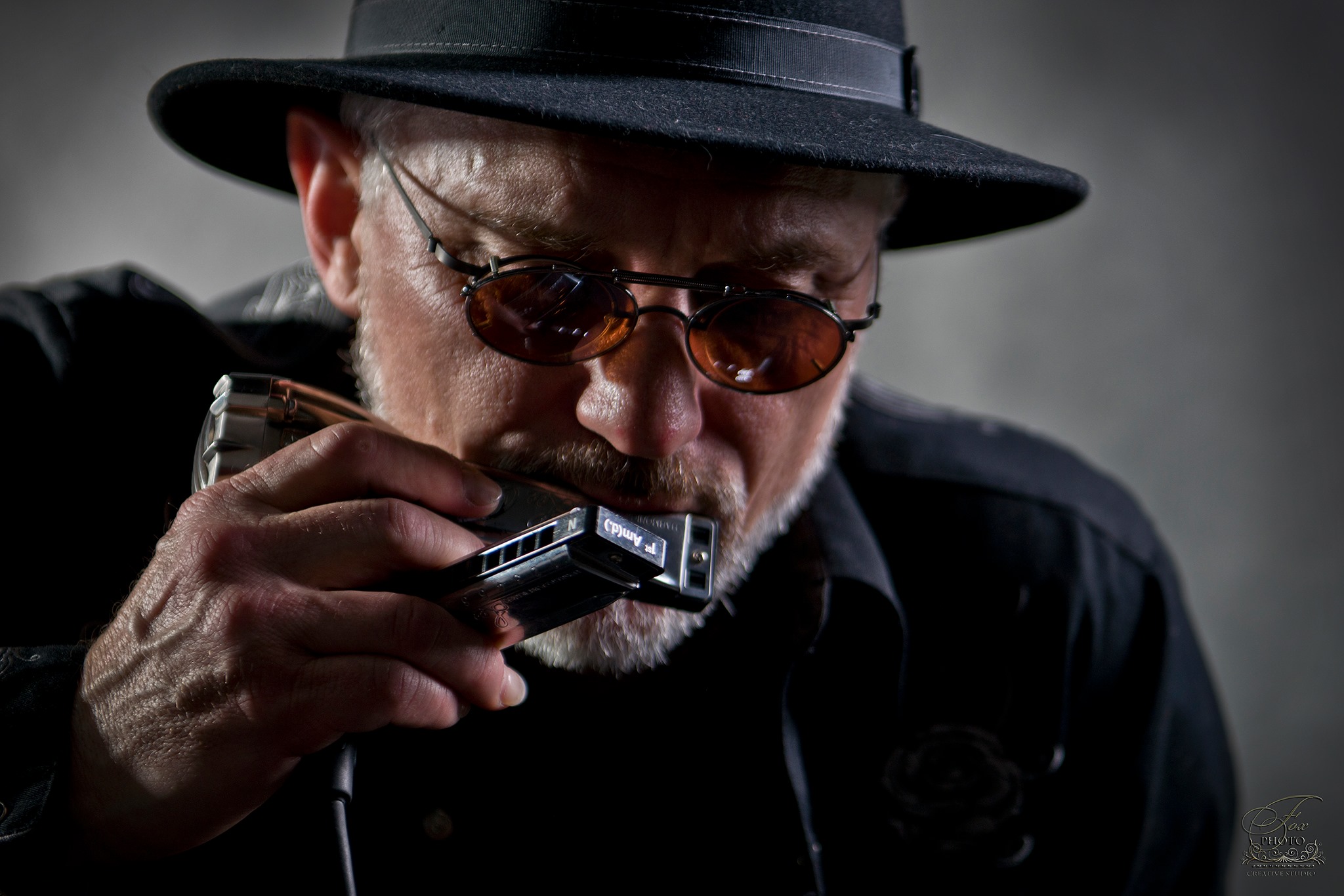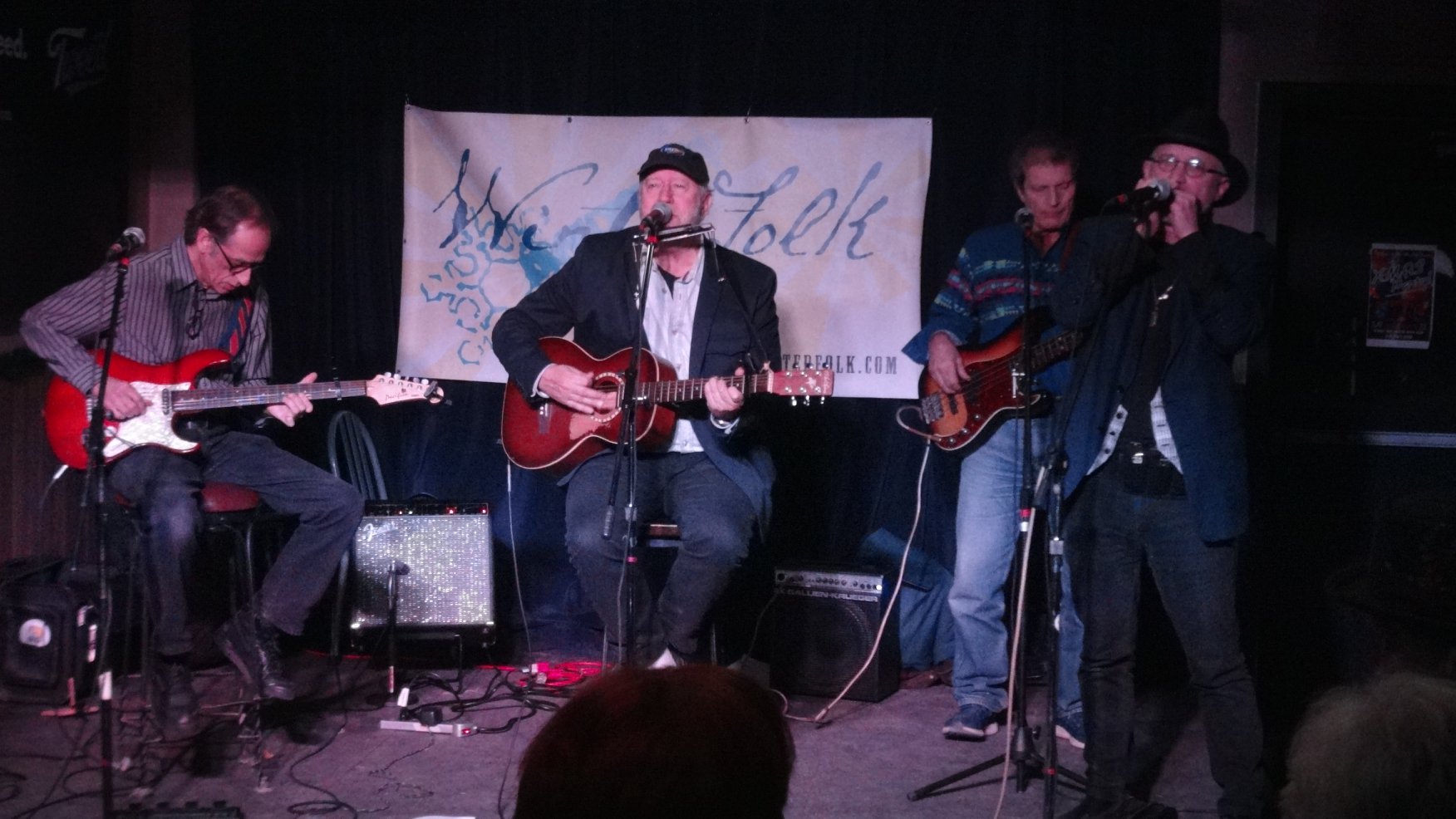 Check Out All the Awards Won by Winterfolk Artists
Alfie Smith
Alfie has been nominated for a dozen Hamilton Music Awards, including Best Male Vocalist and Best Guitarist. He's a prolific songwriter, an accomplished performer and talented multi-instrumentalist.
Anne Lindsay
Anne was named Jazz Violinist of the Year at the National Jazz Awards and Solo Instrumentalist at the Canadian Folk Music Awards. She's played on hundreds of Canadian and international recordings.
Black Suit Devil
Known for his melodic, thought-provoking songwriting, raspy vocals and passionate presence, Black Suit Devil has been compared to Ray LaMontagne, Tom Waits and Chris Cornell.
Brian Blain
One of the "elder statesmen" of the Toronto blues community, Brian has been a connector of musicians through his "Campfire Jams" and his work behind the scenes, for which he received the 2020 "Blues Booster of the Year" Maple Blues Lifetime Achievement Award.
Brian Morgan
Brian is a fiddler, bassist and guitar player whose musical experiences have included stints in a tuxedo-clad, lounge lizard quartet. He recently release some original songs on the album "Curve of the Earth.
Camie
Camie received  the 2022 Colleen Peterson Songwriting Award at the Canadian Folk Music Awards. She has enchanted audiences with her delicate queer-feminist croonings, rich vocal tones, and lush poetic imagination.
Carmen Toth
Carmen is a Toronto singer-songwriter with a power pop sound reminiscent of the 1980s and '90s. Her voice and relatable lyrics have drawn comparisons to Stevie Nicks, Cyndi Lauper and Kate Bush.
Chris Birkett
A producer, arranger, and sound engineer on many award-winning international projects, Chris is an accomplished guitarist and a prolific songwriter, and a creator of six albums of his own music.
D'Arcy Wickham and Son
Since the early 1970s as a guitarist for the Ian Thomas band, D'Arcy has been part of the Toronto music scene. He's the winner of a Canadian Folk Music Award in the Songs for the Heart category for Feather Fingers.
Danny Marks
The guitar playing man on the radio, Danny is the host of BLUZ.FM on Saturday nights on JAZZ FM91. His Toronto musical roots go back to 1960s Canadian rockers Edward Bear.
David Celia Band
Once a sideman guitarist for Ian & Sylvia Tyson, David is an astonishing guitar player, known for his spontaneously driven live performances. His original songs are filled with warm sentiment and sometimes mixed with humour.
David Essig
David started out 50 years ago as a hired-gun blues guitarist. Today, he's known as one of Canada's most enduring and literate singer-songwriters. On festival stages, David is a songwriter and storyteller with a difference.
David Laronde
David was an Indigenous Songwriter of the Year nominee at the 2022 Canadian Folk Music Awards. His music is a fresh take on heartbreak, loneliness, love, hope and joy, with a cool summer breeze in the background.
Garnetta Cromwell & DaGroovmasters
Garnetta & Dagroovmasters are a high energy soul and rhythm and blues band. They competed at the International Blues Challenge in Memphis in January 2023.  Garnetta performed in the Women Blues Revue at Massey Hall in November 2022.
Glen Hornblast
Glen's tunes range from folk and blues to country, with a dash of jazz for good measure. His sound is sweet and mellow, and his voice floats over the melodies, weaving a magic spell.
Graham Lindsey
The 2020 Canadian Folk Music Awards winner in the Instrumental Performer of the Year category, Graham brings a deep respect to the traditions that inform his inventive Celtic tunes. He's known for his energetic playing of mandolin, tenor banjo and guitar.
Harpin' Norm Lucien
Harpin' Norm emerged on the roots music scene with a pocketful of harmonicas and soon after was in demand for live shows and in recording studios. In the style of '60s folk, his heartfelt, toe tapping tunes look at love and societal issues.
Hilario Duran
A keyboard lion with taste and style, Hilario explores deep into the entire spectrum of Afro-Cuban music. His latest album, Contumbao, received a  Juno Award nomination in the Jazz album Solo category.
Howard Gladstone/ The GladTones
Howard's latest project, The GladTones, is a suite of original songs for children of all ages, performed with beautiful harmonies by members of the Gladstone family. These are songs described by listeners as "in the tradition of Woody Guthrie, with harmonies by the McGarrigle Sisters."
Isabel & the Uncommons
Isabel has won audiences through her timeless songs. In the past two years, Isabel has released three singles and award-winning music videos. Her music video Distance was featured at the Female Eye Film Festival and at Folk in Film Festival at the 2022 Folk Music Ontario conference.
JESSA (aka Jessica Stuart)
If you haven't heard Jessica yet through her Best Album win at the Independent Music Awards, her five songs in the finals of the Canadian Songwriting Competition, or the CBC documentary about her time living in Japan as a child, then you'll get to know her through her appearance at Winterfolk.
Joey O'Neil
Joey has honed her nostalgic folk sound over a decade of Klondike winters. Bewitching audiences across the country with songs from her critically acclaimed sophomore album Ever Ahead, her performance has been called "absolutely touching, even a little heartbreaking."
Kevin Breit
A guitarist, Kevin has recorded with Norah Jones, Rosanne Cash, k.d. Lang, Cassandra Wilson, Jane Siberry and Serena Ryder. He's featured on 10 Grammy-winning albums. He's won a Maple Blues Award, Gemini Award, National Jazz Award, Canadian Folk Music Award and two Junos.
Laura Fernandez
Laura's 2010 release, Un Solo Beso, produced by Billy Bryans, is a celebration of her Spanish roots and Latin influences. In 2020, she released a collection of songs titled Okay, Alright, which she co-produced with Grammy-winning producer Peter J. Moore.
Laura Hubert Band
Laura has been a steady force in Toronto's music scene for the past 25 years, singing her soulful interpretations of vintage blues, jazz and western swing. Her new CD, One Night in Kensington, was produced by Molly Johnson.
Mandy Goodhandy
Mandy Goodhandy, aka Amanda Taylor, sings torch songs and ballads, She keeps it light between songs with comedic patter. She has a background in musical theatre and cabaret.
Melanie Peterson
With her blend of smart folk and pop, Melanie received the Outstanding Achievement in Songwriting award from The Great American Songwriting Competition. She recently opened for Pursuit of Happiness at The Sound of Music Festival in Burlington, Ont.
Myke Mazzei
A Canadian acoustic slow-core and hummably melodic singer-songwriter, Myke is known as a weaver of harmony and a rhythm-guitar accompanist with a tendency to noodle. He performs both covers and originals with The Bad Apples.
Noah Zacharin
Acknowledged guitar master, songwriter and poet, Noah has recorded nine solo albums and worked as producer and/or instrumentalist on some 65 recordings by artists across North America.
Ori Dagan
Jazz singer-songwriter Ori Dagan's entertaining bass-baritone brings a sweet sense of swing to everything he does, whether he's interpreting a standard, spinning a pop tune on its head or introducing his own originals.
He's the winner of the 2022 Great American Song Contest.
Paul Mills
Best known as a folk record producer — over 200 albums including Stan Rogers, Ron Hynes and Sharon Lois & Bram —Paul is also an accomplished guitar player and singer with a repertoire consisting of a variety of folk and roots-based music.
Quarrington and Adams
Quarrington (Tony) and Adams (Zoey) are an entertaining duo. With Tony's eloquent guitar and Zoey's heartfelt vocalizing, they range freely in style from jazz and folk to country and Latin tunes.
Robert Priest
Robert has achieved bestseller status as a songwriter and a poet. The rock ballad, Song Instead of a Kiss, which he co-wrote with Alannah Myles. shot to #1 in Canada. His co-write with Indigenous balladeer Julian Taylor, They Tried to Bury Us, has received over 200,000 plays on Spotify. 
Sarah Beatty
Bandit Queen, Sarah's latest release, chronicles women at the leading edge of social norms, graces, and allowances. It peaked at #1 on Canada's Roots charts, became a staple in Top 30 charts across the country, and appeared in the Earshot Top 20.
Shawn Lawrie and Kendall Kiddie
This duo performs high-energy percussive folk-rock songs.
Shawn is a singer-songwriter known for his emotional singing and percussive, rhythmic acoustic guitar work. Kendall brings a keen sense of rhythmic drive to his playing with Shawn.
Tania Joy
Tania brought increased attention to Black Lives Matter with Planks and Marietta, which won her Songwriter of The Year at the 2021 Oshawa Music Awards (OMA). Her release "I Will Stand" was nominated for a 2022 OMA Award for Album of The Year.
Tannis Slimmon with Lewis Melville
Tannis is a "breathtaking vocalist with a bright and angelic disposition" (Exclaim), with three solo albums and vocal appearances on numerous others, including those by Willie P. Bennett and David Francey. She'll be joined by her partner/producer/co-writer/multi-instrumentalist Lewis Melville.
Taylor Abrahamse
A Paul Simon/Jim Carrey crossbreed, Taylor breaks the rules with his hook-laden pop. Since 2020, he's become a Kerrville New Folk Winner, written for film & TV, and performed extensively in the U.S. and Canada.
The Vaudevillian
The old-fashioned gentleman Jitterbug James and Sweet Norah Spades perform jugband ragtime blues from the 1930s. "The jugband tunes from the award-winning 1930's band, The Vaudevillian make you get off your doggone caboose and do the lindy hop!"
Toney Springer
Guitarist Toney Springer, aka Wild T, has hung with the best of them, including David Bowie and Jeff Healey. Moving to Toronto from Trinidad in his early teens,Toney was voted best guitarist at the Canadian Black Music Awards.
Tyler Ellis
Tyler's co-write with Julian Taylor, 100 Proof, was nominated for a 2023 Canadian Folk Music Award (CFMA) in the Single of the Year category. He received a 2019 CFMA in the Songs From the Heart category for Pick You Up, another co-write with Julian.
---
What's New at Winterfolk
Latest News Will Always Appear Here

Facebook Feed
[fts_facebook type=page id=115302915190784 access_token=EAAP9hArvboQBAK9q58vVFzPPSJDUs3SRuV7RwABs16CVVfaGMIQB1FHhUfv20KSDqh3sGK7xoOVDZCNFyXLg0val9Ui3ypN7SpwMzfNPMPHit0KNSbPOHPhjm8Iui1pZC7O06CjiR7ZBa0V8PRZCJDePaa6SFy9VUyTqFBqZAoks3hLwInGdM posts=3 description=yes posts_displayed=page_only images_align=center]