Feb 18, 19, 20, 2022
Winterfolk XX Celebrating 20 Years!
Register for Winterfolk Stream

Winterfolk XX Artists
A Most Strellar Line Up This Year
Ken Whiteley and the Belua Band
What's New At Winterfolk
---
As told through posts, pictures, press releases, media, and more exciting stuff.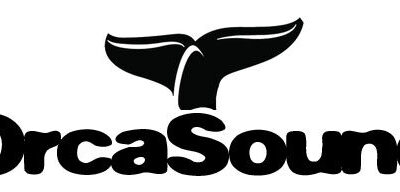 20TH ANNUAL WINTERFOLK BLUES AND ROOTS FESTIVAL: SUE FOLEY, JULIAN TAYLOR, ORI DAGAN + MORE PERFORM FEBRUARY 18-20 FREE ONLINE Reprinted from ORCA - Your Arts and Entertainment News Source - It's...
read more