About the Festival Director
Festival Director's Story
Brian Gladstone has been involved in the Canadian roots music scene for almost thirty-five years as an artist, producer, festival director, and activist.
Brian Gladstone has written and recorded five albums, all of which have garnered global acclaim and worldwide airplay.
Brian has toured for several years through Canada and UK – and has a passion for touring the Canadian Maritimes during the summer. In recent years, Gladstone has received airplay and awards on as wide-ranging stations as the Australian and New Zealand "Prime Time Rotation" where Brian was designated the "Feature Artist of the Month in August ," to his music being used in an episode of the BBC' prime time TV series "It's Not Easy Being Green".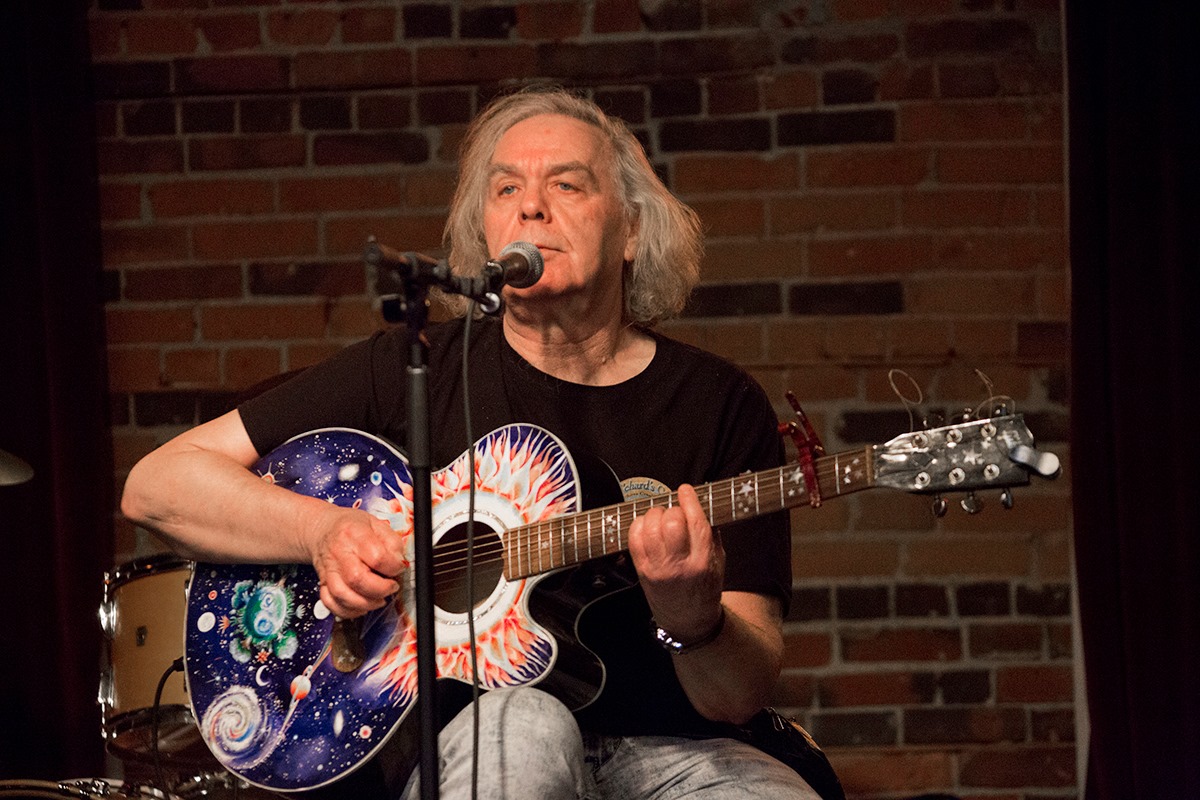 In the last ten years Gladstone has played over 2500 live shows. His self written and performed CD's, all recorded at home, have garnered critical global acclaim in over 100 reviews in the last decade, including a feature story in 'The Report on Pop Culture', a California based publication.
Brian founded the non profit organization 'The Association of Artists for A Better World', the parent organization for the Winterfolk festival.
The association encourages artists to use their voices to change the world. Brian has produced eight CDs under the 'Better World' label, as well as presented numerous concerts for various social causes and charities.
He is the founder and active festival director of the OCFF member festival, 'Winterfolk', now going into the 21st year, which has served as a template for other indoor off-season festivals. The Witnerfolk festival is scheduled for February 17-19,  2022 in Toronto, Canada.