40th album "The Heritage Hall Sessions" released 2019. New one-man Show "James Gordon's Emergency Climate" Musical touring now. Veteran Canadian Songworker and Poetician.
James Gordon is a Canadian songwriter/playwright/musician/producer and community activist. Co-founder of the legendary Canadian folk trio Tamarack, He's released 40 albums in 40 years!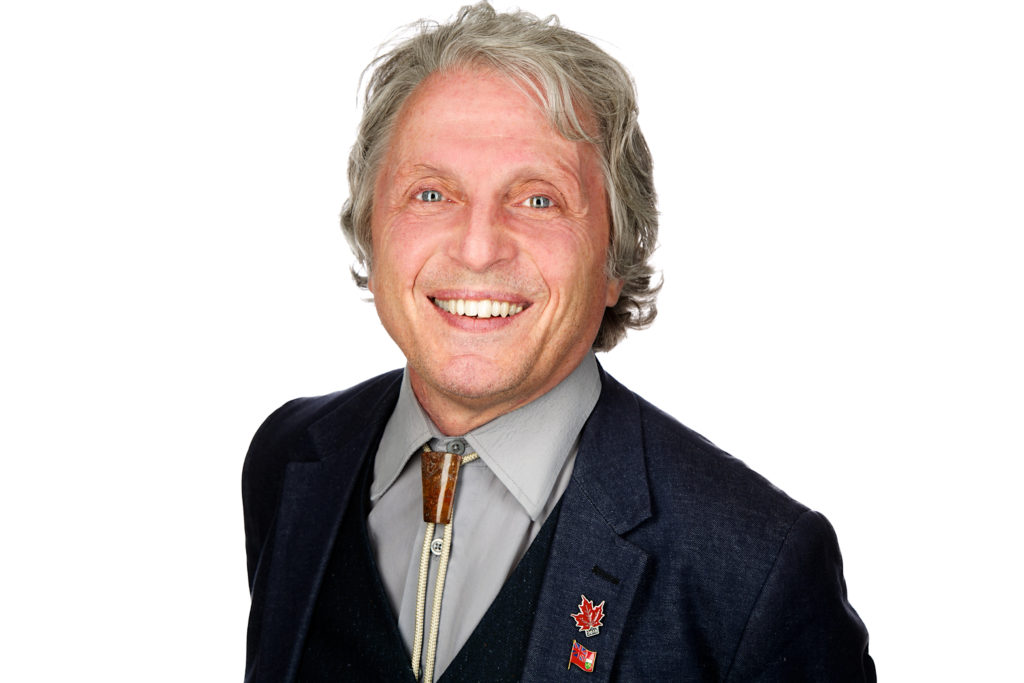 He was a weekly contributor to Arthur Black's "Basic Black" CBC radio program, and has had more than 100 artists cover his songs. His song "Frobisher Bay" has become a Canadian classic and is sung by choirs everywhere.
His new album "The Heritage Hall Sessions" on Borealis Records is making new fans everywhere. Often referred to as a "poetician", James is also a city councillor in his home town of Guelph Ontario.
www.jamesgordon.ca
@thatjamesgordon