Performing songwriter who has recorded four albums of original song.
Latest album "Traveling Truthfully" available Dec 1/2016.
Honourable Mention for Songwriting-Bandwars (Mike Pinder of Moody Blues).
David sings with a powerful conviction, heartfelt insightful songs that reflect life and its lesson's. A prolific songwriter, his original compositions can be found on six albums, two recorded in Toronto, and four in Nashville.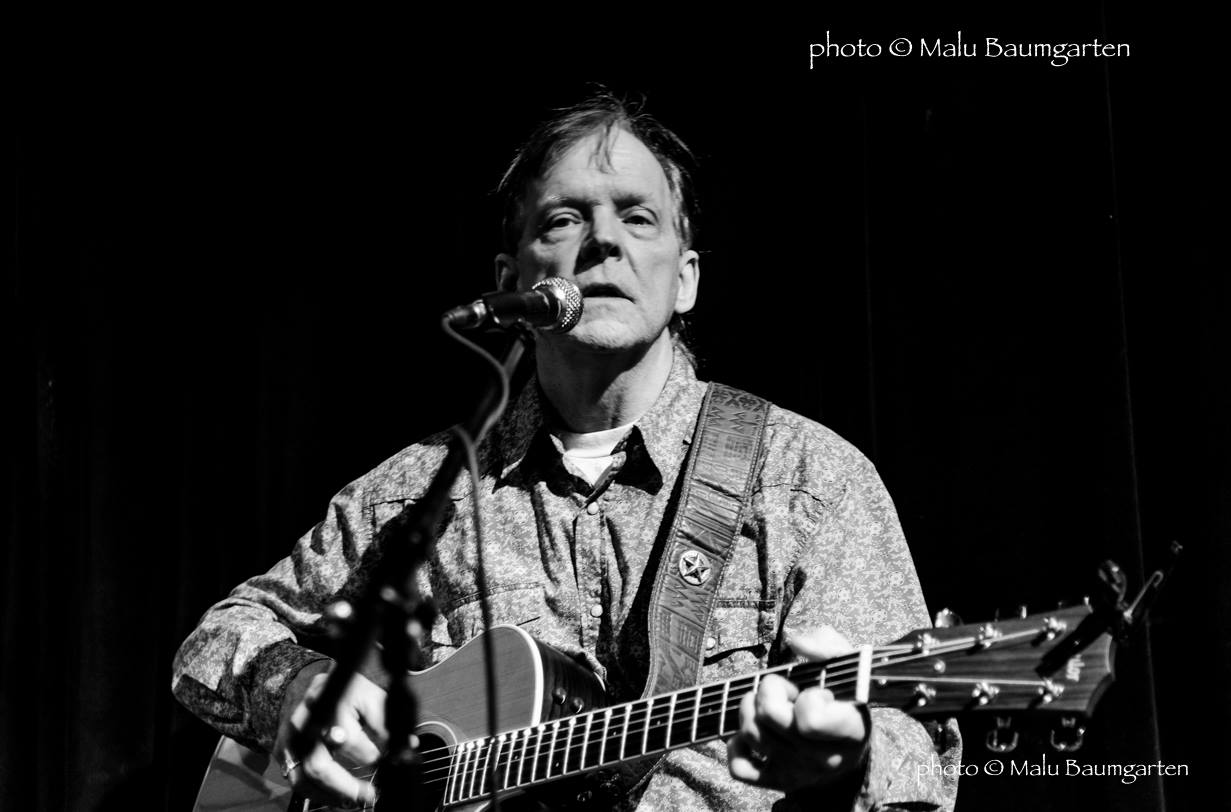 His latest album, In The Heart Of Now, will be released Sept 2019.
Discography
Can't Close A Blind Eye…2003
Not A Through Street…2015
Traveling Truthfully…2016
out of love…2017
Reaching For The Sun…2018
In The Heart Of Now…2019
All albums are available at e-music sites or signed copies at his shows.
For artist info, contact www.davidmclachlan.com
e-mail: hi5@davidmclachlan.com