Slow-cooked, solid-groove folk blues – soulful, thoughtful and always
entertaining.
His highly original blues-based repertoire earned him the coveted
Porcupine "Golden Quill" Award in 2005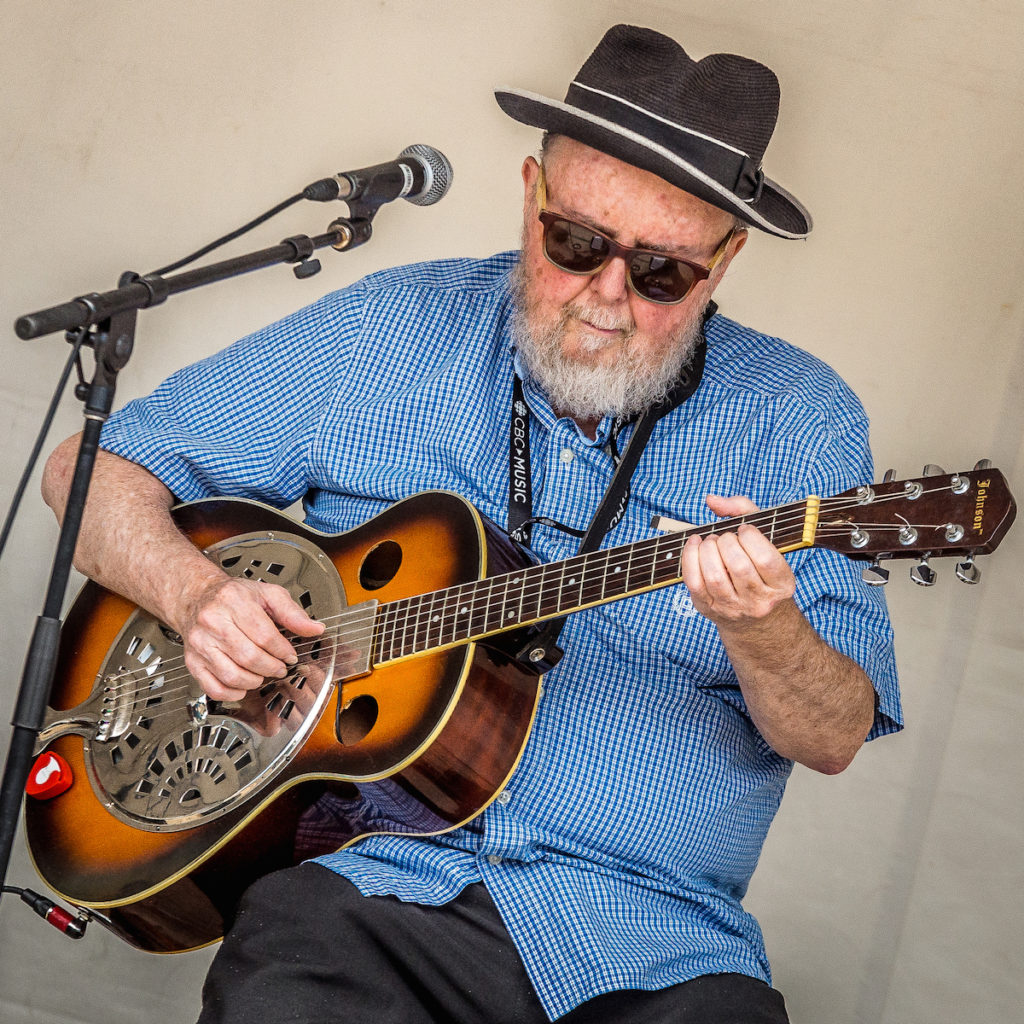 Brian Blain, a mainstay of the Toronto blues scene since the early 90s, will be playing tunes from his upcoming CD including some lighthearted fare like "I'm Not 50 Anymore," "The Not Worried Blues," and songs about dearly departed musical collaborators Kathi MacDonald and Scott Cushnie (Professor Piano) as well as one that is auto-biographical (and sung in French).
A native Quebecer, Brian has always included some French material on his albums. Probably better known for his work behind the scenes as publisher/blogger, he has provided a
launching pad for many young blues artists with his legendary "Campfire Jams" at Hwy 61, The Gladstone and currently The Old Mill in Toronto. At 72, he doesn't hustle like he used to but tends to play when invited and tries to put out a new CD every 5 years or so.

www.facebook.com/brianblain.musician
@brianblain
www.youtube.com/thestringbuster