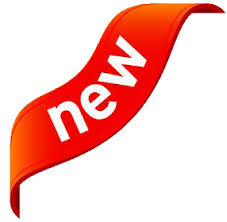 Acoustic roots, catchy melodies, arresting vocals, great guitar playing, smart and moving lyrics that get you and that you get – these things are written over and over again about Katherine Wheatley.
Her song "Hallelujah" won a Golden Quill award and was selected, along with "Some Sweet Country" for the new (2015) Rise Again songbook.
Katherine Wheatley sings truth, bravely, and in detail. She mines heartache to produce lyrical and melodic gold. And like one of her earliest influences, Gordon Lightfoot, she invokes nature to reflect the emotional intent of her songs. In addition to touring across Canada, the U.S. and Europe as a solo singer/songwriter, Katherine is a member of "Betty and The Bobs", plays regularly in the hilarious and moving duo "Wendell and Wheat" and tours with Jude Vadala and Tannis Slimmon in the trio "Boreal". Katherine is in high demand for her innovative songwriting and music workshops. She's written and recorded over 200 songs with kids through her Youthsongs Programme. She works as a singer and zodiac driver with in Antarctica and the Norwegian Arctic.
"Man, can this serene redhead ever play guitar." —SEE MAGAZINE, Edmonton.
"Wheatley turns pebbles of everyday life into dreamy mountains of song." —The TORONTO STAR.
Artist's links: FacebookWebsite