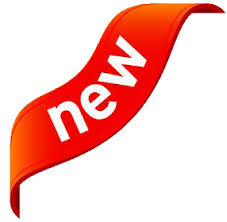 William 'Grit' Laskin has been building guitars since 1971, recorded on Stan Rogers label Fogarty's Cove, co-founded Borealis Records, co-founded the Canadian Folk Music Awards.
Member of the Order of Canada.
Winner of the Saidye Bronfman Award of Excellence.
Winner of the Estelle Klien lifetime achievement award.
William "Grit" Laskin – since 1971, builder of performance level steel-string, flamenco and classical guitars. He originated the Armrest and Ribrest body beveling on acoustic guitars; he co-originated the Sideport Soundhole; his groundbreaking Inlay Art is known around the world. For his work he has received the Saidye Bronfman Award For Excellence. In addition, he is a founding partner of Borealis Records and co-founded the Canadian Folk Music Awards. In 2010 he received the Estelle Klein Lifetime Achievement Award from the Ontario Council of Folk Festivals and most recently was made a member of The Order Of Canada.
He has published four books (one novel), and as a musician & songwriter has recorded 4 solo albums and 5 others as part of various bands, most recently with The Friends Of Fiddler's Green.
Artist's links: Website