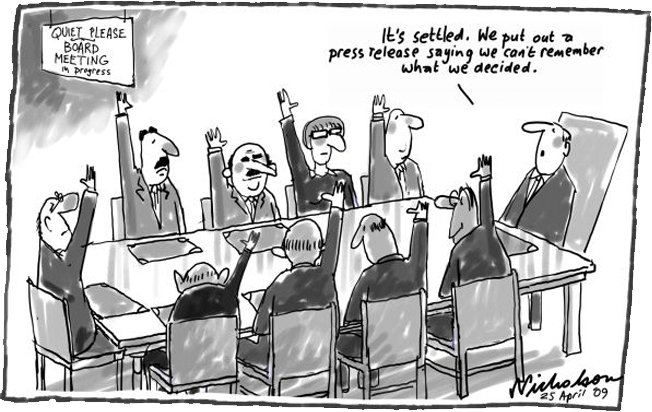 This is a draft . listed notes by Bev and Marci .. I think most  is covered .. anything else pls let me know …
Nothing received from Kevin, Lindsey, Katie, Dougal  – pls let me know if there is anything in addition to these notes.
I'm confused .. pls confirm if stage manager is now called 'stage assist' ..
Dougal talked about postering, volunteers, etc. – details?
Brian's Notes .. covered in below
BEV'S NOTES
Kevin: Sound
– Will have extra bodies to put out fires
– Will schedule sound tech and sound assist
Friday Night
– 3 people on each door Friday night except for Globe, the paid stage needs only one person
– To advise volunteers to arrive at 6:30 for Friday night and generally ½ hour before each shift
Ticketed Events
– Globe – will only sell 50 tickets in advance; if any space left will sell tickets at the door; however, only fifty seats to the public; capacity is 60 and the remaining spaces are for WF staff and talent
– Swan upstairs – will only sell 75 tickets in advance and altogether. If any prepaid remain unsold they can be sold at the door but only up to 75 people. Capacity is 88 seats and remaining spaces are for WF staff and talent
– Upstairs is leased by SOCAP – Social Capital Theatre – Carmine and Ralph
Love at Winterfolk
– There is a special Winterfolk drink and a special Valentine's Day drink – will place table talkers (cards) on all tables to advertise these – Brian will create the cards – Lindsey to create ambience with chocolate hearts – Marci in charge of sparkles
Marci's Notes
Walkie Talkies
– Brian to price out the cost of 5 walkie talkies – to be used by Dougal, Kevin, Marci, Nate, Lindsey
Launch Party
– Laura to get food
– Bev to be the MC – Marci to address volunteers
– Give out wrist bands at launch party and job descriptions plus early in the evening address the volunteers
This content is restricted to site members. If you are an existing user, please login. This site does not accept new user registration.