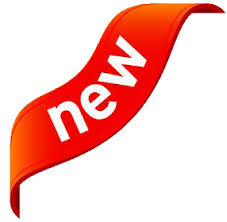 Glenn Marais is a bluesy folk artist, with an intense and passionate performance style, creating original songs of hope, inspiration and true life.
JUNO NOMINEE BEST SONGWRITING CATEGORY-"EVERYBODY WANTS TO BE LIKE YOU".
Architect of the Say My Name Canada Kindness Campaign featured Nationally on Global TV and The Toronto Star.
Travelled several times to South Africa to work with orphaned children & the far north, past past six years working on fly-in First Nations Reserves.
A dynamic and engaging performer who commands the stage with power, intensity and subtle dynamic range, Glenn Marais is an artist at home in many different styles of music, but he lives in the houses of blues, folk and reggae, mashing them together in a beautiful stew. His original songs are lyrical and attuned to the travails of the disenfranchised of the world and spiritual revelations on the glory of the world and the human experience. His guitar work is poetic, powerful and burning with blues fire.
Artist's links: Website