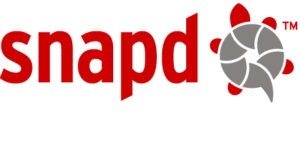 Toronto's Winterfolk Blues and Roots Music Festival celebrated their 15th Anniversary on the Danforth, on February 17th-19th. It was an all-ages, mid-winter, weatherproof event, where you found the best of urban, blues, rock, jazz, country, folk and roots music, emulating a multi-stage rural summer festival.
More than 150 artists showed off their chops at 5 venues over the 3 days. The festival also included special tribute events, an awards ceremony, community stages and various themed musical workshops with something for everyone to enjoy.
Winterfolk is the ideal event for music-lovers seeking new and exciting things to do in Toronto. It was formed to entertain, educate, enlighten, engage and encourage the community about various folk music styles including roots, blues, folk and more.
Winterfolk has no full time employees, and is fueled by an army of passionate and
hardworking volunteers. It was presented by 'The Association of Artists for A Better World', a registered non-profit organization in the Province of Ontario. Their programming supports the community and offers concert stages to new and emerging talent. Funds collected from submissions, donations, and other fundraising activities are used towards festival expenses, the majority of which is paid to the artists.
Winterfolk works within the community with various music organizations to offer them stages at the festivals to increase public visibility and membership, offer exposure for their events, and in general assist them in meeting the goals of their mission statement. To learn more check out the website www.winterfolk.com.