New CD Echoed Light released in Spring 2019
Folk roots songwriter Meg Tennant's new CD Echoed Light offers up some hope, comfort and clarity.
Originally from Northern Ontario, songwriter Meg Tennant is currently based in Toronto after spending many years on the west coast. She has opened for the likes of Eliza Gilkyson and Tom Russell at Vancouver's Rogue Folk Club. Her a capella songs have been performed by choirs in BC, Australia and Sweden, and she has had songs recorded by bluegrass and folk artists.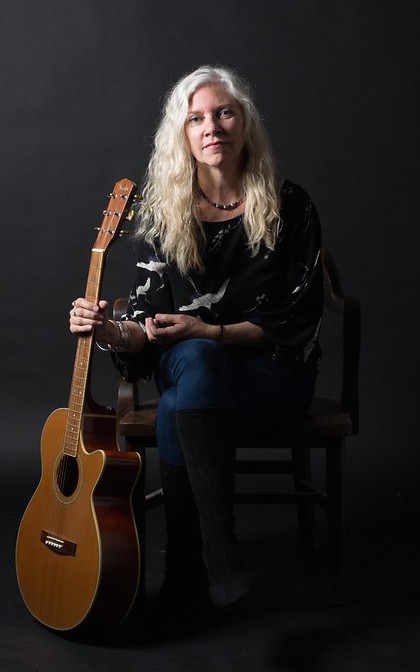 The new CD Echoed Light, co-produced by Meg and roots rock songwriter Mark Ripp, includes full band to intimate acoustic arrangements of her recent light-filled songs.
"I now have this CD 'Echoed Light' on repeat, it's that good." – Cash Box Canada
"Meg's thorough lyrical groundwork is evident in the elegance and pragmatism of the message she illuminates with each song." – Roots Music Canada
www.MegTennantMusic.com

https://www.facebook.com/MegTennantMusic/

https://twitter.com/megtennantmusic