Common Attributes of Winterfolk Artists
Winterfolk finds paid work for more than 150 artists every year!
Winterfolk is looking for hard working professional artists that meet much of the following criteria
Selected artists will be –
cabaple of filling lots of seats
performing mostly origional material
creating a 'buzz' within the music community
filling their calendars (2-3 gigs a month or more)
having a good well maintained website. including calendar
generating press and media
generating radio play
regular branded email blasts, selling out shows
getting reviews by industry publications
actively promoting through their social media
working hard at getting their name out there
and basically doing things to stand out and differentiate themselves from other artists, etc.
We are always looking for an eclectic mix of performers to play the festival including blues, roots, rock, country, jazz, latin and folk musicians. We appreciate all genres, and always seek quality talent.
Other considerations include emerging talent, creativity, originality, potential draw, live music performances, etc.
This is what Winterfolk typically delivers to our artists
We supply a good audience, with typically full rooms – Great to break in new territory!
Typically, we offer artists 2 – 3 paid performance opportunities during the Winterfolk weekend.
Play for Large Attentive and Appreciative Audiences
Many Artists Consider Winterfolk a Dream Gig
Remuneration will be based on budget considerations, which varies every year.
Sets may be scheduled as a combination of 45 minute sets, and additional shared spots as part of a workshop or seminar.
Artists get lots of publicity such as interviews and coverage on Radio, TV, Magazine and Newspaper Ads & Flyers, Winterfolk Program Guide – 40,000 copies are distributed at all music stages, Website Listings – bios and pictures posted on our website, and included in media releases. Press and industry will be alerted to music listings including your set times and concert stages.
Full access to stage, backstage, hospitality privileges valid for the entire music festival. Pass to attend festiv events (if any) like private artist parties and information sessions.
We are Selecting Some of our Talent A Little Differently This Year
For Winterfolk XX, Feb 18, 19, 20, 2022 we are especially looking to work with
Artists meeting some or most of the criteria described at left
Artists of Colour
Young and Emerging Talent
Indigenous Artists
Artists from the LGBTQ community.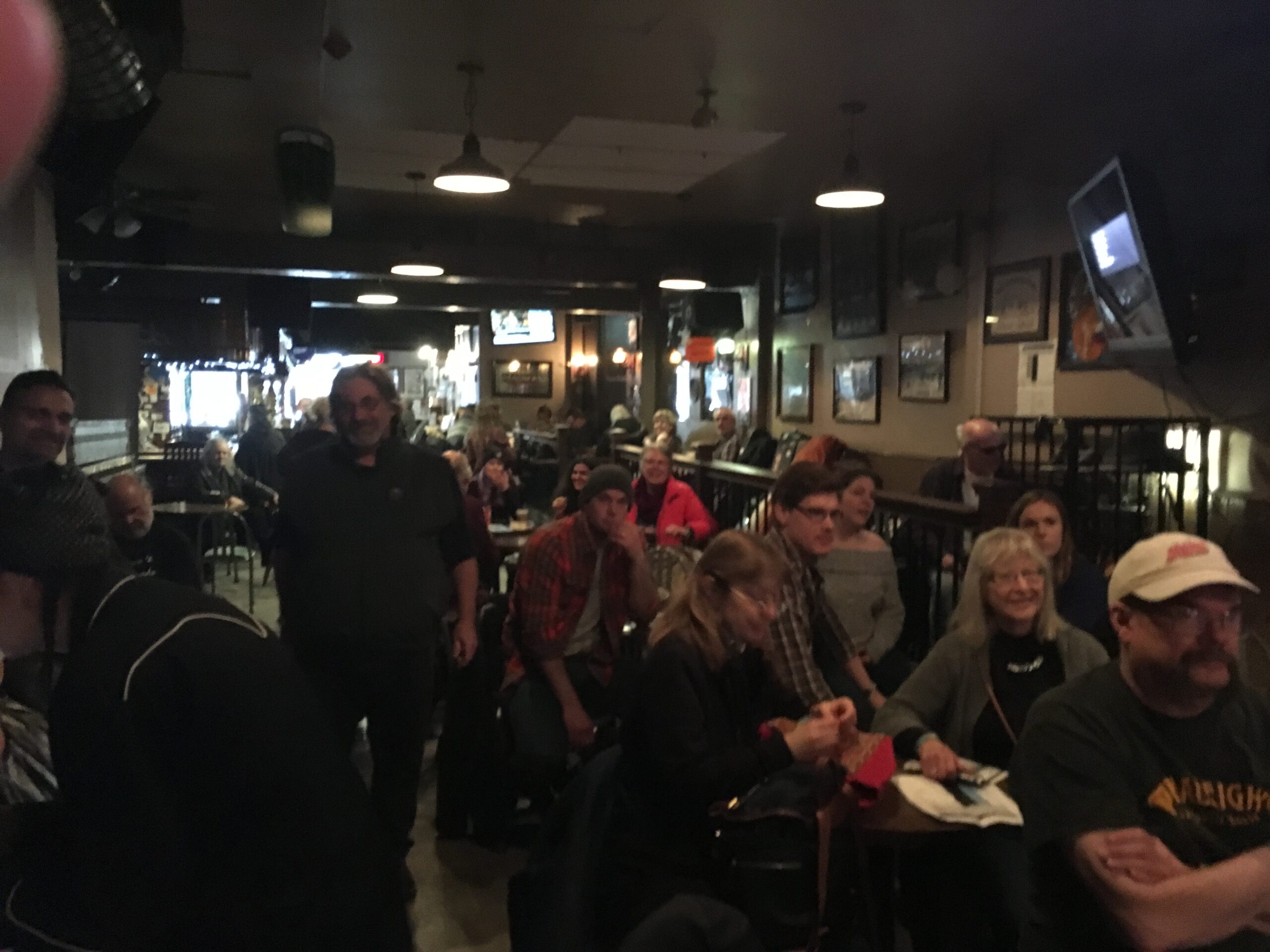 If you think you are Winterfolk Material
After reading this page, and you meet much of the criteria we are looking for, the send an email to admin@winterfolk.com
Send a link to your website, including gig calender, social media, recent videos, images, etc. Include any industry reviews, airplay, etc.
Thats about enough for our AD team to get started to evaluate suitability to our festival.
Due to the large number of applicatons received, we can only respond to artists of interest.