This page shows the archived library of recent Winterfolk posts, going back a few years. Listed in reverse chronological order, descending order according to publication date.
This page depicts the history of Winterfolk going back to 2012. Very interesting how the festival has changed and adapted over the years.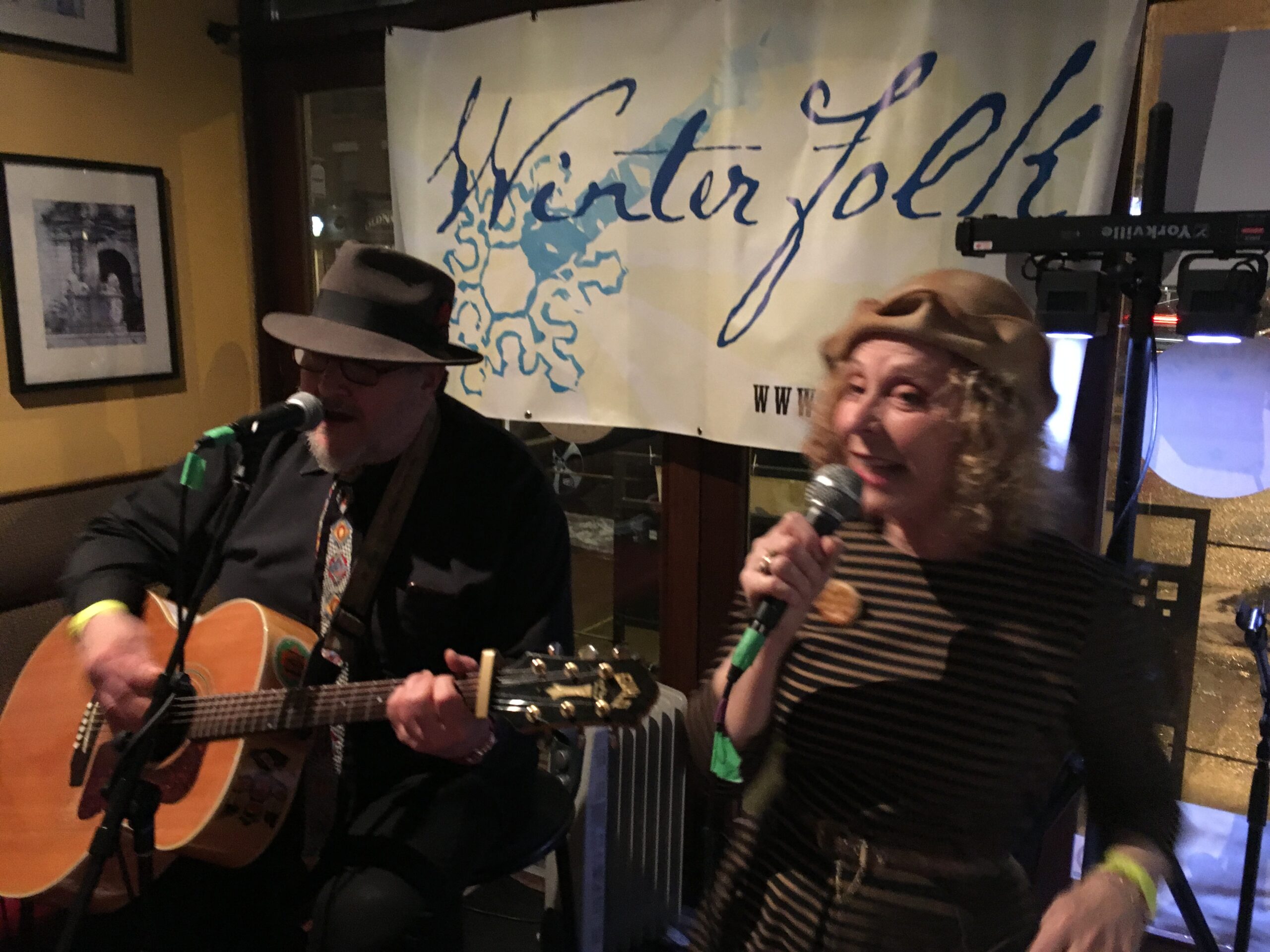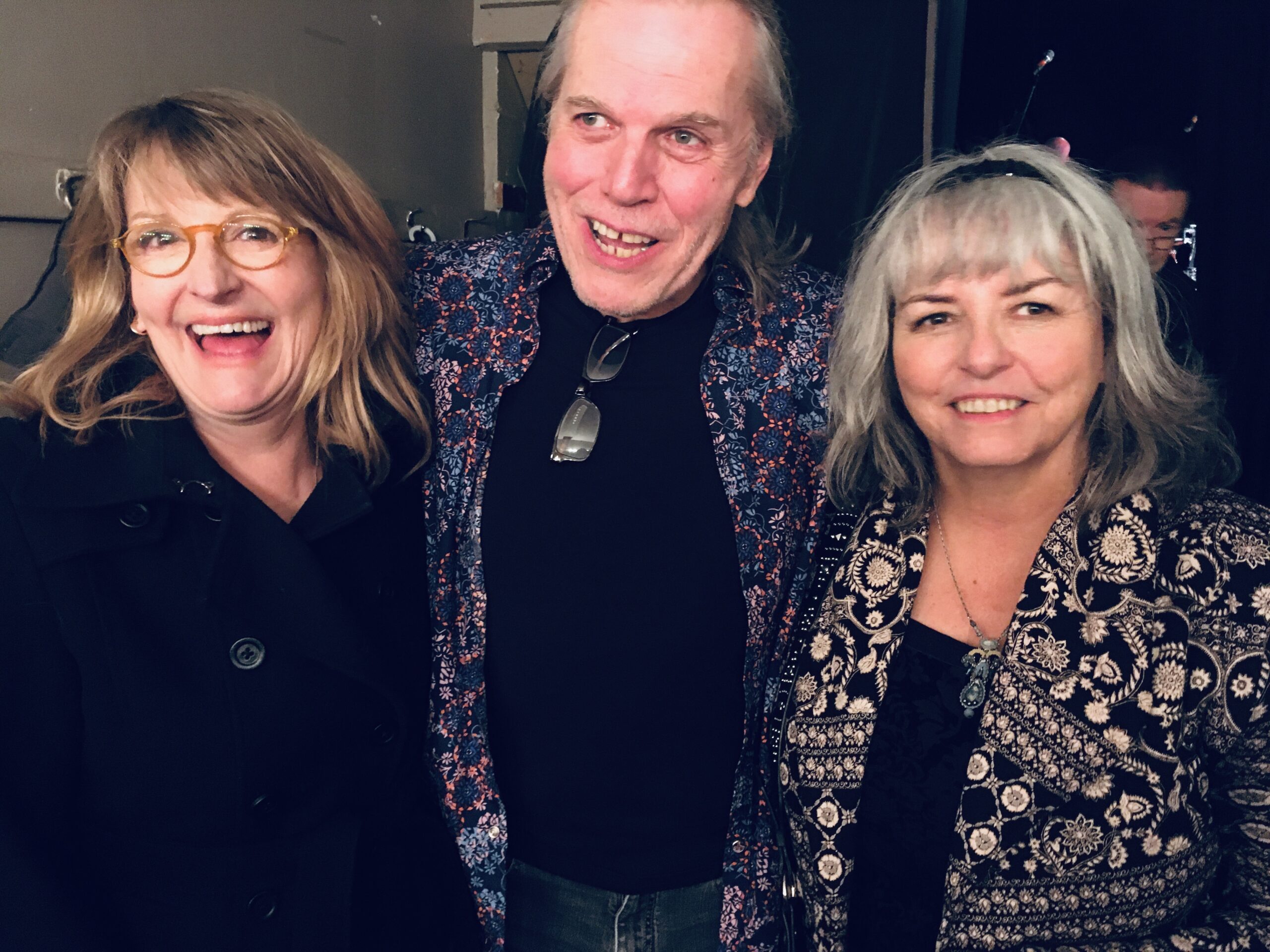 Winterfolk was formed to entertain, educate, enlighten, engage and encourage our community about various folk music styles including roots, blues, folk and more.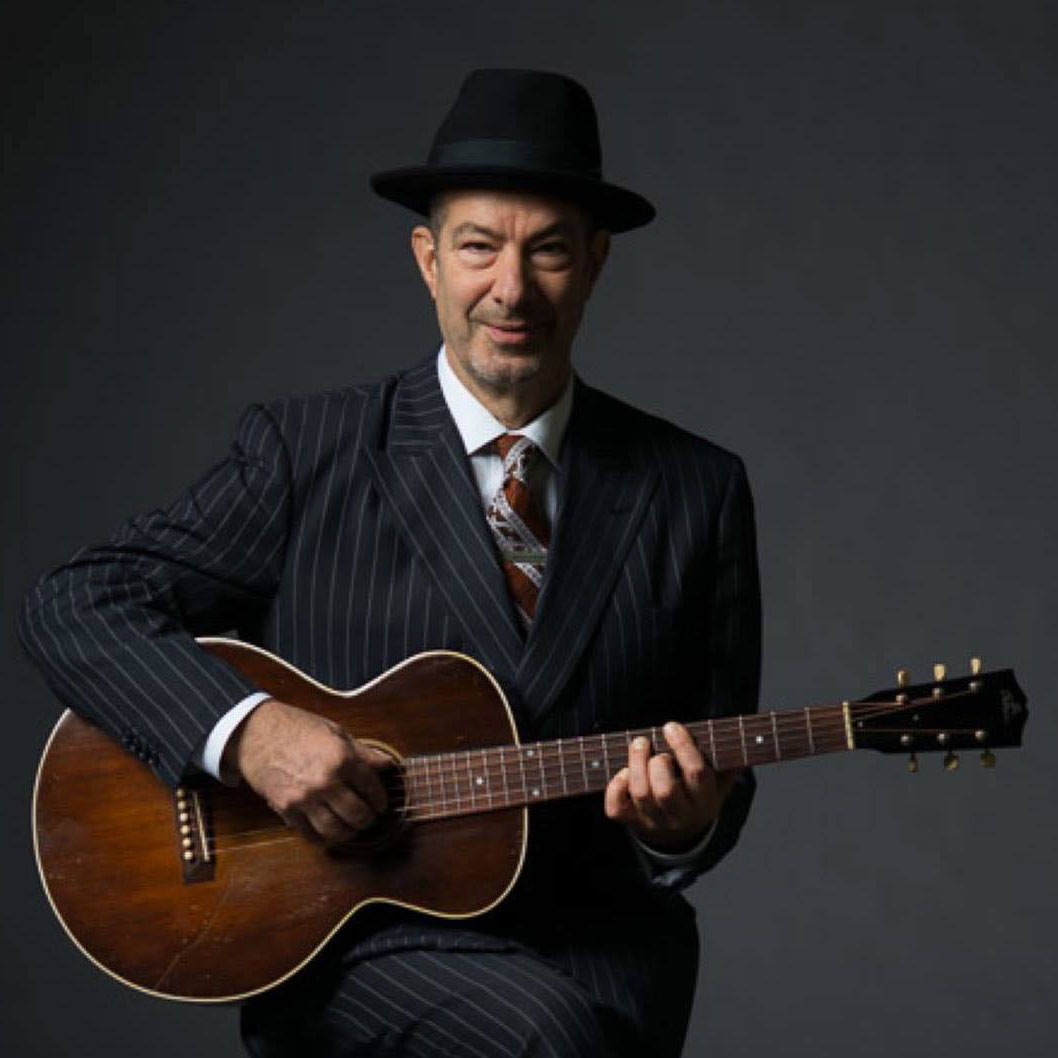 A founding member of Edward Bear in the 1960's, Danny spent many years in Toronto Clubs, from Alberts Hall to the Cadillac Lounge. He apprenticed at CBC radio with Arthur Black and Shelagh Rogers before landing his own program on JAZZ.FM. Blues...
read more