This page shows the archived library of recent Winterfolk posts, going back a few years. Listed in reverse chronological order, descending order according to publication date.
This page depicts the history of Winterfolk going back to 2012. Very interesting how the festival has changed and adapted over the years.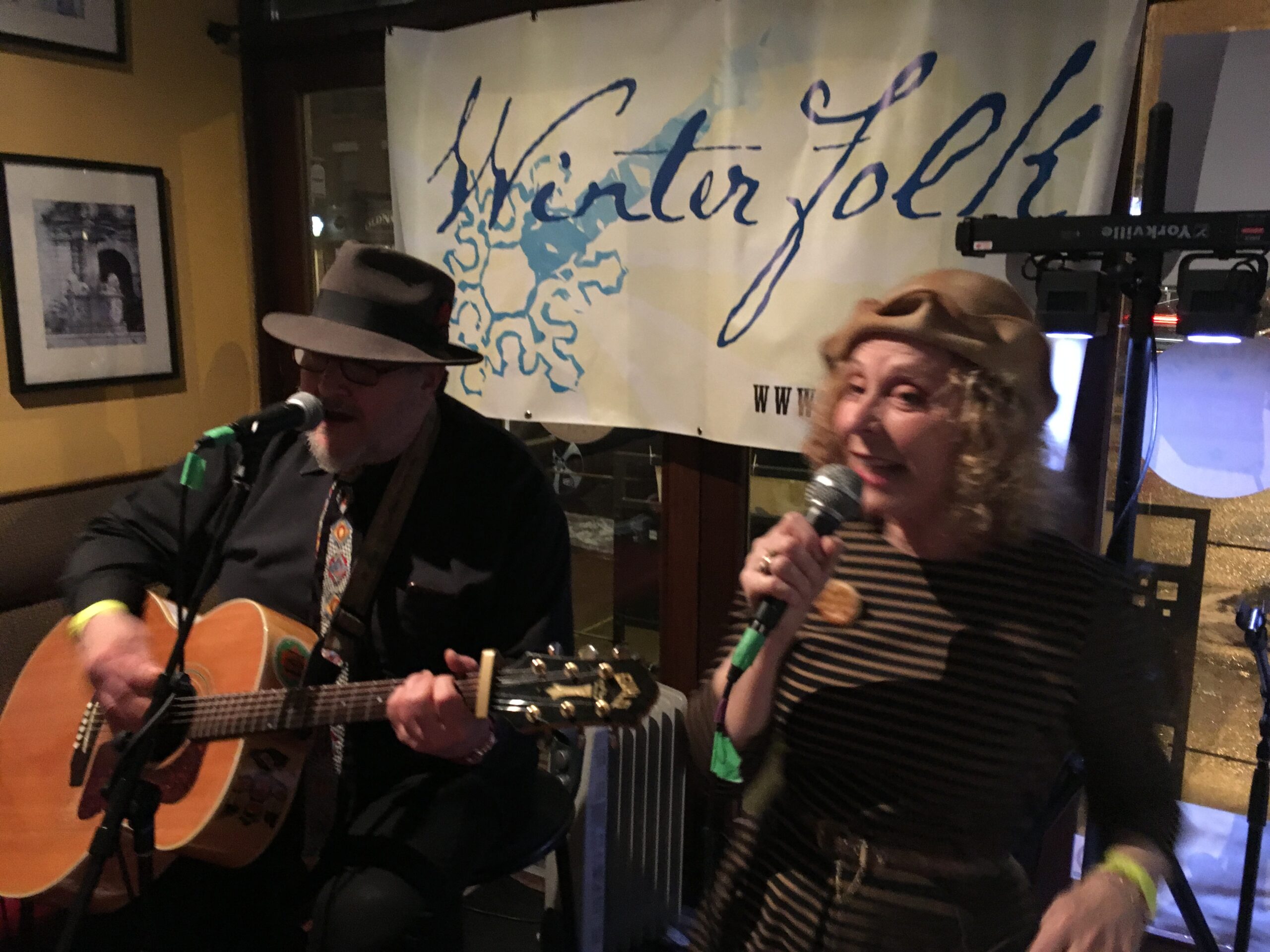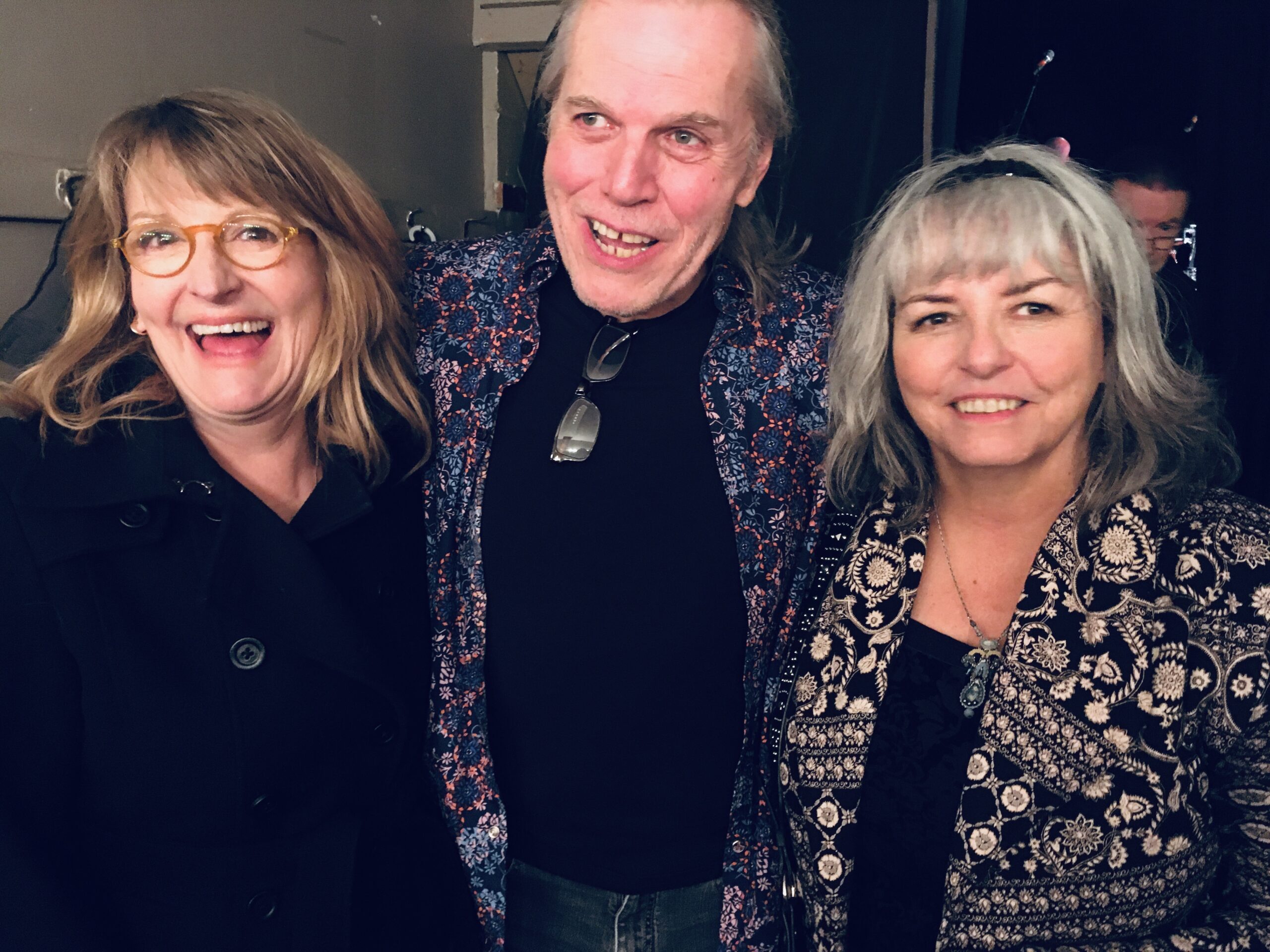 Winterfolk was formed to entertain, educate, enlighten, engage and encourage our community about various folk music styles including roots, blues, folk and more.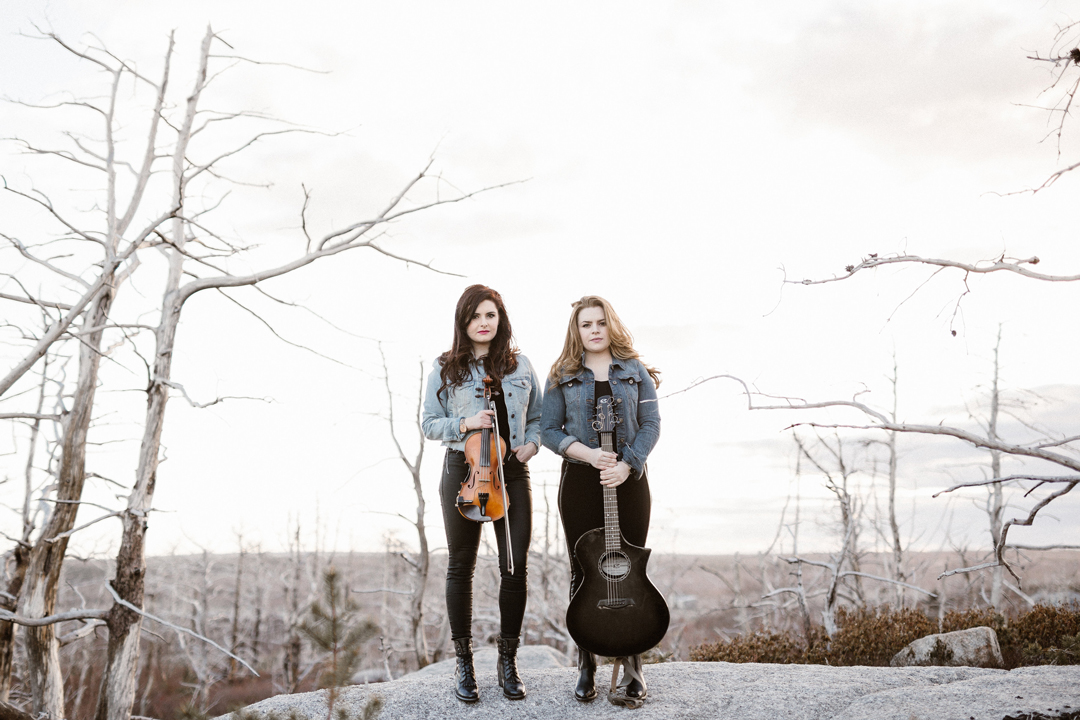 2018 JUNO nominees, Nova Scotian sisters Cassie and Maggie have been lighting up the world with their blend of traditional and original Celtic roots music. 2018 JUNO nominees for Root/Trad album of the Year. 2017 Winners of Roots/Trad album of the Year at the...
read more