This page shows the archived library of recent Winterfolk posts, going back a few years. Listed in reverse chronological order, descending order according to publication date.
This page depicts the history of Winterfolk going back to 2012. Very interesting how the festival has changed and adapted over the years.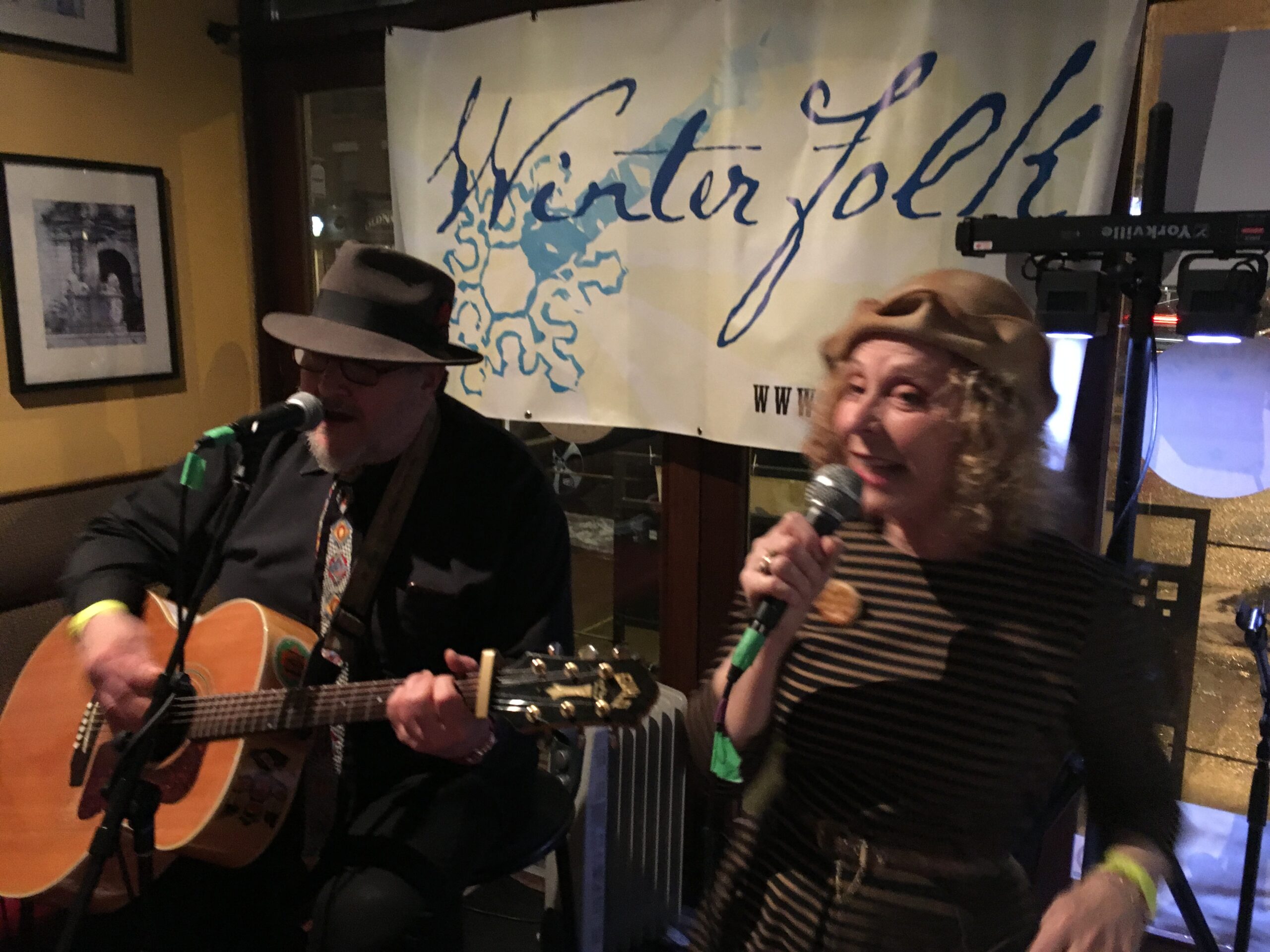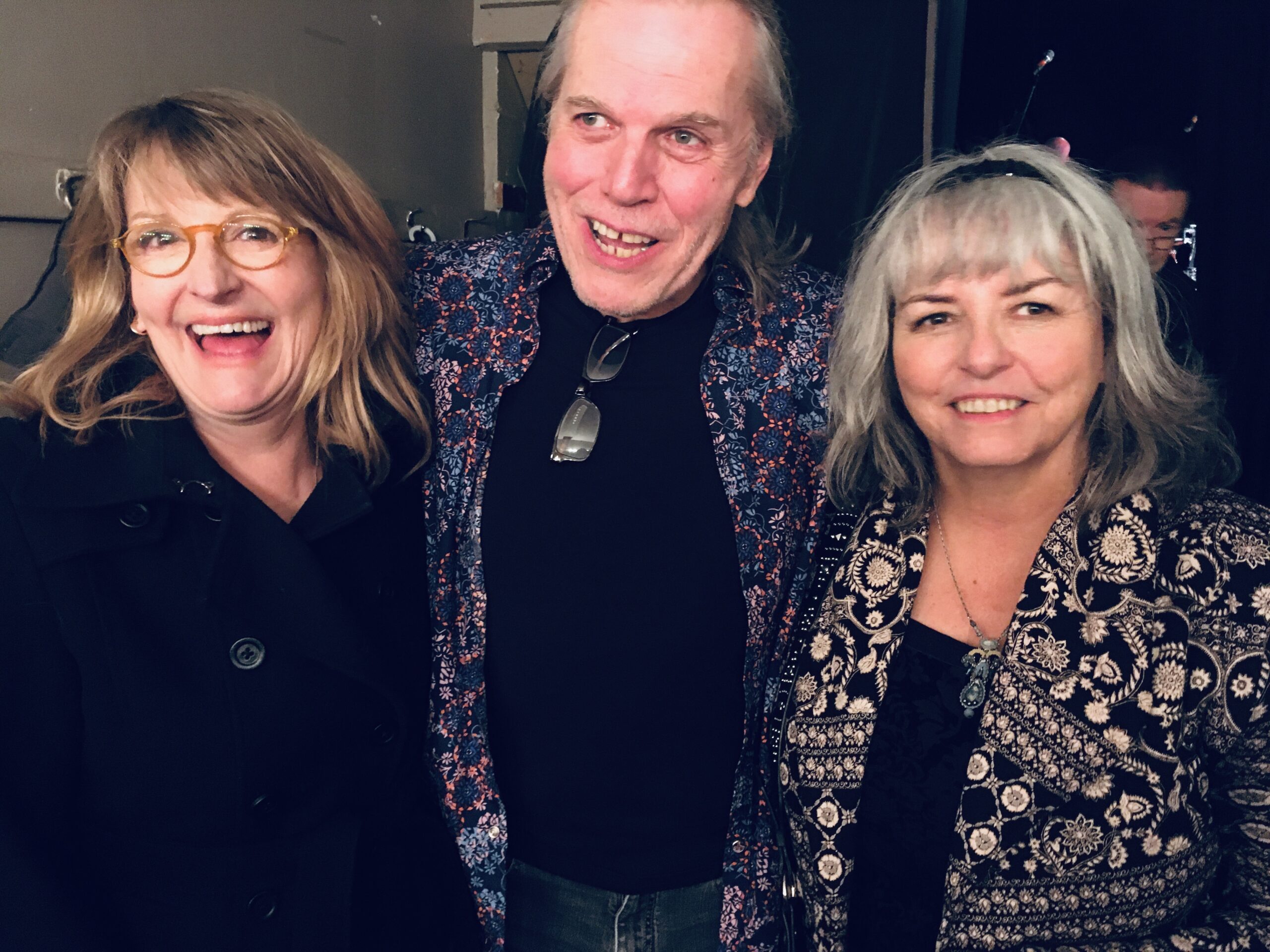 Winterfolk was formed to entertain, educate, enlighten, engage and encourage our community about various folk music styles including roots, blues, folk and more.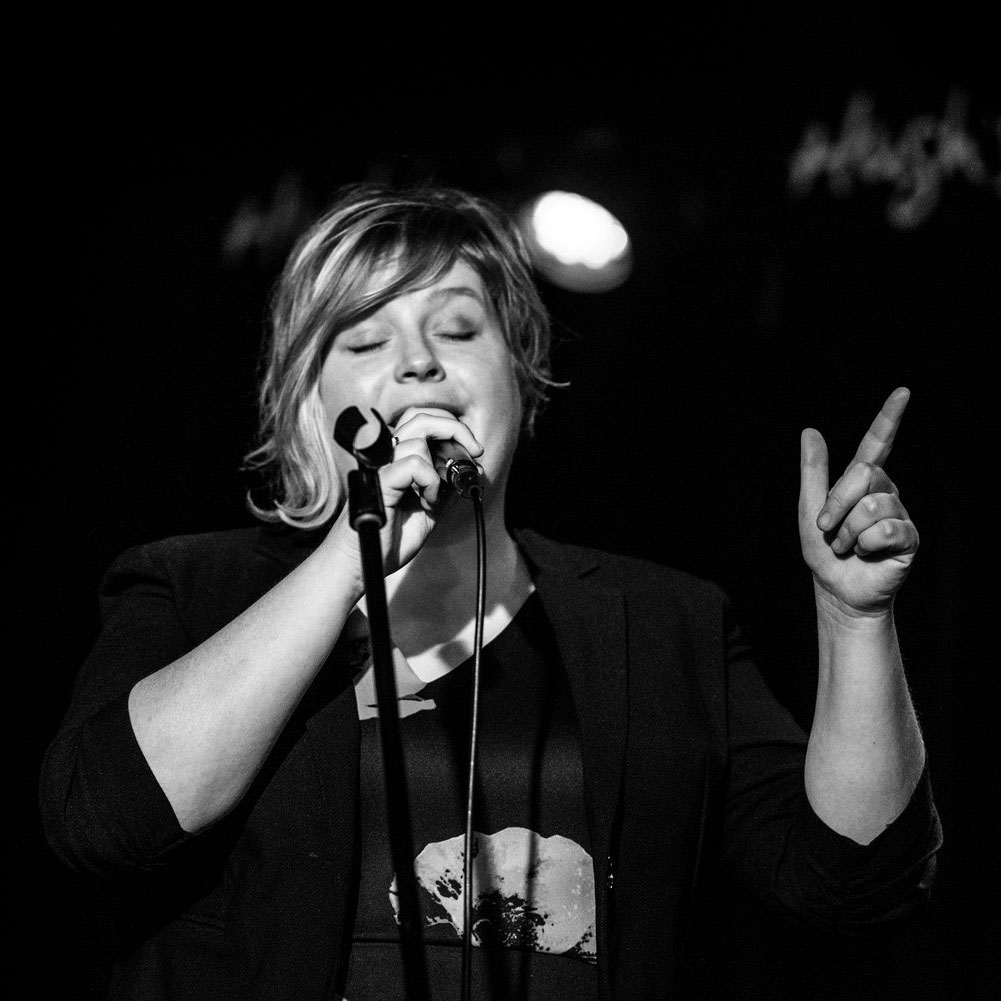 With 7 recordings under her name this unique singer has an honest and heartfelt connection to the songs she performs. Juno Nominated Folk and Jazz Singer/Songwriter. This juno nominated singer never relies on clichés, never adheres to trends, and never emphasizes...
read more