This page shows the archived library of recent Winterfolk posts, going back a few years. Listed in reverse chronological order, descending order according to publication date.
This page depicts the history of Winterfolk going back to 2012. Very interesting how the festival has changed and adapted over the years.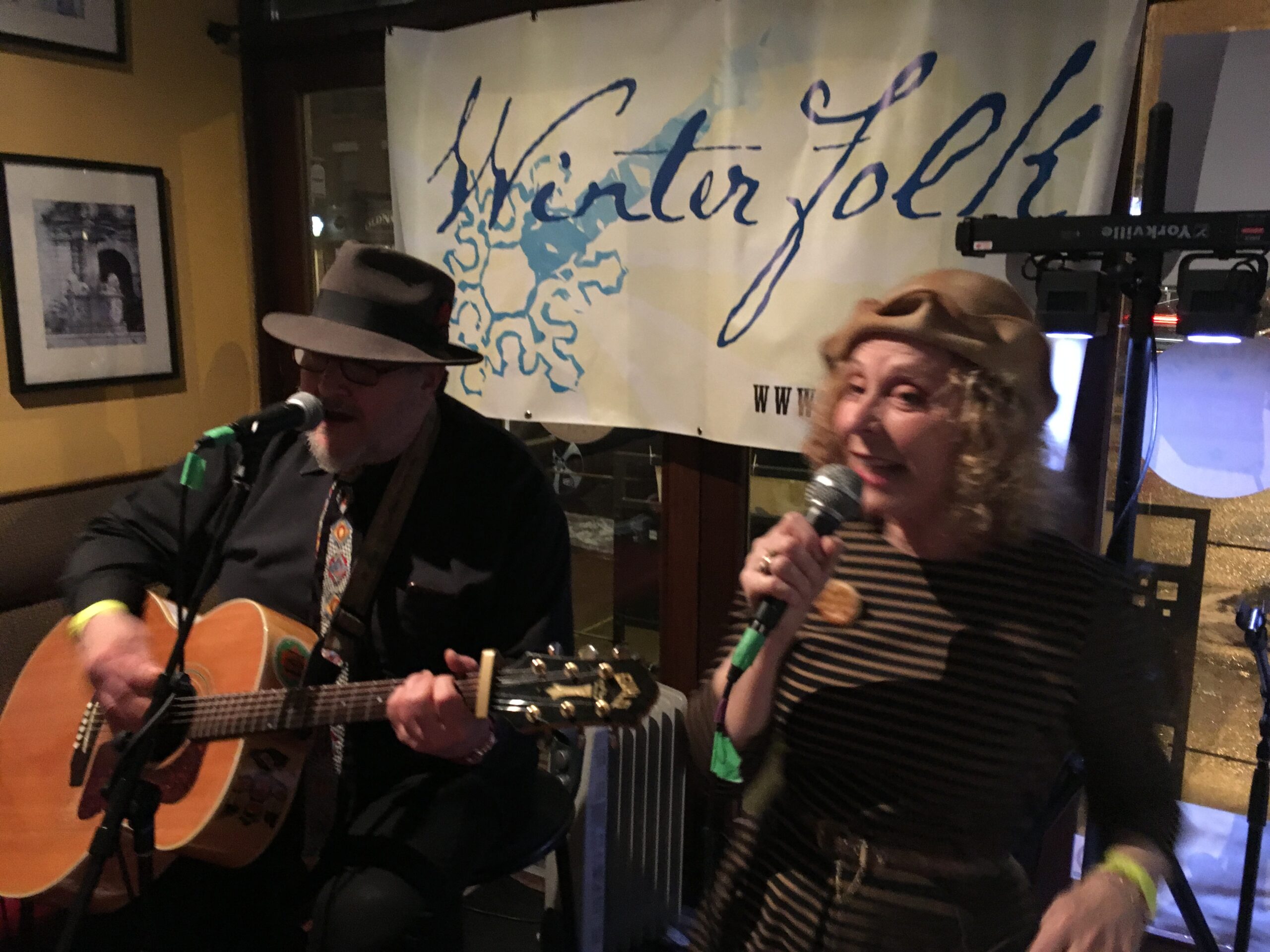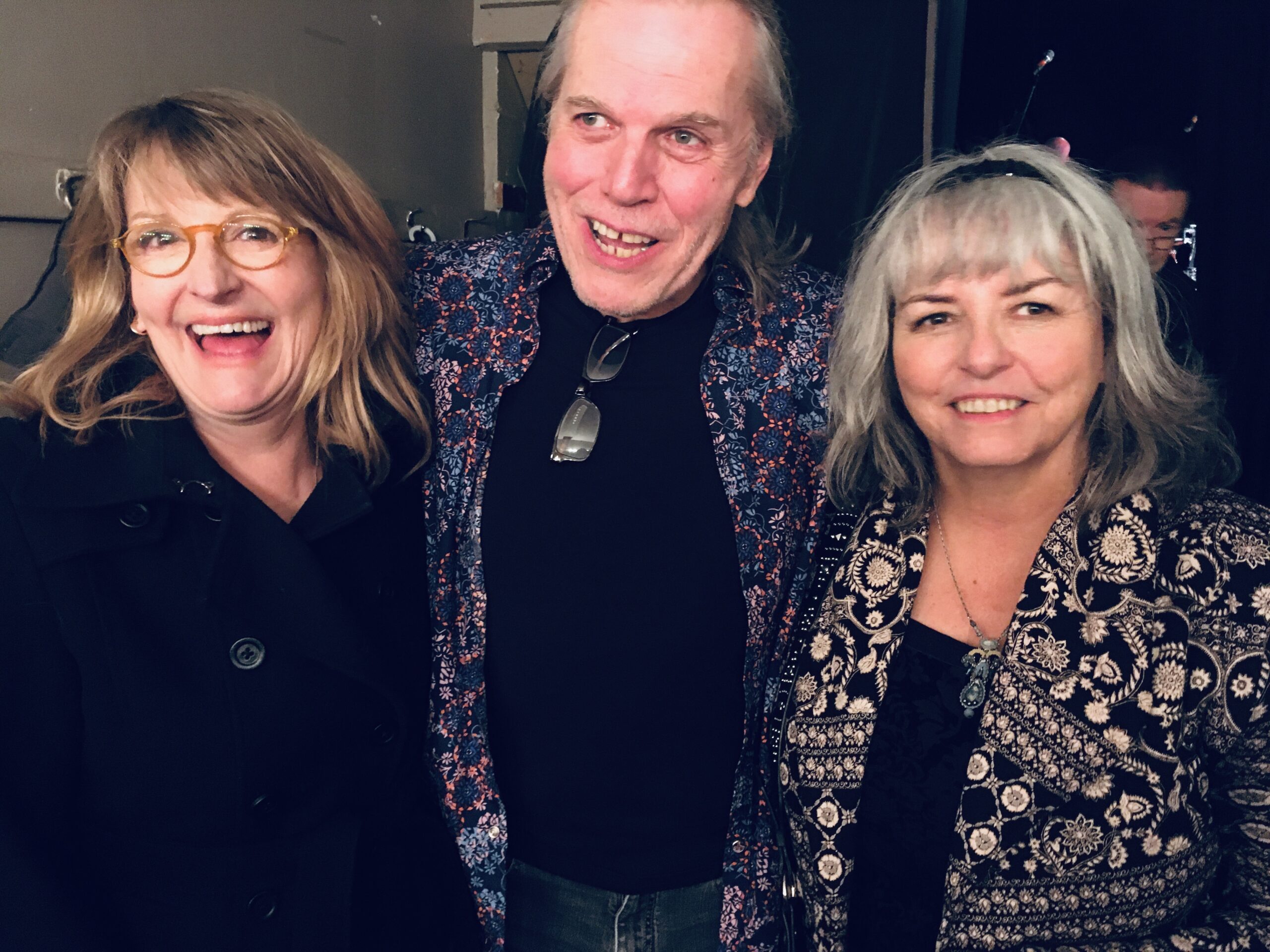 Winterfolk was formed to entertain, educate, enlighten, engage and encourage our community about various folk music styles including roots, blues, folk and more.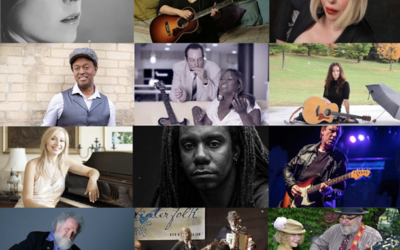 By Darryl Sterdan | 2021-01-21 | Reprinted from Tinnitist Magazine Toronto's 19th Annual festival is Set for Feb. 19th & 20, with a slate of online acts. When a Canadian music festival has been running for 19 consecutive years — in the middle of winter, no...
read more