Covid does not care that Winterfolk
is now going into its 20th Year
We expect to make Wristbands and Tickets available for sale in early to mid January 2022
It is now mid December, 2021. Normally we would make Winterfolk wristbands and tickets available for sale in late November. This would have allowed you to purchase your tickets long before Christmas. But not this year.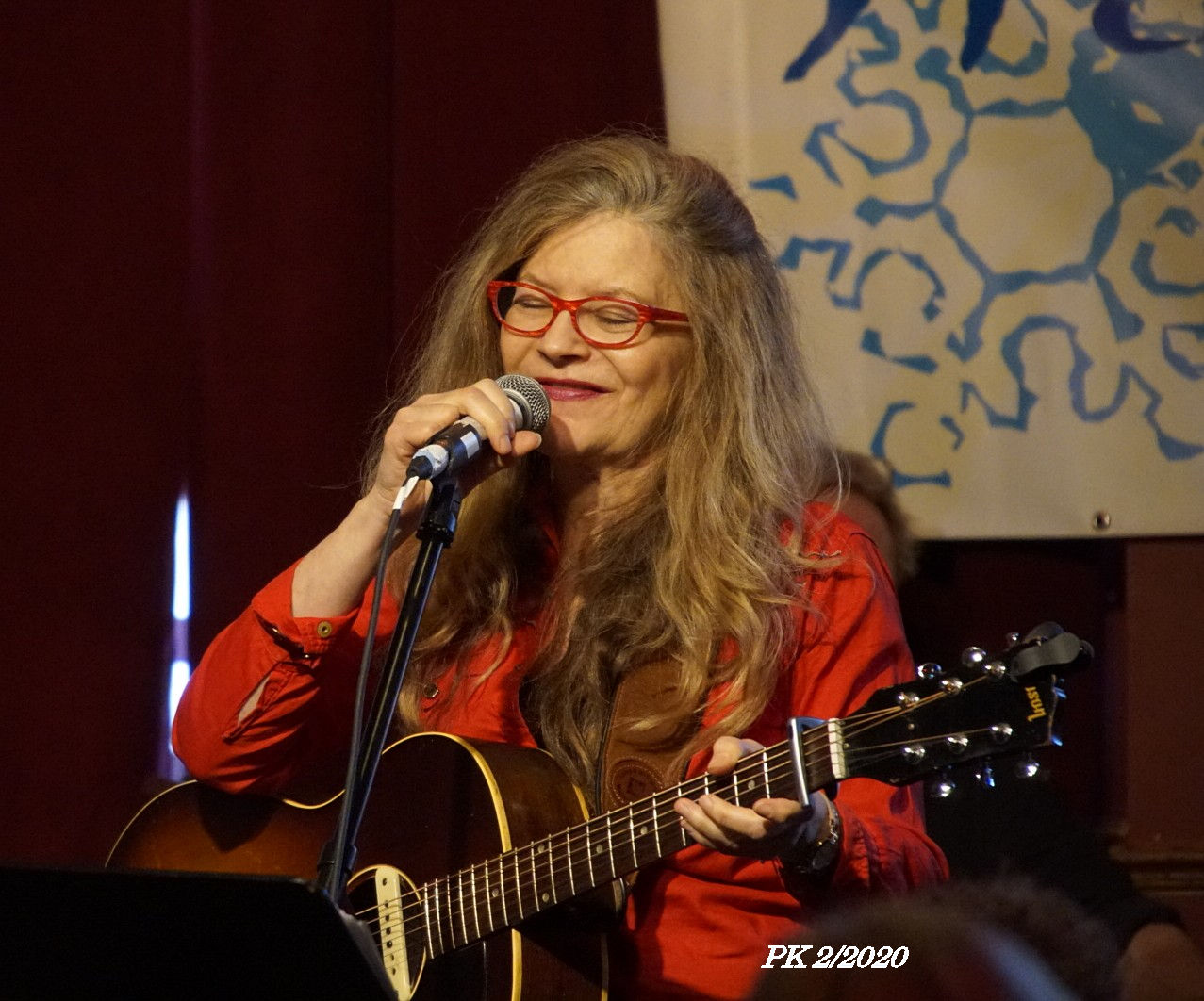 This is a very strange year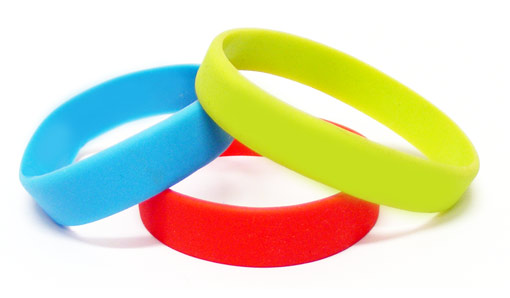 COVID legislated precautions are now in place from the Ontario Health Ministry, as well as the Toronto Board of Health. Venue capacities are limited to 50%, operational hours have be reduced to a 10:00 PM last call and a strict 11:00 closing time.
Based on current trends, if the venue capacities are further reduced to less than 50%, it is highly unlikely we will present a live festival, and will consider streaming options.
For this reason we have not yet put Winterfolk tickets on sale. We expect to make some imporatant decisions regarding our format by mid January 2022. At that time, COVID permitting, tickets will be made available for sale.