Why Register for Winterfolk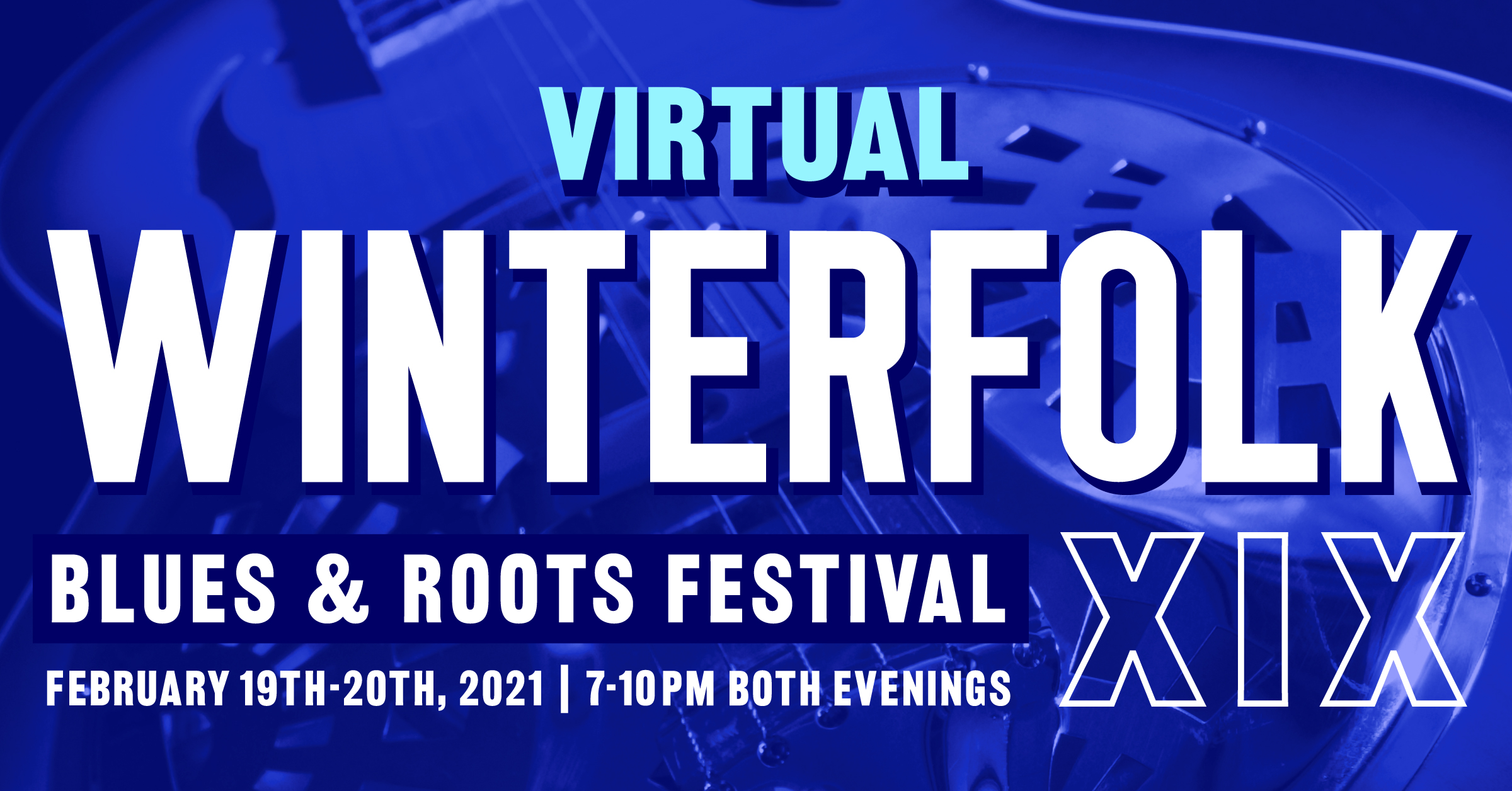 When you register to view the stream for Winterfolk online February 19, 20, 2021, you will receive your private credentials via email including log-in data, as well as password.
You will need these login credentials to view the Winterfolk stream. So please register NOW!
We will send you news, periodic updates before festival time, including artist additions, schedule changes, and everything you need to know to enjoy Winterfolk.

Register for Winterfolk Below
Check your Email for your Winterfolk Login Credentials
Check your Email for Donation Receipt and Winterfolk LogIn Credentials
Register For Winterfolk and Donate to Food Bank
Enter the amount you would like to donate
Suggested is $20.00.
Minimum is $5.00