Oct 30, 2017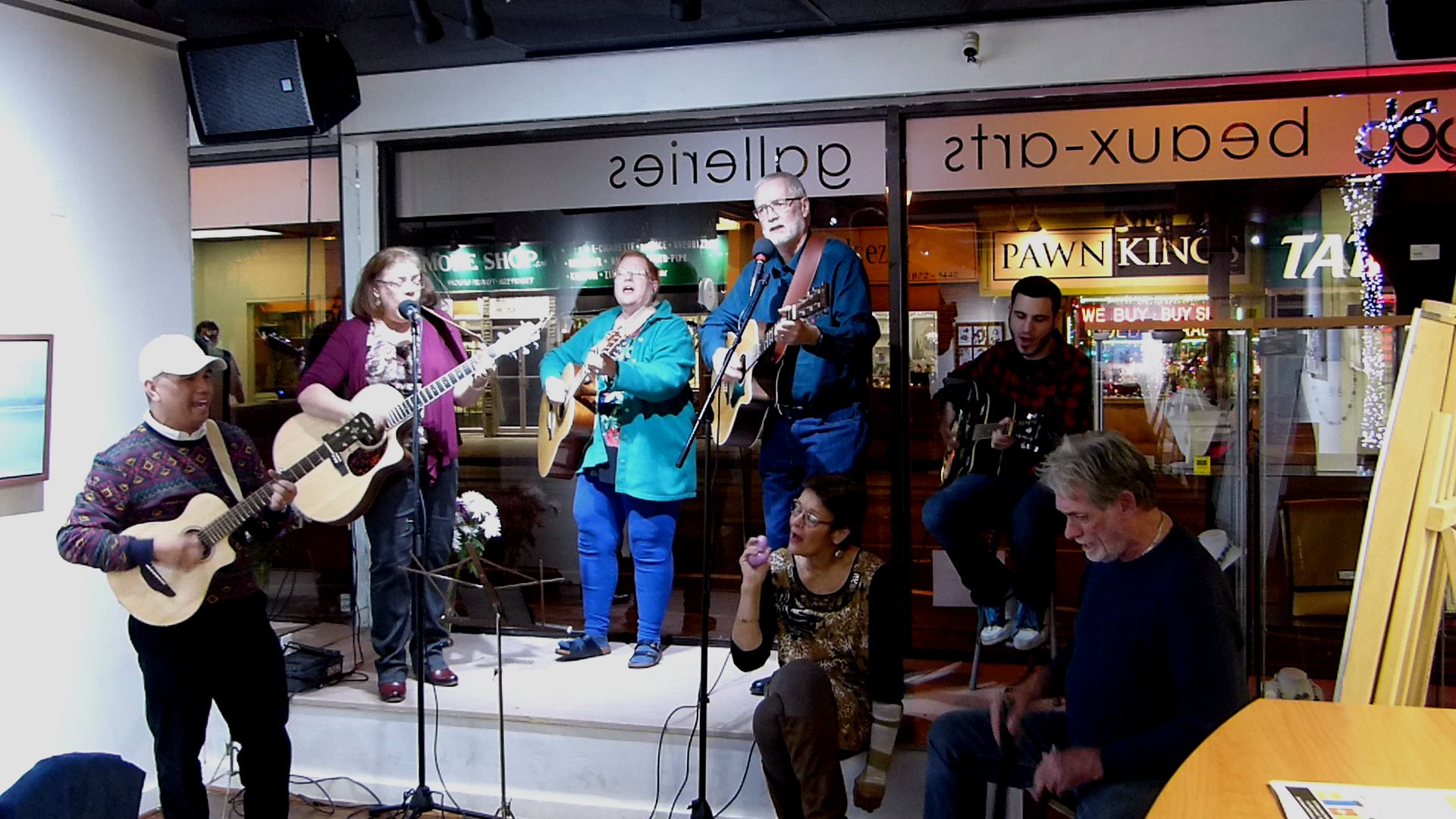 The Brampton Folk Club has about 50 members, including 30 artists from all over the GTA and as far away as Barrie.
The Brampton Folk Club has monthly song circles, two monthly concert series, a bi-monthly open stage and participates in many community events.
This is the folk club's third consecutive appearance at Winterfolk. We are grateful for Winterfolk's dedication to community groups like ours.
The Brampton Folk Club is a non-profit community group dedicated to promoting folk music in the Brampton area. They have been around for 20 years and have over 50 members.
Website