Dec 12, 2016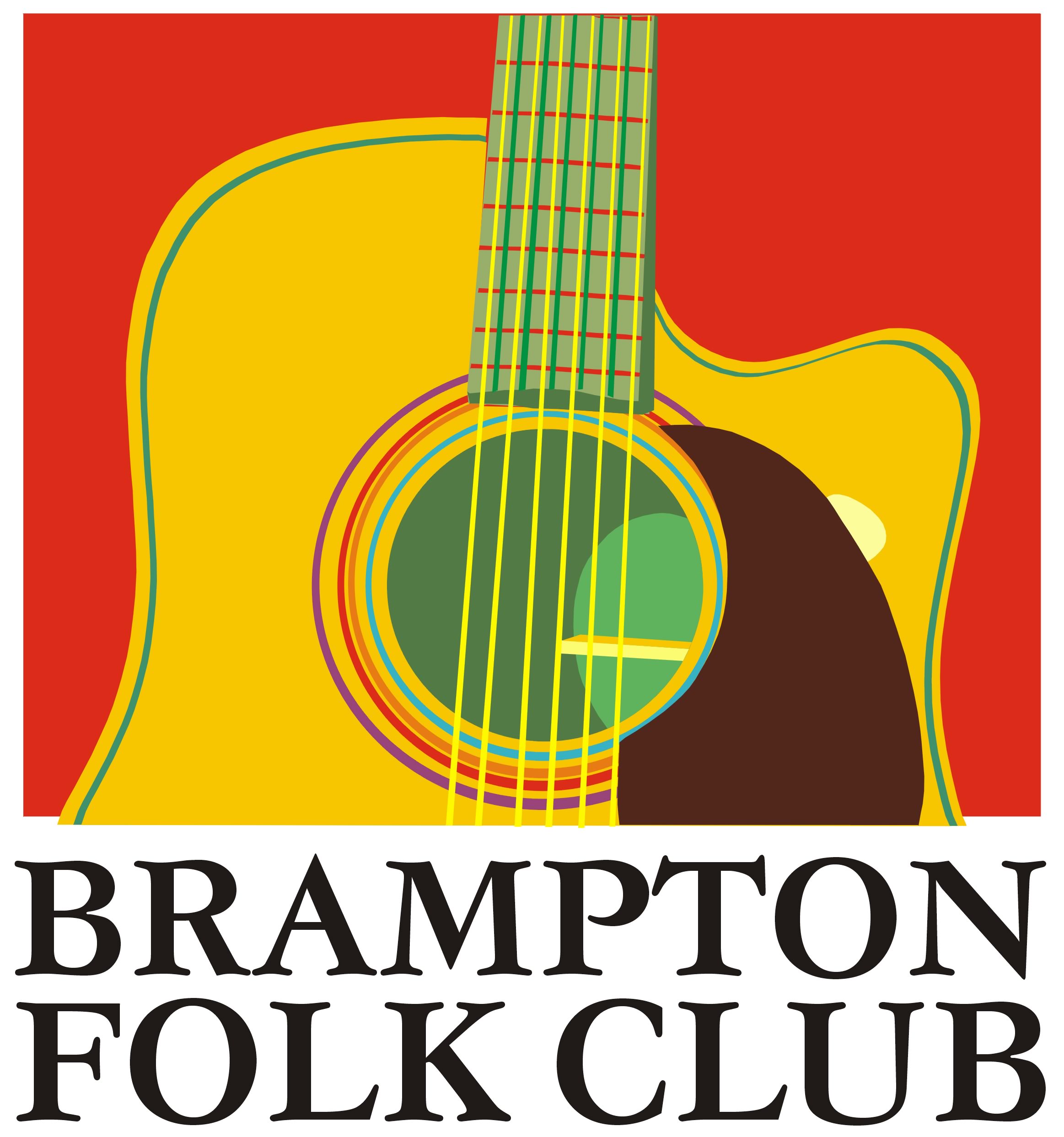 The Brampton Folk Club is a non-profit community organization whose purpose is to promote and encourage folk music in the Brampton area.
We hold monthly meetings, run a ticketed concert series, and perform at various local and community events.
We average about 50 members, with over 20 performing acts.
Visit our website at www.bramptonfolk.ca



Website