Oct 20, 2014
Winterfolk's Commitment to Our  Artists
We supply a good audience – Great to break in new territory!
Typically, we offer artists 2 – 3 paid performance opportunities during the Winterfolk weekend.
Play for Large Attentive and Appreciative Audiences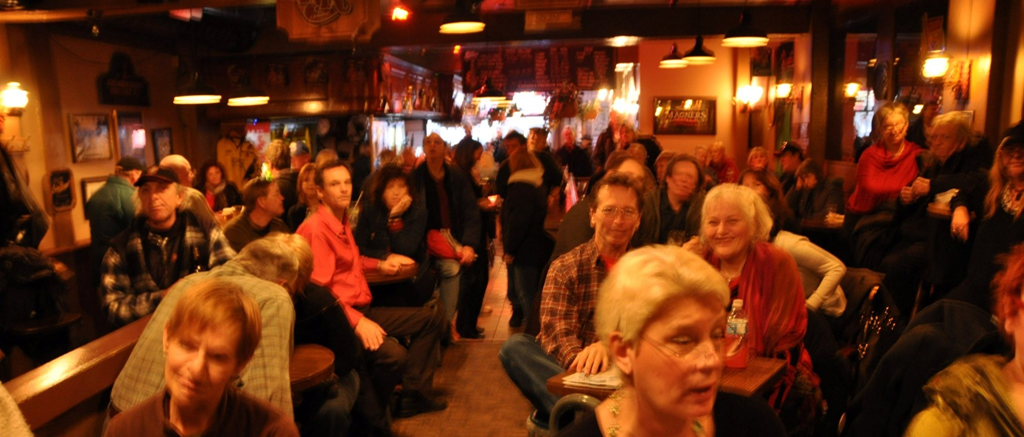 Many Artists Consider Winterfolk a Dream Gig

Remuneration will be based on budget considerations, which varies every year.
Sets may be scheduled as a combination of 45 minute sets, and additional shared spots as part of a workshop or seminar.
Your products and CD's will be offered for sale at the Winterfolk Festival store.
Inclusion in Festival publicity and promotion such as:
Consideration for interviews and coverage on Radio, TV.
Magazine and Newspaper Ads & Flyers
Winterfolk Program Guide – 40,000 copies are distributed at all music stages.
Website Listings – bios and pictures posted on our website, and included in media releases.
Press and industry will be alerted to music listings including your set times and concert stages.
Full access to stage, backstage, hospitality privileges valid for the entire music festival.
Pass to attend festival events like private artist parties and information sessions.