Oct 20, 2014
How Winterfolk Selects Talent
1. Artistic Director Committee will Select About 100 Artists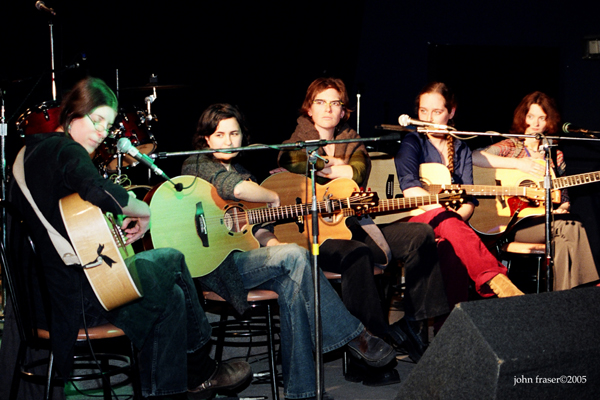 Approximately 100 Artists Will Be Selected by the Winterfolk Music Festival Artistic Director (AD) Team We have a team of three people on the AD committee who decide on the talent as a group.
The AD committee will  hire approximately 100 known artists based on a variety of selection criteria, for which the top level consideration falls on artists that best fit the festival programming themes, which vary every year.
Although we hire artists from at least four provinces or territories outside of Ontario, our focus is on southern Ontario talent.
Winterfolk's Artistic Consultant & Artist contact person is Bev Kreller at performers@winterfolk.com
2. Submit Online or by Mail
Artists can apply online through Sonicbids online, or via by post. Send press kit to – The Association of Artists For A Better World, 182-4936 Yonge St., Toronto, Ontario, Canada, M2N-6S3, and mark the envelope with 'Winterfolk Submission', accompanied with $15.00.
3. Never hurts to meet the festival director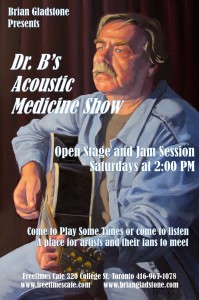 The festival director runs an open stage every Saturday. All artists are welcome to come out and play some tunes. If there is any talent that he believes is 'festival quality', it will be reported to the Winterfolk Artistic committee. This is not a festival audition.
If there is any interest on behalf of Winterfolk, they will connect with the artist.